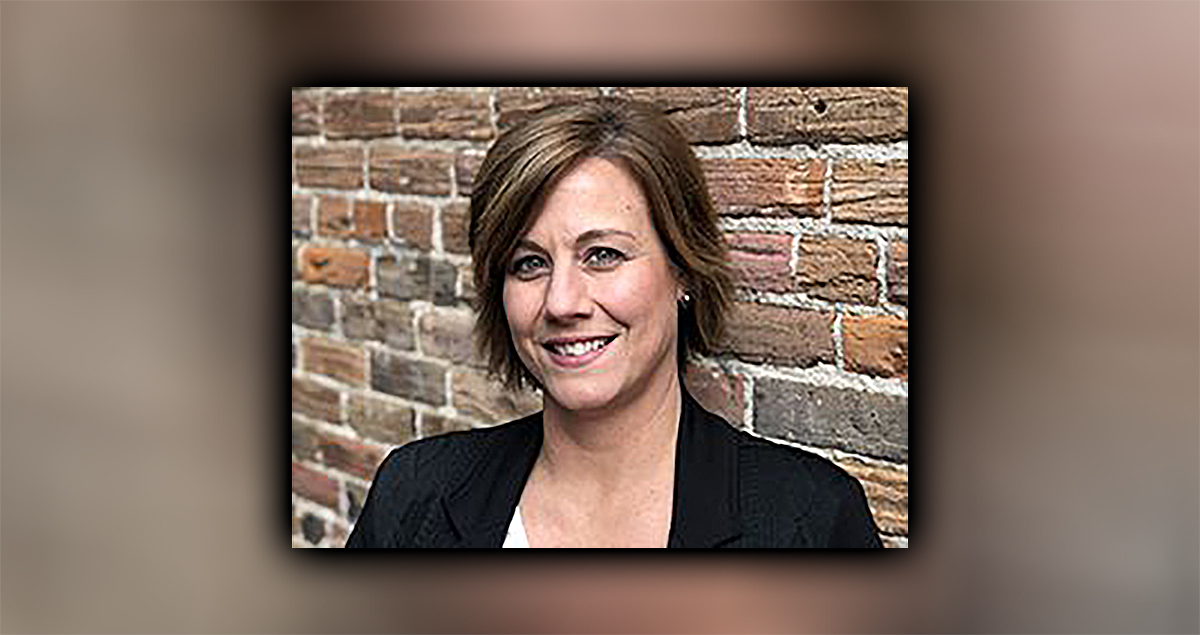 Many organizations and elected officials relied on her for government strategy and wise counsel during her 30-year career.
Word on Adams Street is that Grace Lovett is stepping away from The Process at the end of this Session.
She's ending her government relations career on quite the high. As Vice President of Government Affairs for the Florida Retail Federation, Lovett and her team have stacked up some great wins this session. Huge sales tax holidays, telephone solicitation protections and transformational tort reform are just a few victories Florida retailers are celebrating as we approach Sine Die.
During her five Legislative Sessions at FRF, Lovett played an instrumental role in strengthening Florida's retail industry with the passage of eFairness, greater protections against organized retail crime and the renewal of many tax holidays.
"As you might imagine, we are saddened to lose her," said FRF President and CEO Scott Shalley. "Grace has led our legislative efforts with, dare I say, grace, integrity and good humor. Widely respected and liked at the Capitol, Grace has been an outstanding and unwavering advocate for the retail industry. She has also been — and will continue to be — a treasured friend to many of us."
Known for her Southern charm and trustworthiness, many organizations and elected officials have turned to Grace for government strategy and wise counsel during her 30-year career.
Before joining FRF, Lovett served eight years as director of government relations for the Florida Department of Agriculture and Consumer Services. She also spent time as Deputy Director of Legislative Affairs at the Department of Environmental Protection and in government relations at the Public Service Commission. She got her start in The Process as a Director of Political Action for the Florida Credit Union League.
Lovett has not revealed what's next for her, but don't be surprised to find her at the beach or on a plane traveling around the world (her husband, Van, is a pilot for Delta). Bon voyage, Grace Lovett!