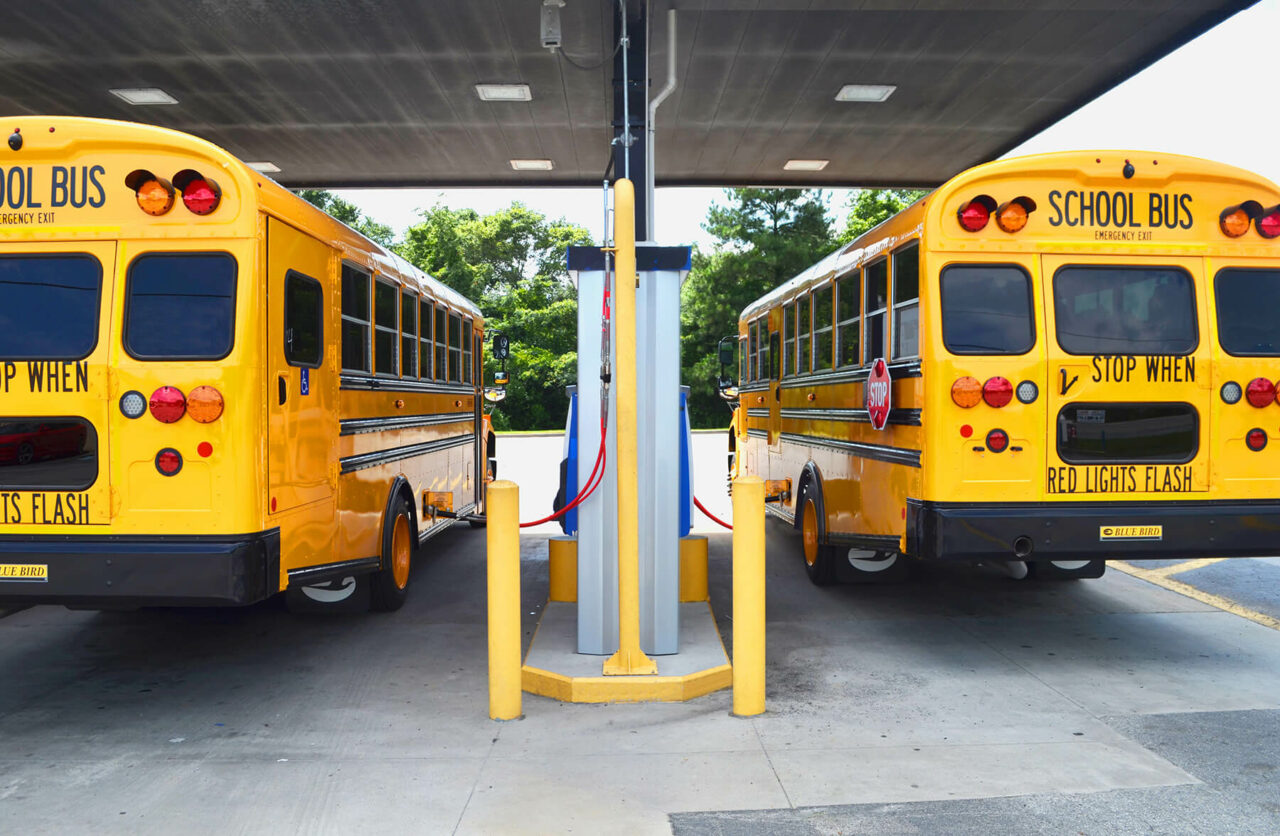 The bill proceeded despite unanswered questions about how much it's going to cost public school districts.
A bill that would mean charter schools get a share of school districts' tax money for capital costs won Senate approval and will next head to the Governor's desk.
The bill (HB 1259) that Sen. Travis Hutson carried forward after swapping out his bill (SB 1328) was approved 29-12, along party lines.
"I believe the money should follow the student," Hutson said as he closed on the bill.
Democrats, however, maintain that it makes no sense to distribute capital funding on a per-pupil basis. They say the bill ignores how taxpayer-owned schools are used as hurricane shelters and are often older — with more capital needs — than the buildings charter schools often lease.
"We've heard claims that this bill is about equity, when in fact it's the very opposite is true," Senate Democratic Leader Lauren Book said. She pleaded to delay the issue, given how public school districts also will be implementing universal school choice in the coming year, which could divert more school dollars to private hands.
"When talking about capital outlay funding, by moving (to) a per-pupil model, we're ignoring the fact that not every school's needs are the same," Book added.
An amendment to have charter schools undergo a five-year capital needs assessment, as public schools are required to do, failed Wednesday.
This year, school districts will collect more than $4 billion for funding capital costs. Under the bill, some of that pot of money would flow to charter schools, which are considered public schools that are owned and operated by nonprofits and businesses.
Democratic Sen. Rosalind Osgood said this is not a good use of tax dollars.
"We are literally taking taxpayers' dollars and giving them to individuals to improve their own real estate property. Taxpayer funding is normally used for public buildings that are owned by all of us," the Broward County Democrat said.
"If a charter school gets this funding and it goes under and they're in a lease agreement with the facility's owner, there is no way for us to recoup the funds that we have invested in that partnership."
Charter schools would get $55.9 million next year at current enrollment numbers under the bill. If all things remain the same — the tax money collected and the number of students enrolled — charter schools' level of funding from local districts taxes would grow to $490.2 million in the fifth year as the glide path ends, according to an analysis of the House bill.
But there's some fuzzy math involved. When the bill rolled over, Hutson said charter schools would get $267 million annually once the bill is fully implemented. But Democratic Sen. Jason Pizzo said that number, according to his math, is more like $600 to $700 million a year.
Hutson said he appreciated the comments — did not contest them — and said more work would be done on this issue.
Pizzo's math problem was not addressed in Hutson's closing, which apparently did not surprise the Senator from Miami.
"The logic and the applicability was indefensible," Pizzo said of the issue.