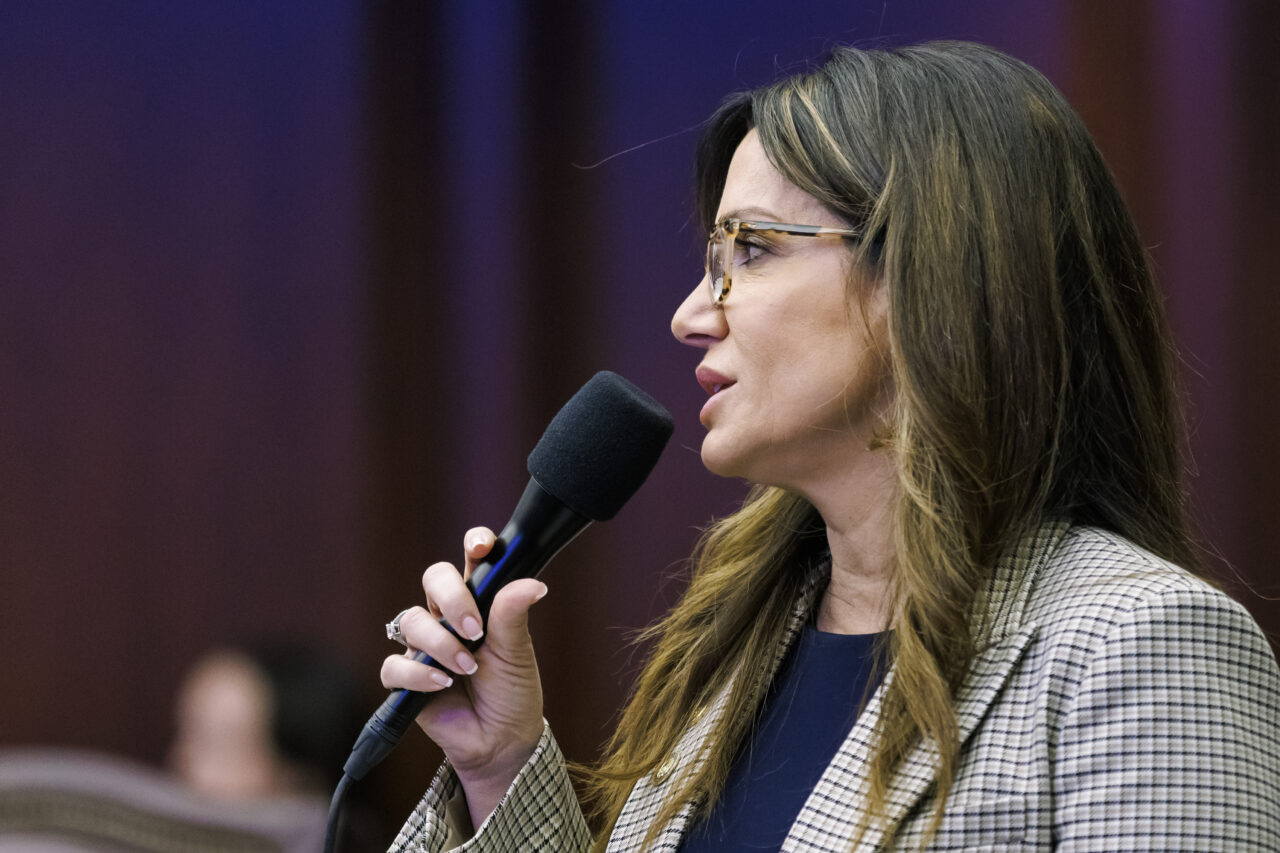 Thanks to this bill and a related measure, Miami-Dade will only have one top cop in 2025.
The second of two measures this Legislative Session designed to concentrate the law enforcement authority of Miami-Dade County's first Sheriff in decades is one pen stroke and two months from becoming law.
Senators unanimously voted for the bill (HB 1373), which would prohibit counties from duplicating the powers of constitutional officers.
Miami-Dade hasn't had an elected Sheriff since the 1960s, when there voters eliminated the post after a grand jury report revealed the Dade County Sheriff's Office was rife with corruption, shielding gambling operations, accepting bribes from brothels and extorting illicit abortion providers.
Since then, Miami-Dade has remained the only county in Florida without an elected Sheriff.
But in 2018, 58% of Miami-Dade voters joined a statewide supermajority in approving a constitutional amendment to mandate that every Sheriff, Tax Collector, Property Appraiser, Clerk of Courts and Supervisor of election be chosen by their electorates before 2025.
Miami-Dade Mayor Daniella Levine Cava and members of the County Commission have resisted the coming change and tried to set up an arrangement where the Sheriff and appointed police director would operate concurrently.
That prompted Miami-Dade Republican Rep. Juan Fernandez-Barquin to file HB 1373 and HB 1595, a measure lawmakers also passed this week that would grant Sheriffs exclusive policing jurisdiction over a county's unincorporated area and shared authority in cities and special districts that have their own police force.
The legislation "honors the will of the voters, prevents duplicative budgets, unnecessary taxation and, above all, prevents public safety conflicts," said Miami Republican Sen. Ileana Garcia, who sponsored HB 1373's analog in the Senate and ushered the bill through passage Thursday.
Garcia credited Fernandez-Barquin for crafting the measure, which she described as "very clear and very simple."
"It's exactly why we're here today, to enact the power of the people," she said.
The Senate vote came just over a week after House members voted 113-3 to approve HB 1373. All three "no" votes came from Miami-Dade Democrats: Reps. Christopher Benjamin and Felicia Robinson, both of Miami Gardens, and freshman Miami Rep. Ashley Gantt.
"As a strong advocate for the separation of powers and law and order, I am honored to help usher HB 1595 and HB 1373 through the process this Legislative Session," Fernandez-Barquin said in a statement. "These critical bills will ensure transparency and minimize confusion of jurisdictional powers."
The bill will next go to Gov. Ron DeSantis, who can sign it, ignore it and let it become law without his signature, or veto it.
Three candidates have filed to run for Miami-Dade Sheriff next year: funeral director Rickey Mitchell, career law enforcement officer Ruamen de la Rua, and Miami-Dade Police Director Freddy Ramirez, who entered the race Monday.
De la Rua is the sole Republican running so far. Mitchell and Ramirez are set to face off in the Democratic Primary Aug. 20.