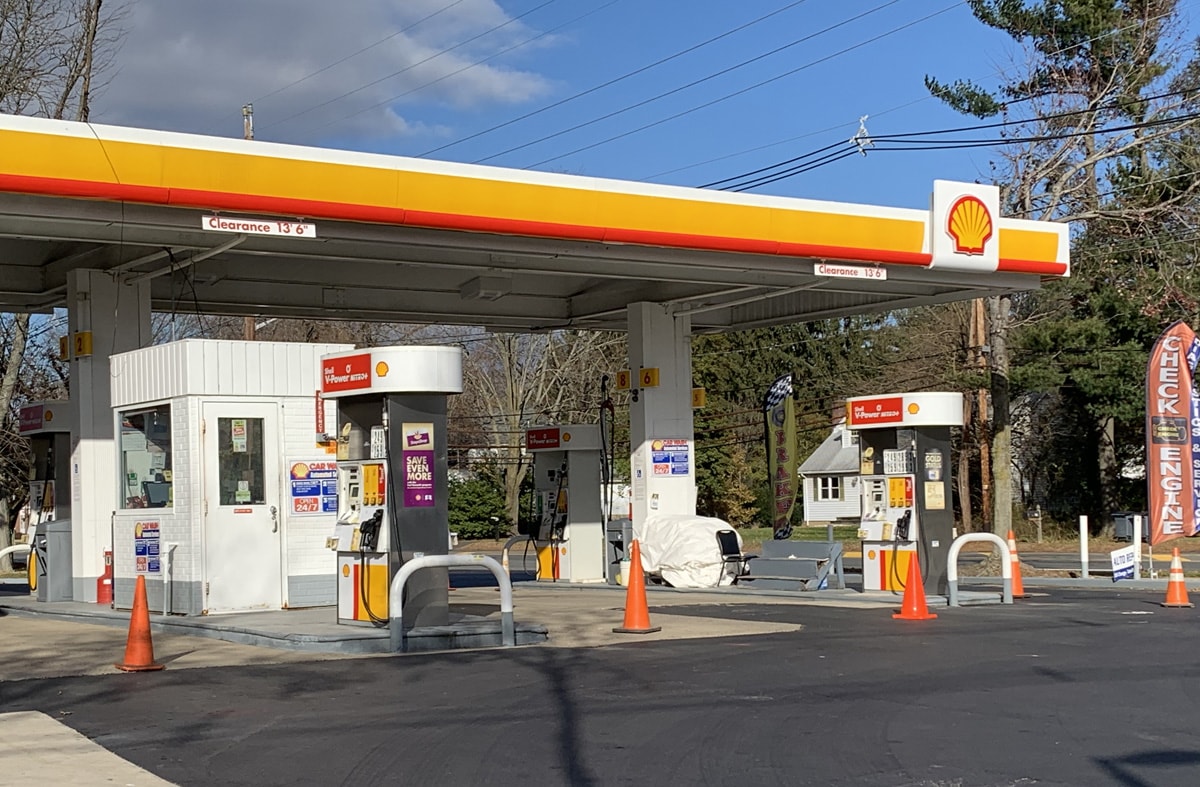 'Florida gas prices should move even lower this week.'
Gas prices in Florida fell 9 cents on average last week to $3.56 per gallon as of Sunday, according to the AAA — The Auto Club Group. Prices have sunk 16 cents from the state's 2023 high of $3.72 in April.
The trend is expected to continue after Broward County recovers from the widespread flooding that took place last month, leading to a shortage of supply.
"Florida gas prices should move even lower this week," said Mark Jenkins, AAA spokesman, in a released statement. "Pump prices are still coming back down from the spike caused by the flooding in South Florida. Additionally, the oil market suffered its third consecutive week of declines, which should apply more downward pressure on prices at the pump."
After the massive flooding, many stations in Broward ran out of gas as there was a run on supplies. In addition, fuel trucks couldn't reach gas terminals in Port Everglades, and trucks from Orlando, Tampa and Jacksonville were used to supply South Florida, putting upward pressure on prices across the state in April.
Prices remained highest, however, in the West Palm Beach-Boca Raton metro area, which has $3.79 per gallon prices on average. The next highest are Naples ($3.70) and Sebring ($3.64). Panhandle areas in Crestview-Fort Walton Beach ($3.21), Pensacola ($3.22) and Panama City ($3.24) have the lowest prices in the state.
The national average is 2 cents lower than Florida's, at $3.54 per gallon, and U.S. crude prices have dipped 7% over the last week to $71.34 per barrel.
One year ago, Florida's average price was $4.20 per gallon and the national average was $4.30 per gallon. The surge in prices led Gov. Ron DeSantis to push for a one-month exemption for gas taxes in October 2022. But with the decline in prices, no such exemption was included in the tax cut package passed by the Legislature on Friday, the last day of the Regular Session.