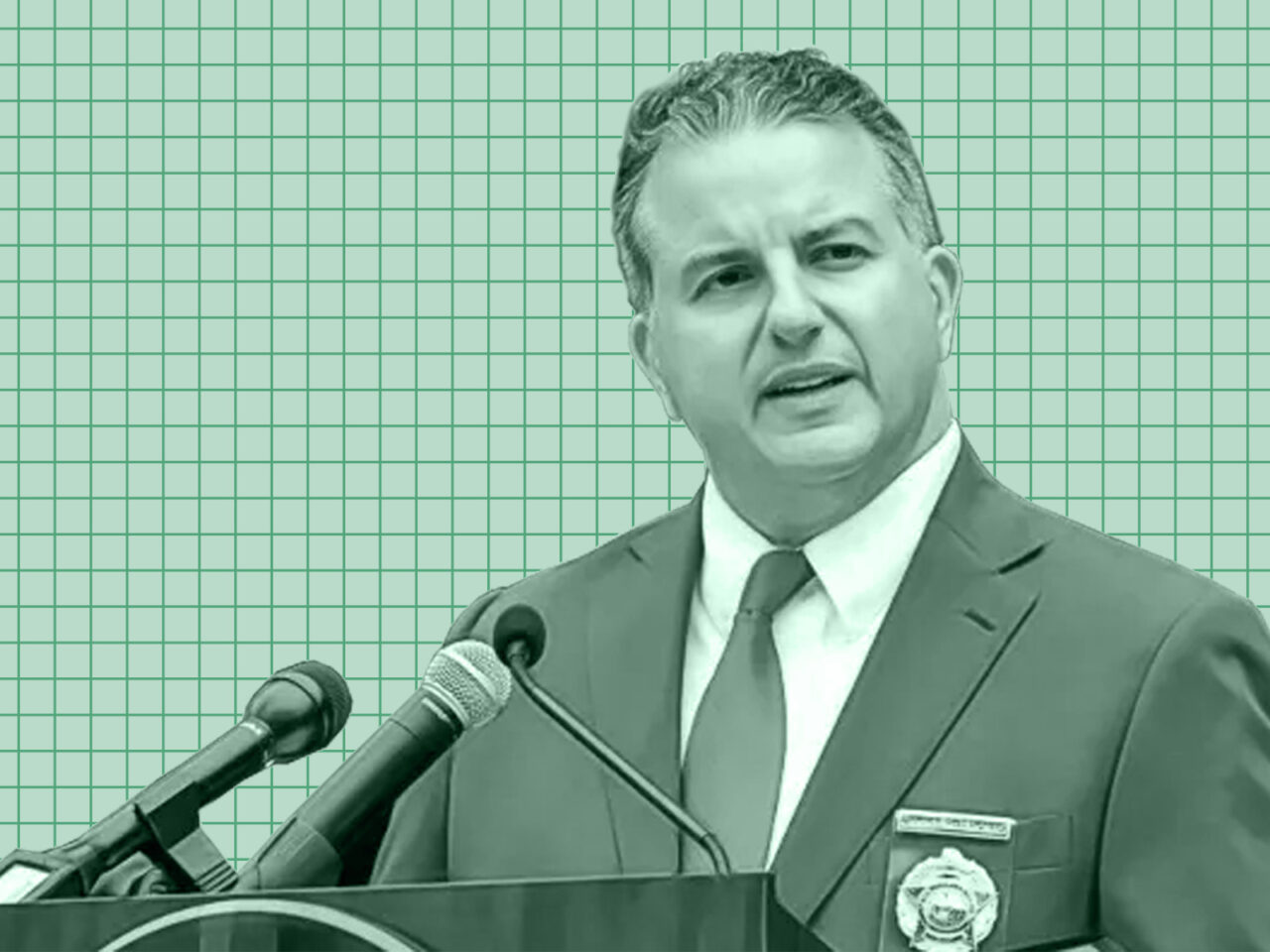 The Better Business Bureau has advice for those buying last-minute gifts for mom.
If a last-minute flower purchase is in your plans this Mother's Day, Chief Financial Officer Jimmy Patronis has a warning: Don't get scammed.
"Whenever there's a special holiday like Mother's Day, scam artists come out of the woodwork to try and separate consumers from their money," Patronis said.
"With more and more consumers going online to buy flowers and jewelry, you must stay on guard and be on the lookout for signs of fraud."
Patronis offered tips, many courtesy of the Better Business Bureau, on how to avoid becoming a victim.
When shopping online, only use secure websites, ones that use the "https" prefix on web addresses. Most browsers also show a lock on these sites. The security on secure websites allows for safer e-commerce.
Pay through a credit card or with PayPal.
Read and understand the return and refund policies for a consumer, along with all the fine print.
Choose a reputable florist. Mother's Day is the second busiest day for florists, but it is worth shopping around. BBB offers consumer reviews on flower shops.
Since many florists work through online partners, confirm the order is being properly placed whether with the florist or the affiliate, and confirm the relationship exists according to both sides.
If you place an order in a different city, check online if the florist serves the area where you want flowers delivered. Also, confirm that the projected delivery time meets consumer expectations.
Find out in advance what service fees will be charged in connection with a delivery.
If you plan to buy any time of expensive electronic advice as a gift, leave the original packaging in case consumers need to process returns or exchanges.
If purchasing jewelry, consider visiting a store instead of purchasing products online. If you buy a gift card, make sure to understand terms like where the card can be used and if any time restrictions apply.
In any event, keep receipts and a paper trail on purchases.
And he reminds you that your mother doesn't want you to be cheated either.
"I know how much moms across our state look forward to celebrating Mother's Day with their loved ones," Patronis said. "Don't let scam artists ruin Mom's special day."