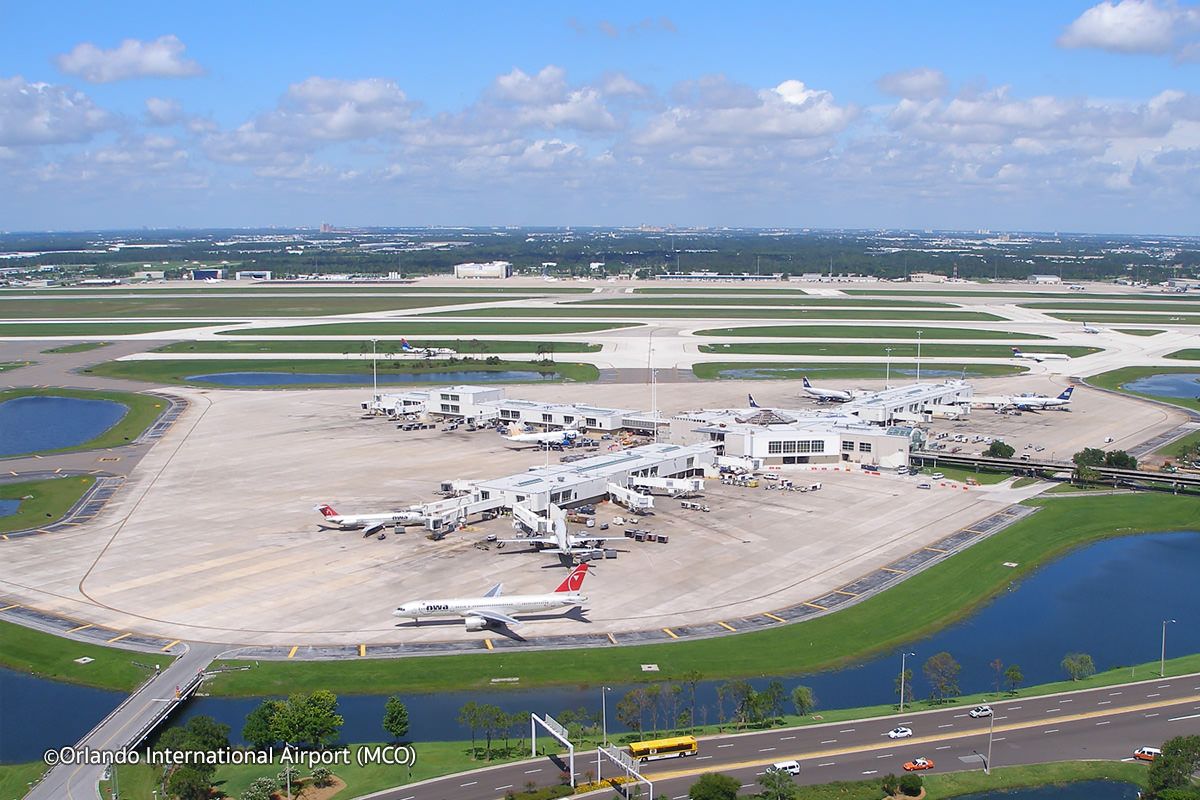 Memorial Day weekend will be a busy time on Florida roads and at the state's airports.
The Memorial Day holiday weekend is expected to see record levels of travel in Florida, AAA said.
Nearly 2.4 million Floridians plan to travel at least 50 miles for the holiday weekend, the agency said. According to AAA, that figure is 172,000 more people compared to 2022's holiday and about 96,000 more travelers than pre-pandemic 2019.
"Memorial Day weekend is the kickoff to what promises to be a very busy summer travel season," said Debbie Haas, Vice President of Travel for AAA–The Auto Club Group, in a press release. "Despite various inflationary pressures, consumer spending is strong, and Americans still want to travel. Because of that, we've seen demand come roaring back, beyond pre-pandemic levels in Florida."
Florida's anticipated busy Memorial Day weekend comes as the rest of the country's travel industry still hasn't rebounded fully from the pandemic.
AAA predicts 42.3 million Americans will go somewhere that's at least 50 miles from home over the holiday weekend. The projected 2023 figures are about 2.7 million more than 2022, but still lag slightly behind 2019, when 42.8 million went on trips.
In Florida, AAA said a record-breaking 2.1 million Floridians will drive on their Memorial Day holiday trips, while another 208,000 — also breaking a record — are expected to fly.
The busiest time on the roads will be Friday, May 26, AAA warned. May 27, the Saturday before Memorial Day, and May 28, the Sunday before, are expected to be the lightest travel days on the road.
It's too soon to know whether gas prices will spike for Florida drivers.
"Gas prices have moved lower in recent weeks, yet It's too early to know if that downward trend will continue in the lead-up to the summer kick-off. However, it's unlikely that prices will come anywhere near the state average that holiday travelers paid last year of $4.57 per gallon," AAA said.
"Traditionally, gas prices peak in the spring, then fluctuate through the summer. The highest price so far this year was $3.72 per gallon on April 21."
Orlando, along with New York City and Las Vegas, are among the top domestic destinations for the holiday, according to AAA.
Last week, Visit Orlando announced 74 million tourists visited Orlando in 2022 at an event geared for National Travel and Tourism Week.