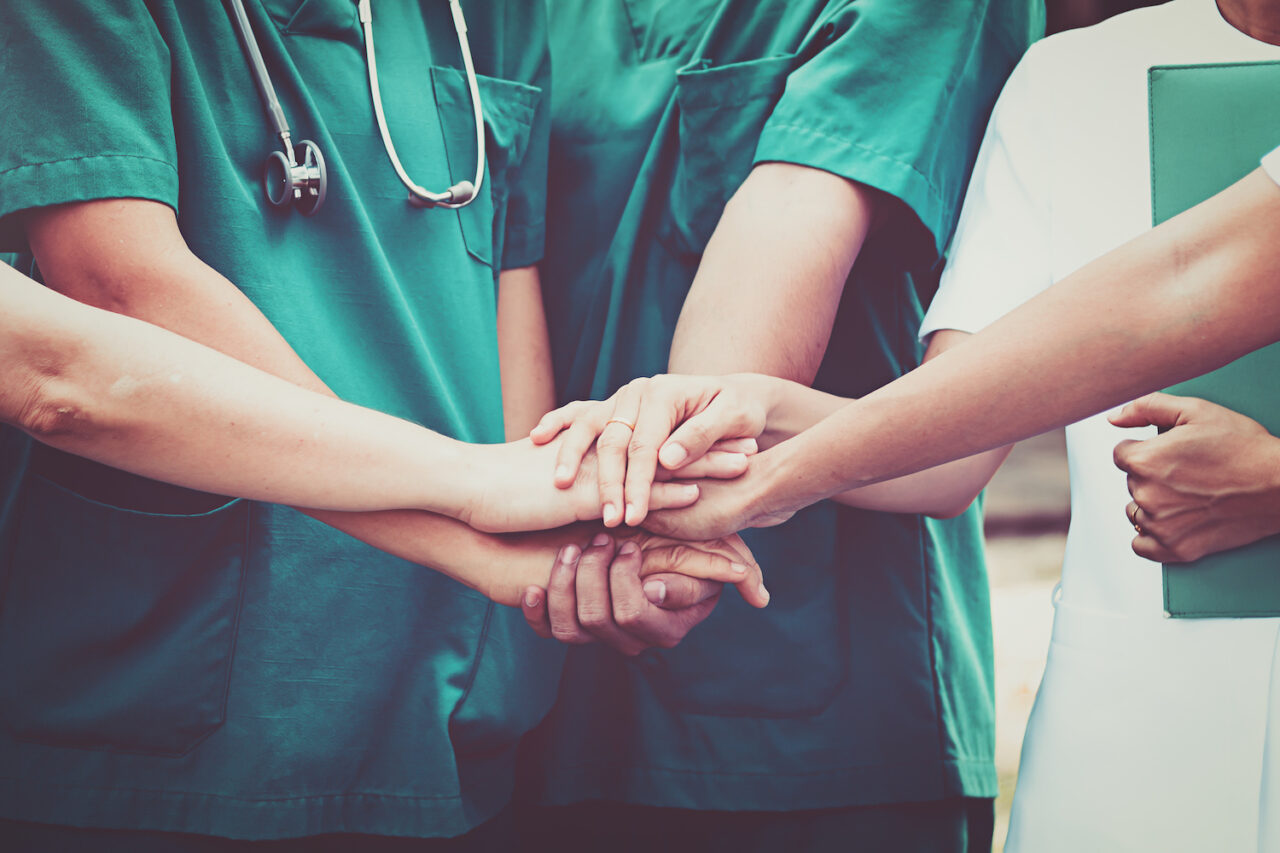 Lawmakers have turned their attention — and state spending — to nursing programs.
Florida has a nursing crisis and lawmakers continue to look to the University of South Florida (USF) College of Nursing to help abate it.
The State University System received more than $40 million in the fiscal year 2023-24 budget lawmakers passed this Session for pipeline funding.
USF College of Nursing Assistant Dean Michelle Canale said the money was appropriated based on the College of Nursing's "performance and merit."
Lawmakers agreed to a $30 million recurring bump in operational support for USF. Additionally, USF received $33.3 million from the preeminent fund. Lawmakers appropriated $20 million for the new Nursing/STEM facility on the USF Sarasota-Manatee campus. This facility, which received $3 million in last year's state budget, will allow for the expansion of degree offerings in the STEM and nursing fields across USF and will significantly increase the number of students who can enroll in and complete those programs on the Sarasota-Manatee campus.
"So I'm very proud to have received that and the dean is hard at work, increasing our numbers as we speak. So we are right on track and I think we'll see a positive result in the number of RNs that we're able to produce," Canale — who has a doctorate degree in the practice of nursing, is an advanced registered nurse practitioner and a certified registered nurse anesthetist — said Tuesday during a discussion on the health care workforce shortage hosted by Molina Healthcare of Florida and MolinaCares Accord.
The Florida Hospital Association and the Safety Net Hospital Alliance of Florida issued a report in the fall of 2021 that there's currently a nursing shortage and that the trend will continue into the next decade.
Conducted by IHS Markit, the report showed that Florida will face a shortfall of 59,100 nurses by 2035 and, specifically, there will be a 12% shortfall in registered nurses (RNs) and a 30% shortfall in licensed practical nurses (LPNs).
The report also showed that the shortfall won't be evenly distributed across the state's major metropolitan areas, which are projected to largely have an adequate supply of RNs, but a shortfall of LPNs. Florida's rural areas and panhandle will face a shortage of RNs but have an adequate supply of LPNs. 
Known as a senior community, The Villages is projected to have the largest shortage of both RNs and LPNs. 
Gainesville houses the University of Florida, which has the state's top-ranked nursing program according to its website. It's no wonder it is projected to have a significant excess of both RNs and LPNs according to the IHS Markit analysis.
Given the report's findings, lawmakers since focused more attention on a workforce shortage, and have placed an emphasis on graduating more nurses.
As a result, the USF College of Nursing was given $6.9 million in the current FY budget to hire faculty and staff who will support the expansion and student success. That enabled the College of Nursing to hire the faculty necessary to annually accept an additional ten students into its anesthesiology program, making it one of the largest in the country, she said.
"So we're working hard to try to help answer that you know, the call for more advanced practice registered nurses and certified registered nurse anesthetists," Canale said.
USF also received $33 million in the FY 2022-23 budget for the USF Health College of Nursing to expand its footprint on the Tampa campus and build an enhanced simulation training space.