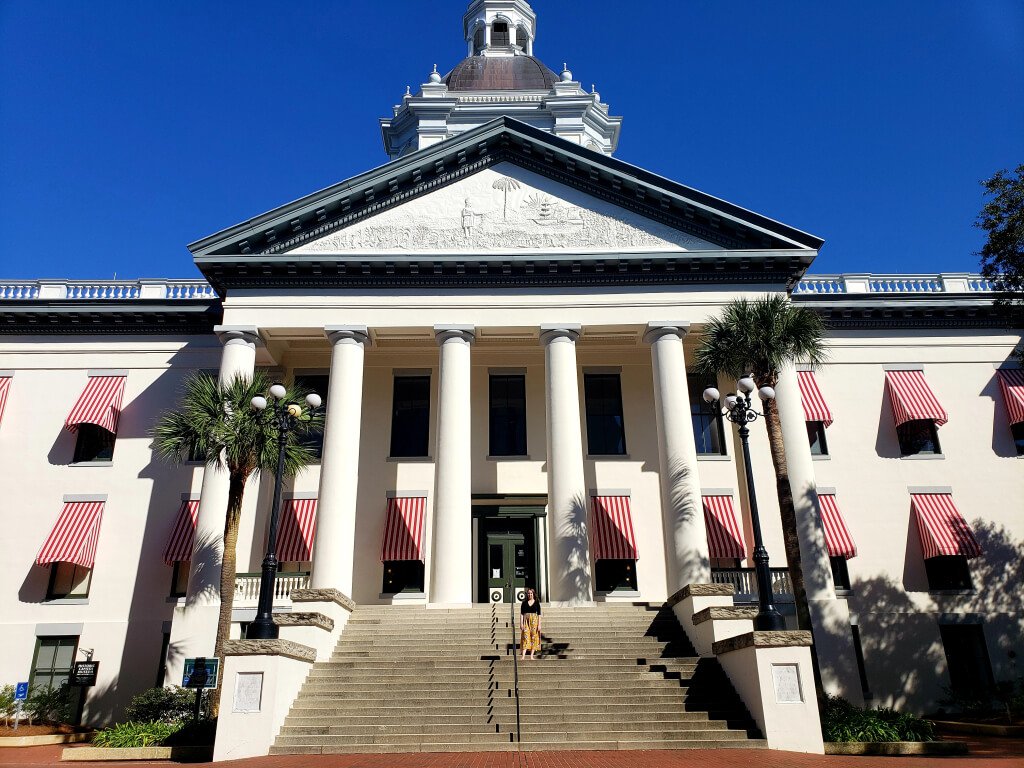 The Republican State Leadership Committee is not taking its eye off Florida.
Republicans now hold a supermajority of state legislative seats — the most they've held in a decade — but national Republicans don't want to take any chances of losing the party's Florida foothold.
The Republican State Leadership Committee (RSLC) lists the state as one of its six top priorities to defend in 2024. Florida ranks along with Arizona, Georgia, New Hampshire, Texas and the Pennsylvania Senate in the "must defend" category.
That's despite much chatter about how national Democrats have written the state off as a battleground that could go blue. That hasn't happened since 2012, when President Barack Obama kept the state out of Mitt Romney's column.
Currently, Republicans hold 56 of the 93 state legislative chambers on the ballot this cycle and 58 of the 99 overall across the country, according to a news release from RSLC.
"As the cornerstone of the conservative movement it is imperative that we defend our majorities against the onslaught of outside spending from liberal groups across the country," said RSLC President Dee Duncan.
"Now more than ever, Americans need state Republican leadership to pass policies that will counter the disastrous Joe Biden agenda coming out of Washington and provide real relief from the multiple crises created by Biden and his administration."
The margin of Republicans' edge in some states is razor-thin compared to the breakdown in the Florida Legislature. Florida Republicans hold 28 seats in the Senate, compared to the 12 that Democrats have. The GOP also occupies 78 House seats, compared to the Democrats' 42 seats.
The RSLC also sees opportunities to flip chambers in Michigan, Minnesota and the Pennsylvania House.
The national organization which calls itself the largest organization focused on electing Republicans to state office, is also eyeing opportunities to make gains in seven "liberal strongholds." They are Illinois, Maine, Nevada, New Mexico, New York, Oregon and Washington, according to an RSLC release.