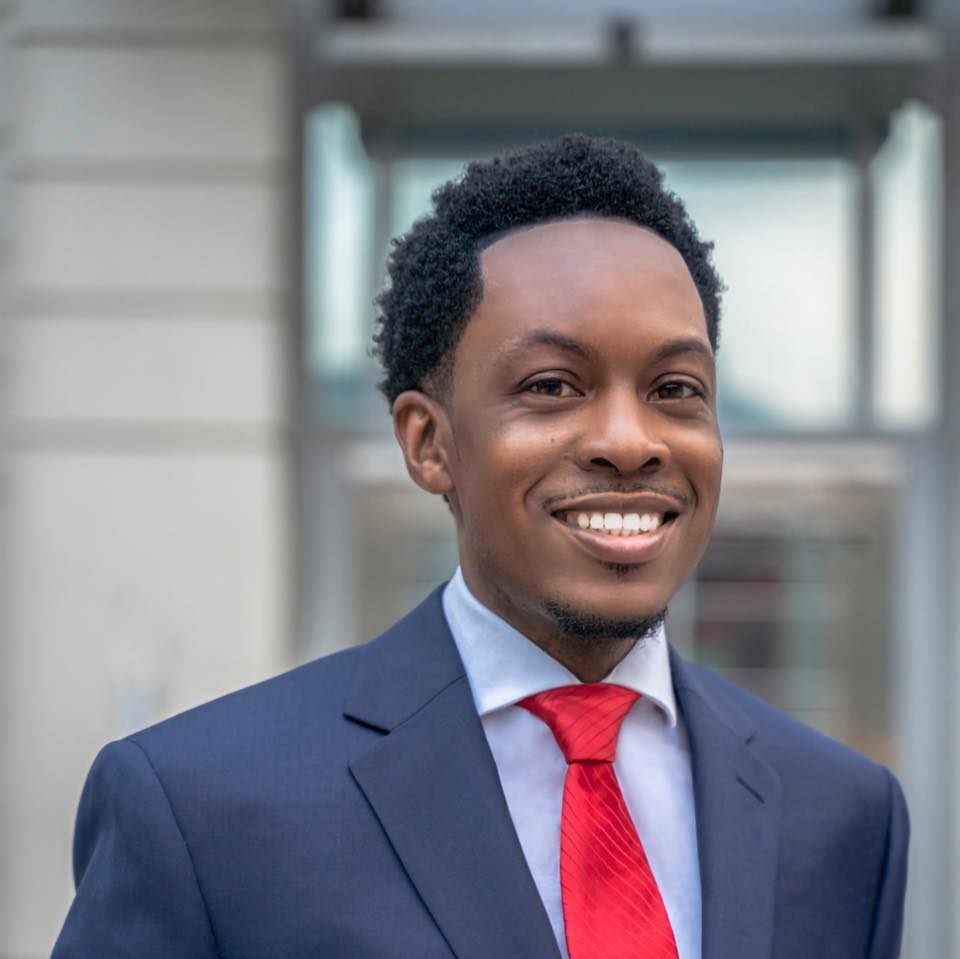 Gaffney had several high-profile endorsements.
In an all-Democratic affair in Jacksonville's District 8, Area Agency on Aging for North Florida COO Tameka Gaines Holly led on dollars raised and dollars spent, but she didn't bring in more votes than Councilmember Reggie Gaffney Jr., who was able to hold onto a seat, 52%-48%, for which he won a special election in 2022. 
Gaffney almost ran the table in winning precincts, winning eight and only dropping Precinct No. 803 by 160 votes.
Ahead of the election, Gaffney secured endorsements from the local Fraternal Order of Police, fellow Councilmembers Ju'Coby Pittman and Brenda Priestly Jackson, state Rep. Kim Daniels and former U.S. Rep. Corrine Brown.
Holly brought more than $110,000 into her campaign and spent more than $89,000 of it, while Gaffney raised around $87,000 and spent nearly all of it according to the latest reports. 
She drew on endorsements from a number of local pastors, JAXBIZ, the Northeast Florida Association of Realtors, and the North Florida Central Labor Council of the AFL-CIO, among others.
In March, Holly received the most votes in a crowded four-person field of Gaffney alternatives. Gaffney led all candidates with 34%, with Holly coming in at 32%. Republican Charles "Scooter" Barr received 27%, with Democrat Solomon Olopade at 5% and Libertarian Ronald Tracy Robinson Jr. at 1%.