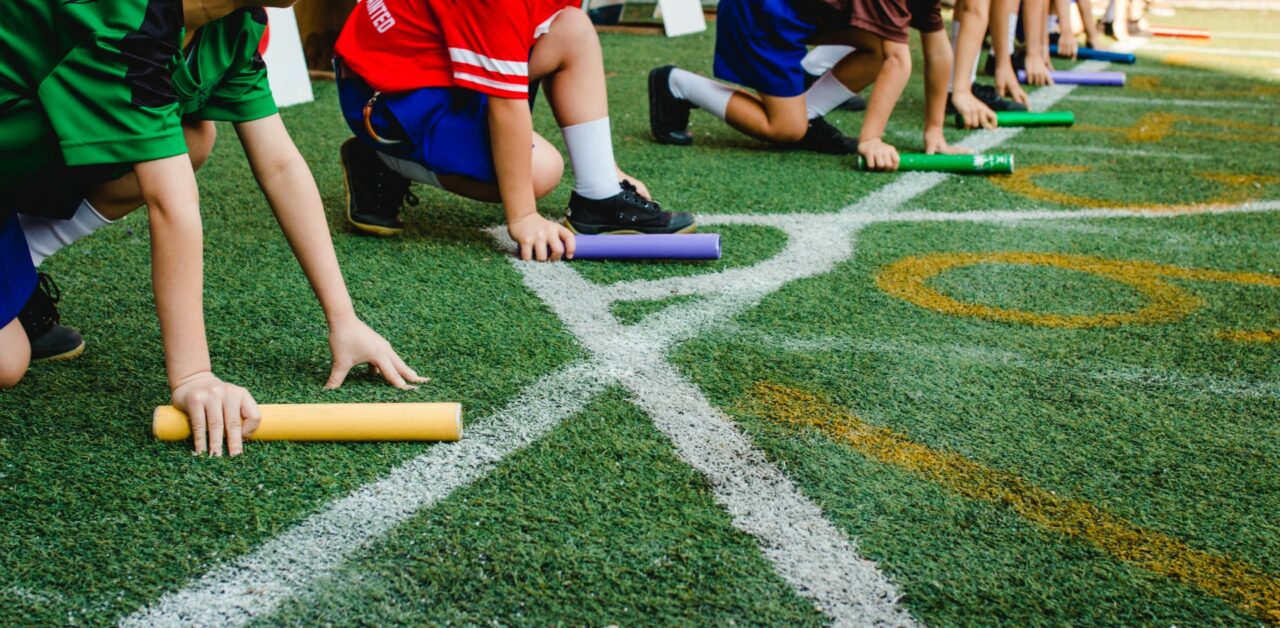 The new law changes up governance of the body that sets the rules for student athletics, allows pregame prayer and expands choice of where some students athletes can play.
A measure that revamps high school sports — expanding student options for where to play and allowing prayer before games — touched down and has been signed by Gov. Ron DeSantis.
The legislation (HB 225) will change up the makeup of the board that governs Florida High School Athletic Association (FHSAA), which sets the ground rules for student athletics. It also expands where students can choose to play sports.
Most apropos to the place of the law's signing — Cambridge Christian School — the law will also permit opening remarks from each school before events. The school is currently in litigation over a pregame prayer over a stadium loudspeaker in 2015. The FHSAA had rejected that request for prayer and the school sued. A federal appeals court is expected to hear the case this month.
That pregame prayer provision didn't get much attention as the bill moved through the Legislature, but it was the focus of Wednesday's bill signing at the PreK-12 Tampa Christian school.
"By banning a pregame prayer over the loudspeaker, the FHSAA sent a message to our students that prayer is inappropriate to lead publicly in large forums," said Sean Minks, the head of school.
"Today, the state of Florida teaches a different lesson, one that supports free speech and respects the religious freedom of students across the state. After today, schools will be allowed to make opening remarks before state championship games, supporting important principles of free speech that have made this nation great."
Minks promised that the new right will be put to good use.
"The next time Cambridge Christian returns to play for a state championship — and we will return — we will pray over the loudspeaker before kickoff," Minks said.
The law will make it so FHSAA's board becomes a 12-member board with eight Governor-appointed members. Those eight will then select four additional members. The current, 16-member board has been garnered from school sports leaders from throughout the state.
The law will also:
— Allow any student being homeschooled or in a private school to try out for public school teams, and allow charter school students to play for a private school, if an agreement had been worked out with the sending school.
— Eliminate the provision that one board member be chosen "to balance the board for diversity or state population trends, or both."
The FHSAA became embroiled in controversy recently when it briefly made reporting on menstrual cycles mandatory for female athletes, but quickly changed course as outrage grew. The bill sponsor, Republican Rep. Fred Hawkins, said the legislation was drafted before that controversy erupted.
DeSantis highlighted a beef he had with the FHSAA before that, however.
"All these people that were on their medical advisory board, or something, almost every one of these physicians said that it would be catastrophic to allow kids to compete in sports because of COVID," DeSantis said. "Now that was crazy to say even at the time, and I knew that that was false and we said, 'You have a right to play.'"
And that was the genesis for pushing for changes to the makeup of the FHSAA's board. DeSantis said the season was able to be saved — but he saw the need for more change.
"There needs to be some changes at this organization when you have that type of advice coming in," he said.