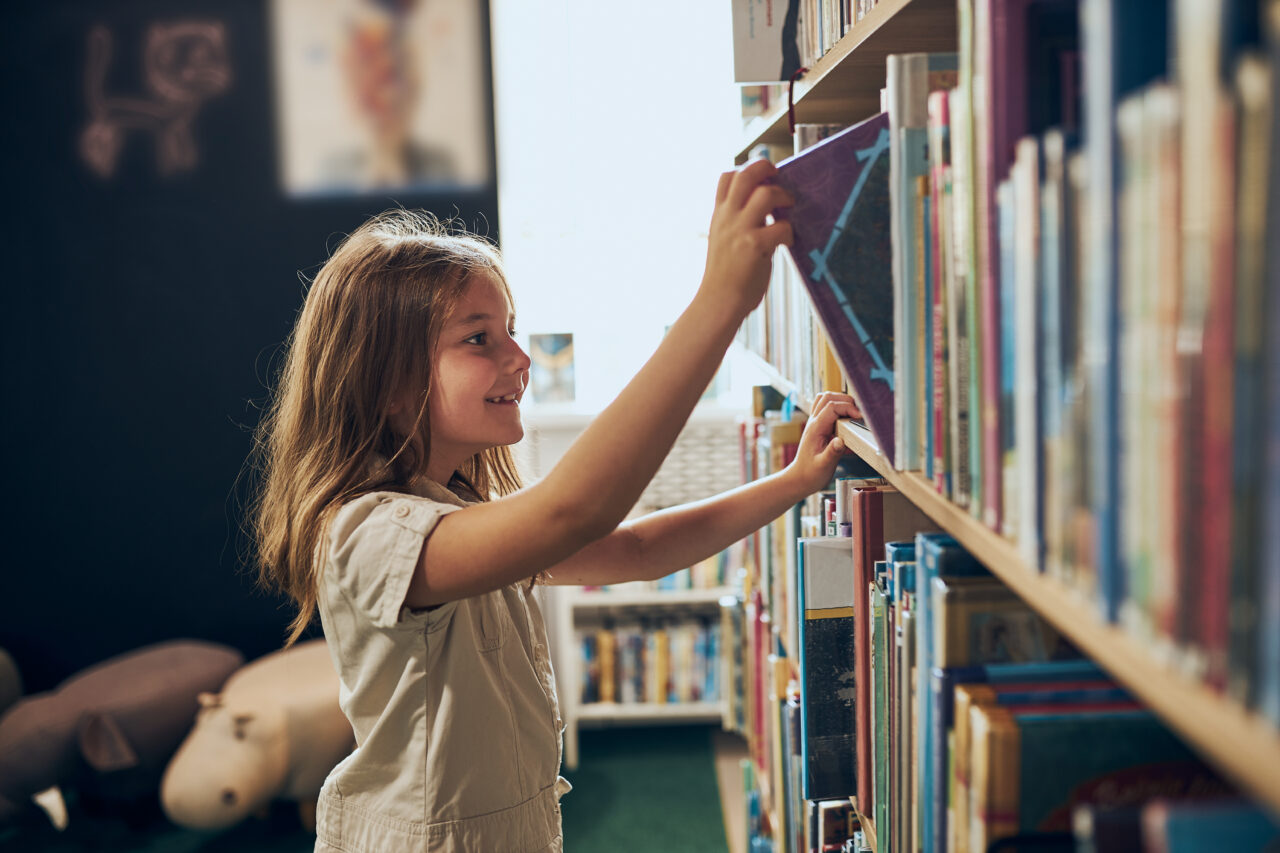 Gov. Ron DeSantis quietly signed the bill Wednesday
Florida lawmakers wanted to take aim at students' poor math and reading skills and passed sweeping legislation that puts new requirements on schools.
Also included in the bill (HB 7039) is $158 million to help make it happen.
Gov. Ron DeSantis quietly signed the bill, sponsored by Rep. Dana Trabulsy, into law Wednesday.
The new law requires schools to identify any student in kindergarten through 4th grade who exhibits a substantial deficiency in mathematics or the characteristics of dyscalculia and to provide an individual education plan or an individualized progress monitor plan to address the issue.
The bill follows the release of National Assessment of Educational Progress (NAEP) measures showing scores for students in 4th and 8th grade declined in 2022.
NAEP presents assessment results of student performance in two ways in The Nation's Report Card: average scores on the NAEP subject scale, and percentages of students attaining NAEP achievement levels.
The math assessments test knowledge and skills associated with number properties and operations, measurement; geometry; data analysis, statistics and probability, and algebra.
The NAEP 2022 math results show 41% of 4th-grade students performing at or above the NAEP proficiency level, a 10-point increase from 2019 results. Florida's 8th-grade students who performed at or above the NAEP proficiency level was 23%, down from 31% in 2019.
Statewide, mathematics assessments maintained by the state also paint a less than rosy picture with 45% of students in grades 3-8 performing below grade level, according to the Department of Education's FSA Mathematics and EOCs Assessment Results.
The law also aims to improve Florida's reading scores.
Results from the 2022 NAEP show that 39% of grade 4 students and 29% of 8th-grade students in Florida are performing at or above the NAEP proficiency levels. Results from the 2022 Florida statewide, standardized English Language Arts (ELA) assessments, show that 48% of students in grades 3-10 are performing below grade level.
To combat lackluster reading levels, the new law expands parental notification requirements to require the school to immediately notify the parent of any kindergarten through grade 3 student who exhibits the characteristics of dyslexia.
School districts will be required to describe how they are assigning highly effective teachers to kindergarten through grade 2 classrooms as well as how they are assigning reading coaches to the schools in their districts.
Florida also joins Arkansas and Louisiana in banning what's known as three cueing. The concept encourages children to draw on context and sentence structure, along with letters, to identify words they don't know, thereby downplaying phonics. Three cueing is embedded in curriculum materials used to teach students to read and is taught as a strategy in teacher preparation programs across the United States