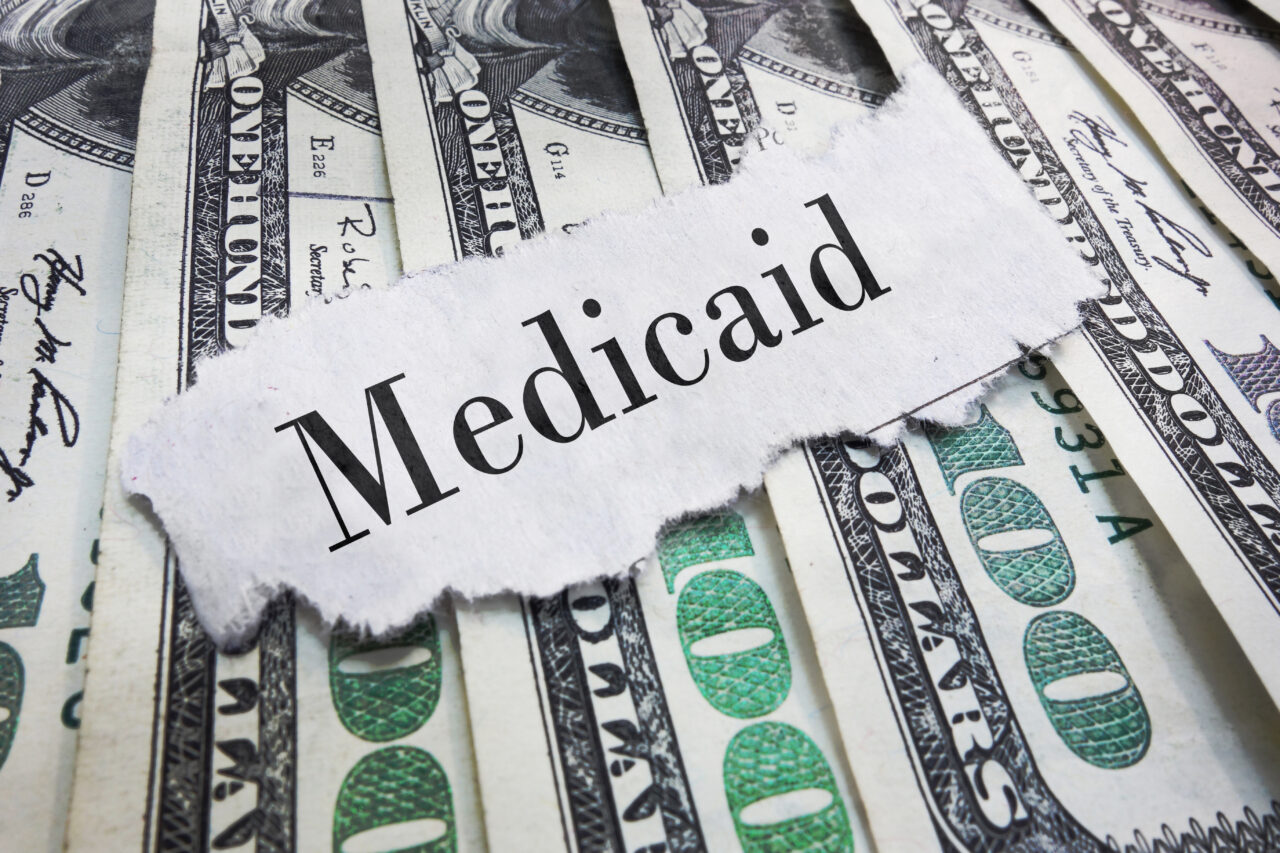 'When you see a huge, high percentage of procedure denials like that, that's a problem. That means the process isn't working.'
Nearly 250,000 people were disenrolled from the Medicaid program in April, most of them due to procedural red tape and not a determination that they no longer were eligible for the state net program, according to a May 9 report.
State officials reviewed determinations for 461,322 people in April. Of those, 249,427 people were removed from the Medicaid rolls, most of them (205,122) for procedural reasons.
About 10% of the people reviewed were deemed ineligible for Medicaid and transferred to the federal health care marketplace, where they can purchase a subsidized health policy if they qualify for coverage.
Florida's disenrollment numbers far exceeded those of other states. Arkansas recently disenrolled 73,000 people and Arizona removed about 40,000.
The federal government is requiring states that are unwinding their programs to submit monthly reports. Those reports are not required to include details about Medicaid eligibility categories and whether those who are losing coverage are children, post-partum women, elderly or people living with a disability.
Some states have provided those details in the mandatory reports, but Florida did not.
The Florida Department of Children and Families, which conducts Medicaid determinations, did not respond to Florida Politics' request for disenrollment information by eligibility category.
Florida is one of ten states that has not expanded Medicaid to low-income childless adults. Given that, Georgetown University Center for Children and Families Executive Director and co-founder Joan Alker thinks those who were disenrolled from Florida's Medicaid program were primarily post-partum women, Medically Needy enrollees, parents and children.
Alker issued a report last year noting that children in all states were at risk of losing coverage during the unwinding but that Florida children were some of the most at risk of losing access to care coverage due to policy decisions.
Those decisions include establishing a separate children's health insurance program after the passage of the federal children's health insurance program in 1997. Instead of establishing a separate program, Florida KidCare, and charging premiums, the state could have expanded its traditional Medicaid program to cover the children who became eligible for the program after passage of the federal law.
Alker predicted the state would try to downplay the large number of procedural disenrollments, but said it shouldn't.
"They're going to say, 'Oh, these are just people who didn't respond to the letter. But when you see a huge, high percentage of procedure denials like that, that's a problem. That means the process isn't working."
DeSantis administration officials told lawmakers in January the state would begin disenrolling 900,000 residents who no longer qualified for the program, either because they aged out, left the state, or earn too much to qualify. They told lawmakers the first to be removed would be people not using their benefits.
But in a post on the Center for Children and Families blog, Alker noted the center has already heard "numerous anecdotal reports of families in Florida finding out that their coverage was terminated when going in for an appointment and learning they have been terminated or erroneously terminated."
One such termination was for a boy who had leukemia.
"It's clearly not the case they're cutting off people who have (not) been using services. Sixty percent of Medicaid enrollees in Florida are children. They haven't talked much about children," Alker told Florida Politics.
Particularly concerning to Alker is that nationally, 70% of the children who were enrolled in Medicaid during the pandemic are estimated to continue to quality or Medicaid or CHIP after the unwinding.