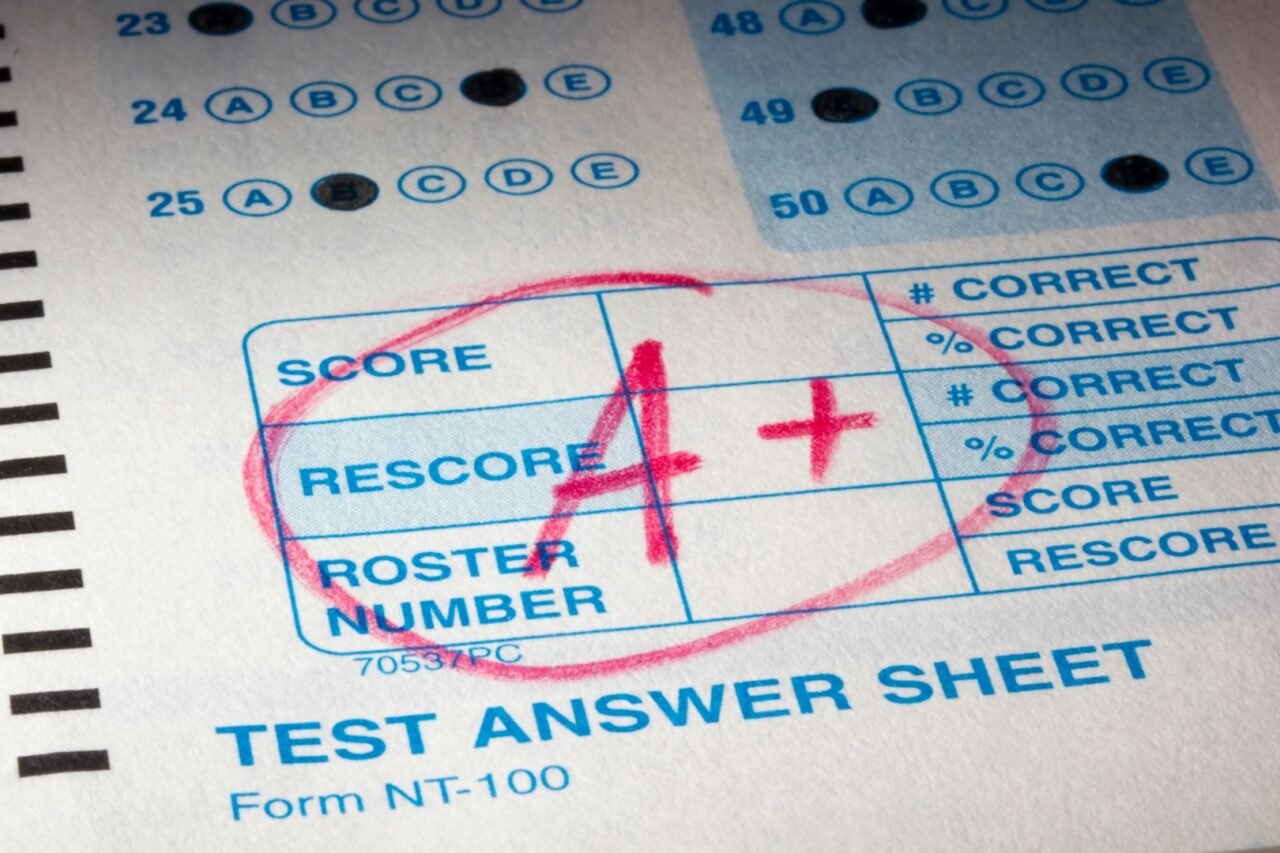 Our education system is only as strong as its teachers.
Florida has generated a lot of headlines over the past few months, but few of those stories have focused on the incredible policy changes made to benefit families and students across our state, improvements that will prepare our students for lifelong success.
Led by House Speaker Paul Renner and Senate President Kathleen Passidomo, state lawmakers tackled some of the toughest challenges facing our education system. From guaranteeing a quality education for every student, to expanding education options for families, to standing up for teachers, they left no stone unturned in their continued quest to enhance Florida's education system.
And to recognize lawmakers who put students first this Legislative Session, the Foundation for Florida's Future has prepared its annual "report card" which, using an A-F grading scale, will help families better understand how their lawmakers voted on these important issues.
Focus on early reading, math 
Florida's ascent to the #1 ranking in education, which began 25 years ago under Gov. Jeb Bush's strong foundational reforms, added a new chapter to its history of improving student outcomes thanks to the work of Rep. Dana Trabulsy and Sen. Alexis Calatayud.
With the passage of HB 7039, Florida took a major step toward increasing early reading proficiency by eliminating the failed literacy practice known as "three cueing," which teaches students to guess rather than sound out words.
To support this effort, the legislature provided $150 million to replace materials grounded in "three cueing" with science-based reading materials, a testament to their commitment to giving every student the tools they need to succeed.
Beyond reading, for the first time ever, schools will now have to identify and develop individualized intervention plans for students struggling in math, providing daily targeted instruction to ensure every student has the chance to succeed.
Empowering all families through choice
One of the most exciting changes to come out of this legislative session was the passing of House Bill 1. This nationally noteworthy legislation allows every single one of Florida's 3.1 million students to choose the school that best fits their unique needs.
Showcasing their commitment to school choice in all sectors, lawmakers also ensured that all public-school students are funded equitably by allowing public charter schools to receive their fair share of local tax revenue to pay for capital outlay expenses. Parents will now have the power to choose a school that best fits their child's unique learning abilities.
Supporting teachers 
The Florida legislature also recognized that our education system is only as strong as its teachers. They made sure to not only prioritize the needs of students but also those of the educators in the classroom.
To ensure that teachers have the support they needed to successfully implement changes in math and reading, lawmakers provided funding for training and support. After all, without well-trained teachers, no education reforms can truly succeed. Gov. Ron DeSantis has long championed higher pay for teachers, and the legislature followed his lead by allocating an impressive $1 billion for teacher pay raises over the next year with a staggering increase of $250 million.
Florida leaders also recognized the bureaucratic hurdles that can prevent good teachers from entering and staying in the profession. In response, lawmakers created an innovative teacher apprenticeship program, offering another route toward certification. They also gave teachers more control over their paychecks and greater transparency into the unions that represent them.
Floridians can be proud that most of these important new policies were approved by lawmakers from both parties and from every part of our state. It's a great example of what can be accomplished by our elected leaders when they focus on helping students and families.
Much of the credit for this incredible bipartisan support belongs to President Passidomo and Speaker Renner for empowering members to advocate for their constituents. The legislative outcomes this year are the result of more than 20 years of building our state into one of the best in the nation to learn, live and work.
___
Patricia Levesque is the executive director of the Foundation for Florida's Future.