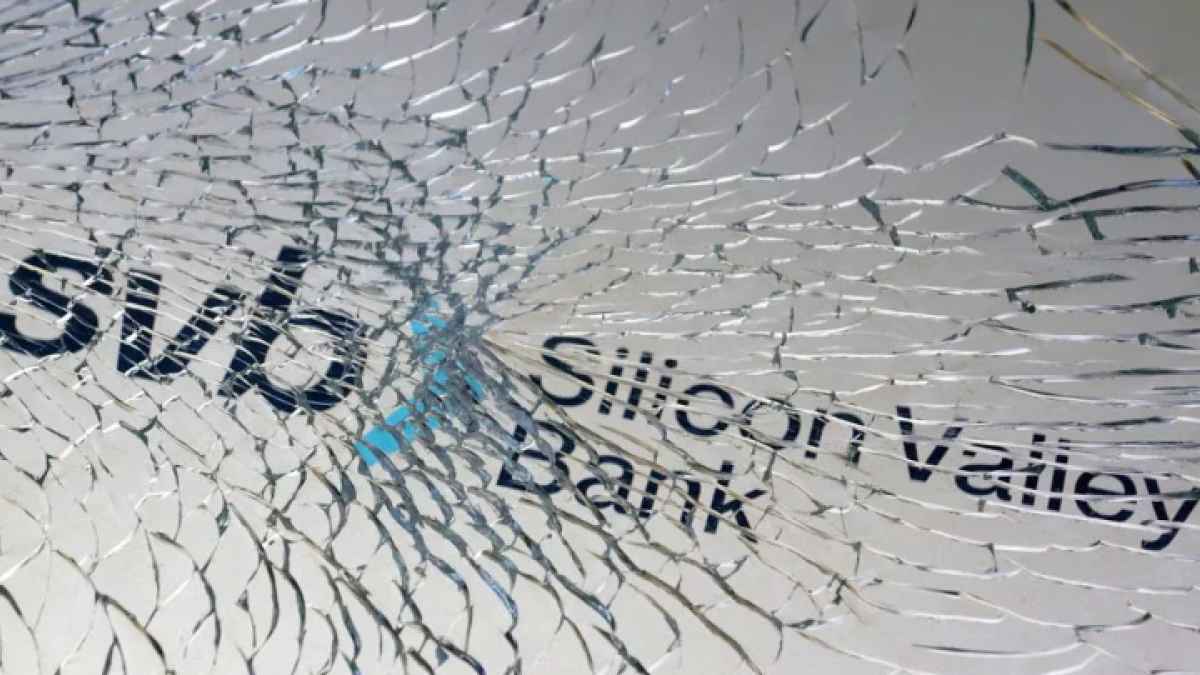 What's wrong with more digital dollars? Isn't crypto adoption inevitable? Plenty and no.
With the recent spate of bank failures, there has been much speculation about how such a thing could happen in today's economy. After all, wasn't all of this "fixed" after the Great Financial Crisis beginning in 2008?
Although each failed bank had unique issues, there is one common element in three of the four recent failures: they had significant involvement with cryptocurrency. Silvergate and Signature were the friendliest banks for crypto companies. Silicon Valley Bank was the biggest bank for tech and crypto startups and had many of them (and their venture firm supporters) as customers. What caused them to fail?
Let's start with the basics. Cryptocurrency is software stored on a public ledger, a giant Excel spreadsheet. That's it. Bitcoin, Etherium, Solana, they're all software. Promoters claim these digital securities act as a medium of exchange, like actual money, that exists only in the digital world and is safe from government's bad policies and prying eyes. And unlike fiat currency, there can only be so many bitcoins. Skeptics say it is just software, and like all software as distribution grows, it becomes less valuable and can be reproduced at zero variable cost. Call me a skeptic.
Is crypto a solution in search of a problem? Much of our modern economy already runs in the abstract online digital world. For most readers, paying things like utility bills or even for groceries with actual dollar bills is a thing of the past. And when was the last time our kids were in a bank? So, we are already operating in a digital dollar world.
What's wrong with more digital dollars? Isn't crypto adoption inevitable? Plenty and no.
Cryptocurrency promoters claim that crypto is a pure free-market loosely regulated invention that does not rely on the good faith and credit of any government. For those libertarians, this is the utopia they wished for. For those watching their life savings or business investments evaporate, this is the dystopia they feared: big brother knows all, with everything saved forever in a permanent digital record.
Either way, here's the rub. These crypto exchanges (e.g., Coinbank, Binance, Crypto.com and FTX) promoted themselves to banks and the public as safe and compliant, with some even backed by government fiat currency, when in truth, they were not. Industry-wide, crypto companies acted like ostriches, putting their heads in the sand and ignoring 80-year-old state and federal laws requiring the registration of sellers and crypto investments and full disclosure of all related investment risks. This is where those of us who support free-market economics recognize the failure: compete freely and innovate widely but follow the law – or get it changed.
This is Tallahassee, after all.
We all witnessed the spectacular failure of what could be fairly described as the leading crypto exchange until the day it imploded, FTX and its politically connected founder Sam Bankman-Fried. As Warren Buffet says: "It's only when the tide goes out that you can see who's swimming naked." It turns out a lot of crypto companies, and a few banks, have been seen swimming naked.
And what about those investors who lost tens of thousands in crypto securities but weren't as lucky as bank depositors who were bailed out by the federal government?
For them, their only likely recourse is a private cause of action against these exchanges and promoters. I agree with the SEC and its position that we don't need further government regulations or new laws or bureaucracies to empower investors to file claims or regulators to take action (in recent years the SEC has brought 140 crypto securities cases). The laws we have on the books have worked well for almost a century, and while the names and types of investments change over time, at their core they remain investments subject to current investment laws.
My advice to crypto investors who have seen the value of their software plummet is to seek out legal counsel to explore their options and consider taking action to hold crypto ostriches accountable. With luck and skilled advocacy, hopefully, you can at least recover some of your lost savings.
___
Tom Grady is a former State Representative, Florida's chief banking regulator and the founder of CrytpoLawyers.org. He will be the keynote speaker at the Economic Club of Florida on May 23. for more information visit economic-club.com.