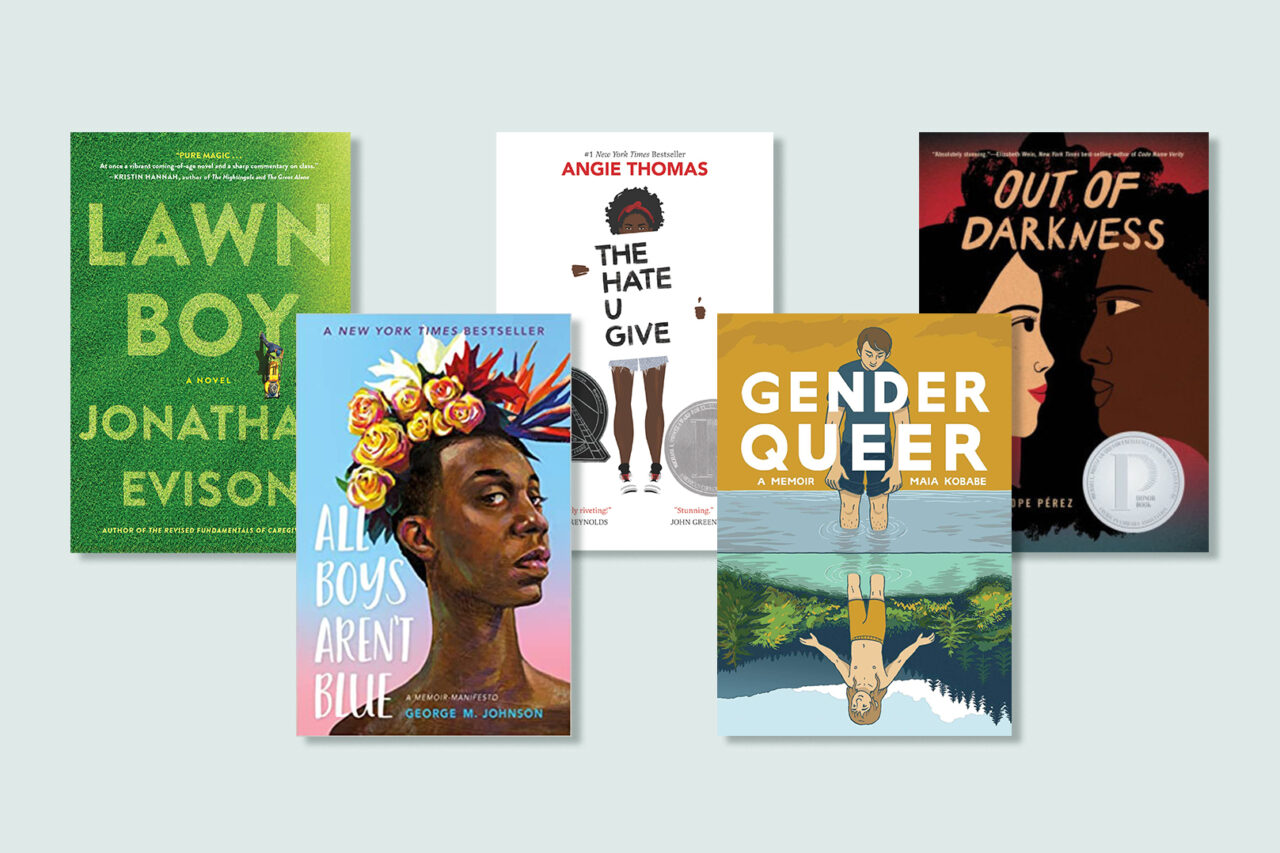 The promotion is ill-timed with budget veto season, the Broward County Republican lawmaker says.
Rep. Chip LaMarca is voicing concern after the Broward County Library issued a limited edition "I read banned books" library card just ahead of budget veto season.
Last month, the library issued the cards during National Library Week as the library system in the famously Democratic stronghold launched "book sanctuary zones." Broward Library also announced plans for events featuring banned and challenged materials throughout the year.
LaMarca quote-tweeted the library's May 11 tweet showing the special cards decorated with flames with his own sentiment: "Do you think this kind of hyperbole is helpful when you're soliciting millions of dollars from the State of Florida @BrowardCounty Asking for the 2M people of Broward."
Last year, Gov. Ron DeSantis famously vetoed $35 million for a new Tampa Bay Rays spring training facility as part of his $3.1 million worth of vetoes soon after the Rays tweeted a pledge for $50,000 to Everytown for Gun Violence, a gun control advocacy organization, following a school shooting in Uvalde. The team tweeted about gun violence 21 times instead of that evening's game. Apparently, it earned the Governor's wrath.
"Companies are free to engage or not engage with whatever discourse they want. But, clearly, it's inappropriate to be doing tax dollars for (a) professional sports stadium," DeSantis said. "It's also inappropriate to subsidize political activism of a private corporation. So, I think, either way, it's not appropriate."
This year, the state is making headlines for book challenges to school libraries, resulting from the Governor's agenda that includes purging schools of "indoctrination." However, he held a news conference saying it was a hoax that the state was banning books.
Republican Rep. Randy Fine says the controversy amounts to 175 books being challenged. But Penguin Random House, one of the nation's largest publishers, along with PEN America, a free-speech organization, is suing the Escambia County School Board over 10 books that have been removed about race and LGBTQ issues.
However, Broward County's library director is offering a safe sanctuary for these books and highlighting them for checkout on its landing page.
"As Director … a vital part of my mission is to ensure that the freedom to read is not compromised," Allison Grubbs said in a prepared statement. "The right to think, speak and learn freely are foundational values in our democracy and in our libraries." 
After LaMarca's quote tweet, however, the library removed the tweet that drew LaMarca's disapproval.
That's a good move, LaMarca said.
"Our public library system should not be in the business of politics," he said.
For some, though, reading is a political act. Political strategist Mac Stipanovich's Twitter account replied to LaMarca praising the Broward County Library: "There are times when principle and courage are much more valuable than money, if only because they are in short supply. This is such a time."