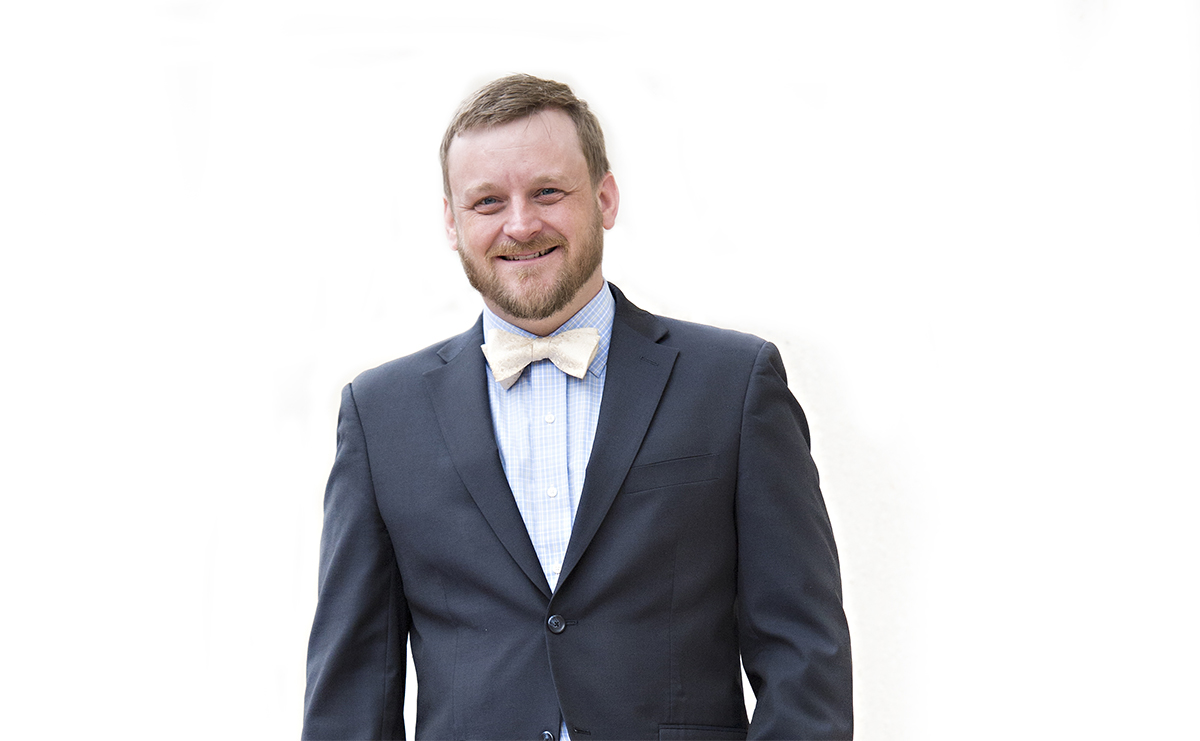 The firm may have earned as much as $2M.
Shumaker Advisors Florida continued to grow in the first quarter of 2023, earning at least $1 million in lobbying fees.
Shumaker Advisors is a subsidiary of Shumaker, Loop & Kendrick, one of Tampa Bay's largest law firms. It was formed in 2017  but made a splash in 2021 when it announced the acquisition of Suskey Consulting and put Alan Suskey in charge of its Tallahassee practice.
In addition to Suskey, Shumaker's lobbying team includes RJ Myers, Michael Johnston, Sandra Murman, Jim Taylor and John David White.
Florida Politics estimates lobbying pay based on the middle number of the per-client ranges firms list on their compensation reports. Contracts are reported in $10,000 increments up to $50,000.
Median estimates show Shumaker collected $625,000 in lobbying fees, with a close to 50-50 split between legislative and executive receipts.
Those figures undersell the firm's performance, however. Overall compensation ranges show the firm earned between $500,000 and $1 million in each branch, meaning even a low-end estimate puts the firm in seven-figure territory.
Shumaker's legislative branch report lists $15,000 contracts with Cellebrite, Conduent Incorporated, the Florida Public Defender Association and Revival Ministries International. Another 50 or so paid contracts were in the $1-to-$10,000 range.
The same four $15,000 clients repeated in that bracket for executive branch lobbying work, with Revival Ministries International joining them at the top of the list. Again, about 50 other contracts fell in the up-to-$10,000 range.
Some noteworthy clients in Shumaker's rolodex include The Able Trust, Eckerd College, Florida Power & Light Co. and AT&T. The firm also represents numerous county and municipal government interests in the Tampa Bay region, such as the cities of Gulfport, Madeira Beach, Oldsmar, St. Pete Beach and Treasure Island.
The $1 million quarter puts Shumaker Advisors Florida on track to beat its 2022 annual earnings total of $2.25 million by nearly double — the average quarterly haul last year was about $562,000, or a little over half of what the firm raked in during the first three months of 2023.
Florida lobbyists and lobbying firms faced a May 15 deadline to file compensation reports for the period covering Jan. 1 through May. 31. Compensation reports for the second quarter are due to the state on Aug. 14.