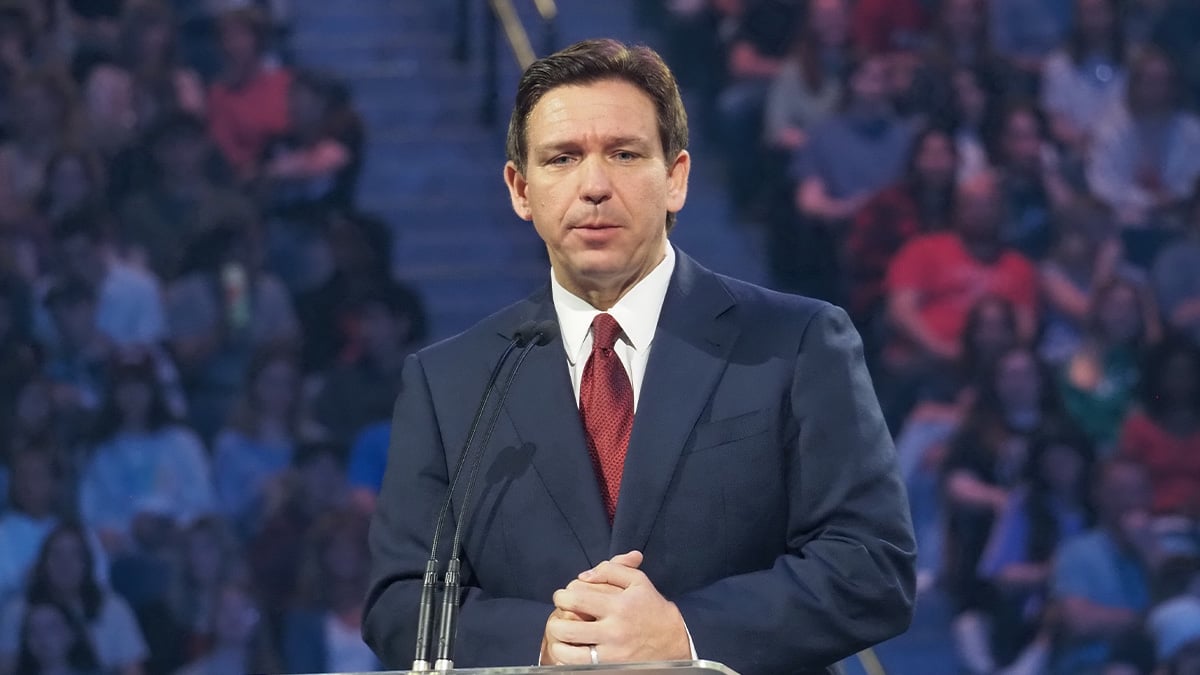 The bill moves the state's motorcycle safety program into the hands of 3 charities.
Three motorcycle safety organizations are set to receive funding for promotional campaigns under legislation Gov. Ron DeSantis just signed
"Florida is home to more than 650,000 motorcyclists who are able to ride all year long," DeSantis said in a released statement. "It is important to continue promoting motorcycle safety and education programs that will prevent accidents and make our roads safer."
According to DeSantis' Office, he signed the bill (SB 838) on Wednesday, even though he held a bill signing ceremony on Tuesday after the Cabinet meeting with members of the organizations.
Before the ceremony, his aides kicked out all members of the press out of the Cabinet room. Florida Channel cameras rolled as the ceremony took place, but the audio feed was cut off.
The bill shifts revenues from the $2.50 motorcycle safety education fee included in motorcycle registration fees used by the Department of Highway Safety and Motor Vehicles (DHSMV) for a safety education program. Instead, those funds will go to three nonprofit groups to administer their own program.
The groups must be licensed charities in Florida and have existed for 20 years as a motorcycle safety "grassroots" organization with at least 1,000 members.
Under the new law, the DHSMV must select the three groups by Oct. 1, and enter into five-year contracts with them. The law directs the agency to "award the contracts pursuant to this act to eligible entities even if a sufficient number of qualified entities have not applied." Payments are to be issued quarterly, with the first payment due on Oct. 1.
The legislation was one of 21 bills signed by DeSantis on Wednesday before he officially became a candidate for President. He filed the paperwork with the Federal Election Commission on Wednesday afternoon and is reportedly going to officially announce his candidacy during an event on Twitter Wednesday evening with Twitter CEO Elon Musk.