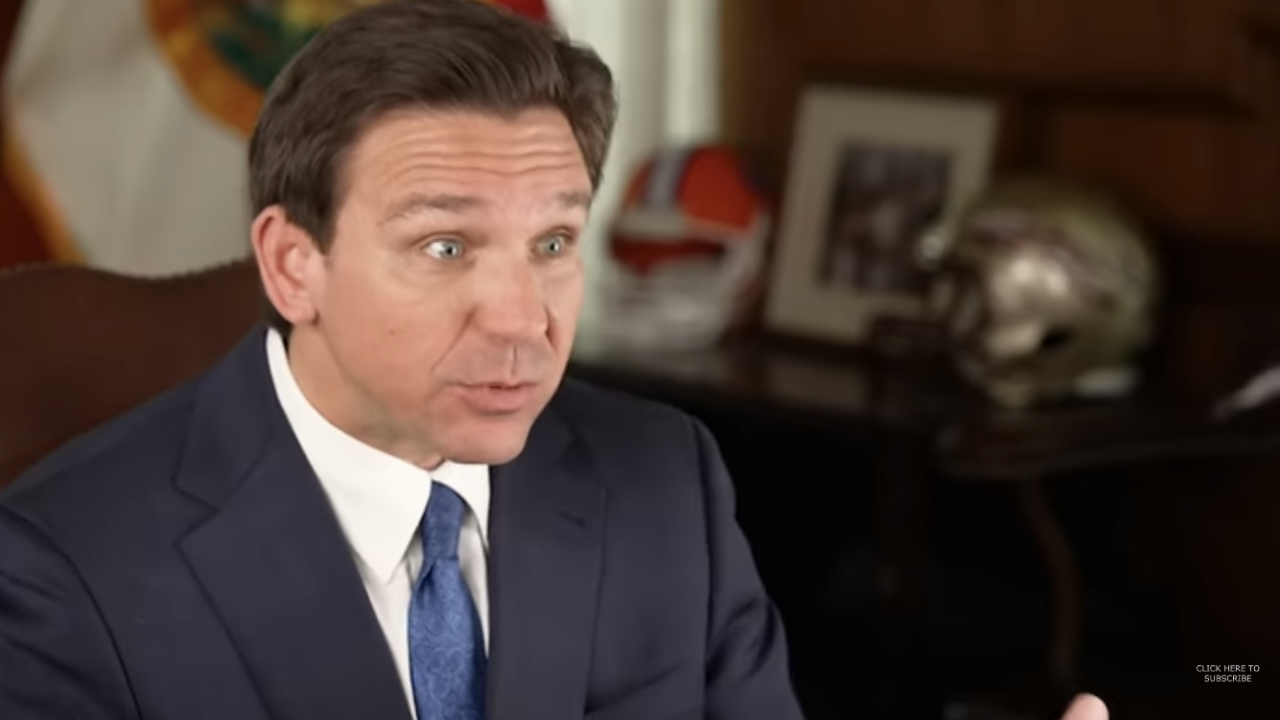 On the day of his campaign launch, the Governor hits a new low.
On the day he is launching his presidential campaign, new polling suggests that the only way is up for Ron DeSantis.
A survey from Clarity Campaign Labs shows the Florida Governor with just 13% support in the GOP Primary field.
DeSantis is 56 points behind Donald Trump, who has 69% support. Meanwhile, former Vice President Mike Pence is in third place, with 6%. Vivek Ramaswamy and Nikki Haley round out the top five, with 4% and 3%, respectively.
The poll was in the field from May 8 to May 14, and represents the worst performance by DeSantis in any 2024 polling, yet again showing DeSantis mired in the teens.
A  Reuters/Ipsos survey conducted from May 9 through May 15 showed Trump ahead of DeSantis, 49% to 19%.
A survey from I&I/Tipp Insights shows DeSantis behind Trump, 55% to 17%. In April, the spread was a more modest 47% to 23%.
A survey of 436 likely GOP Primary voters conducted April 24-27 by McLaughlin and Associates shows DeSantis mustering just 16% in a crowded field, with Trump drawing 52% support.
An Emerson College poll in the field in late April had DeSantis 46 points behind Trump, with DeSantis also pulling in 16%.
These polls diverge from the FiveThirtyEight average of polls, which shows a Trump trend in aggregate. The former President leads DeSantis 54% to 21% on average.
The RealClearPolitics (RCP) polling average pegs DeSantis at 19% support in the 2024 Republican Primary field, with Trump nearly tripling the Governor with 56% support.
The current Race to the White House average of polls shows Trump leading 54% to 21%. In terms of delegates, Trump leads 1,802 to 583 if the race stays crowded with candidates, and 1,616 to 838 if only two candidates remain after the Nevada Primary.