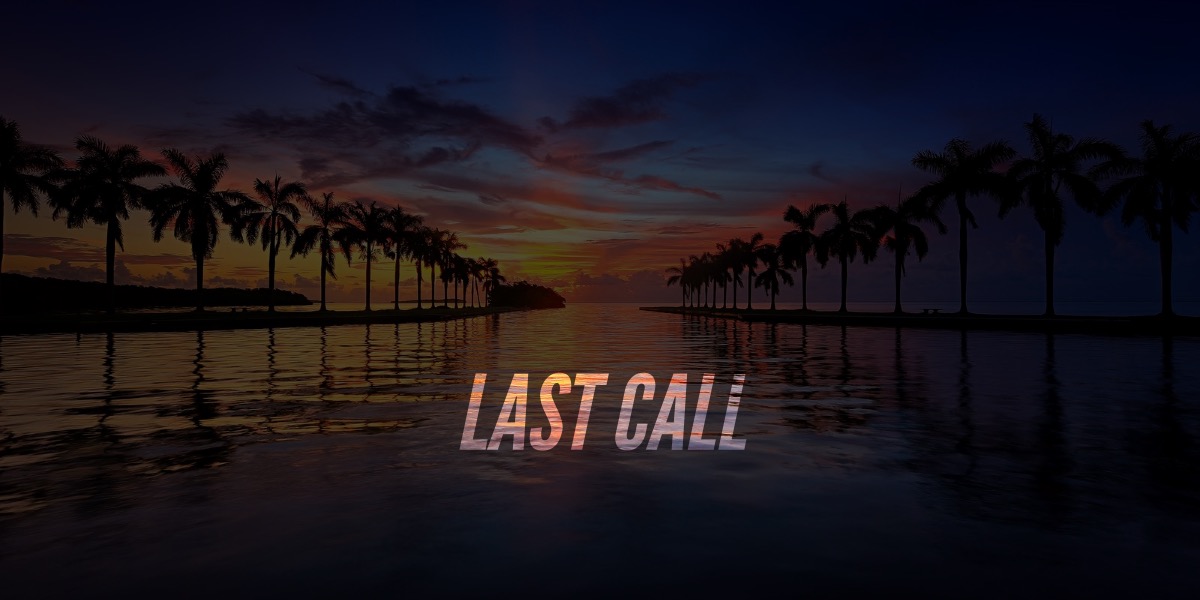 A digest of the day's politics and policy while the bartender refreshes your drink.
Last Call — A prime-time read of what's going down in Florida politics.
First Shot
The Memorial Day holiday weekend is expected to see record levels of travel in Florida, AAA said.
Nearly 2.4 million Floridians plan to travel at least 50 miles for the holiday weekend, the agency said. According to AAA, that figure is 172,000 more people compared to 2022's holiday and about 96,000 more travelers than pre-pandemic 2019.
"Memorial Day weekend is the kickoff to what promises to be a very busy summer travel season," said Debbie Haas, Vice President of Travel for AAA — The Auto Club Group, in a news release. "Despite various inflationary pressures, consumer spending is strong, and Americans still want to travel. Because of that, we've seen demand come roaring back, beyond pre-pandemic levels in Florida."
Florida's anticipated busy Memorial Day weekend comes as the rest of the country's travel industry still hasn't rebounded fully from the pandemic.
AAA predicts 42.3 million Americans will go somewhere that's at least 50 miles from home over the holiday weekend. The projected 2023 figures are about 2.7 million more than 2022, but still lag slightly behind 2019, when 42.8 million went on trips.
In Florida, AAA said a record-breaking 2.1 million Floridians will drive on their Memorial Day holiday trips, while another 208,000 — also breaking a record — are expected to fly.
The busiest time on the roads will be Friday. Saturday and Sunday are expected to be the lightest travel days on the road.
Orlando, along with New York City and Las Vegas, are among the top domestic destinations for the holiday, according to AAA.
Evening Reads
—"Ron DeSantis says, if elected President, he'd consider pardons for Jan. 6 offenders" via Mariana Alfaro of The Washington Post
—"That was the funniest and best thing DeSantis and Elon Musk have ever done" via Alexandra Petri of The Washington Post
—"DeSantis' launch was not the only thing that crashed" via David Frum of The Atlantic
—"The strategic fashioning of Casey DeSantis" via Vanessa Friedman of The New York Times
—"DeSantis says Jeanette Nuñez would offer 'continuity' if he wins presidency" via A.G. Gancarski of Florida Politics
—"Mexican president tells Florida Hispanics: Don't give 'one single vote' to DeSantis" via Rafael Bernal of The Hill
—"'DeSantis has a Jekyll and Hyde persona': Our columnists and writers weigh in on his candidacy" via The New York Times
—"The conventional wisdom about DeSantis is wrong" via Rich Lowry of POLITICO
—"Fresh into campaign mode, Gov. DeSantis signs $1.3B tax cut package" via Gray Rohrer of Florida Politics
—"Reducing childhood poverty, increasing 3rd grade reading levels are key to Florida's economic future" via Christine Jordan Sexton of Florida Politics
—"Target giving in to conservative pressure on Pride is not a great sign" via Emily Stewart of Vox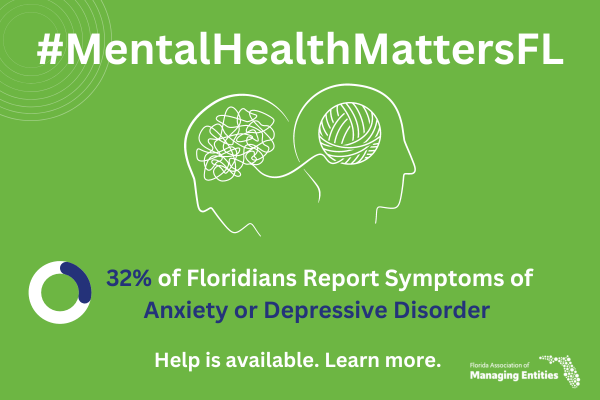 Quote of the Day
"They decided to go for the novelty, and the novelty didn't work out."
— Karl Rove, on Ron DeSantis' Twitter campaign launch.
Breakthrough Insights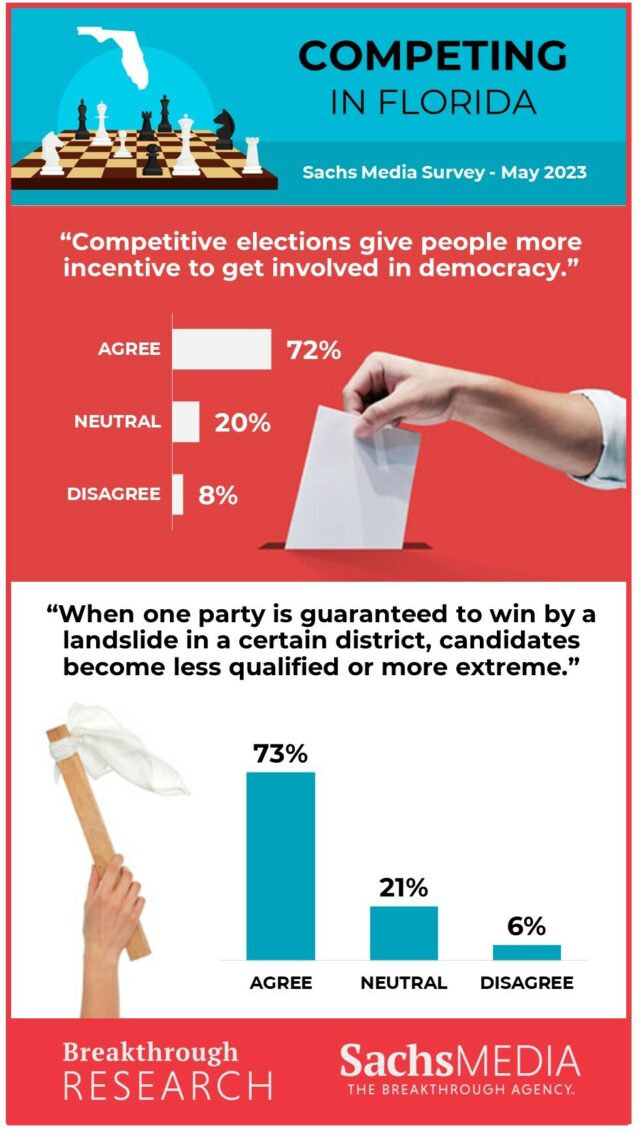 ___
Last Call is published by Peter Schorsch, assembled and edited by Phil Ammann and Drew Wilson with contributions from the staff of Florida Politics.