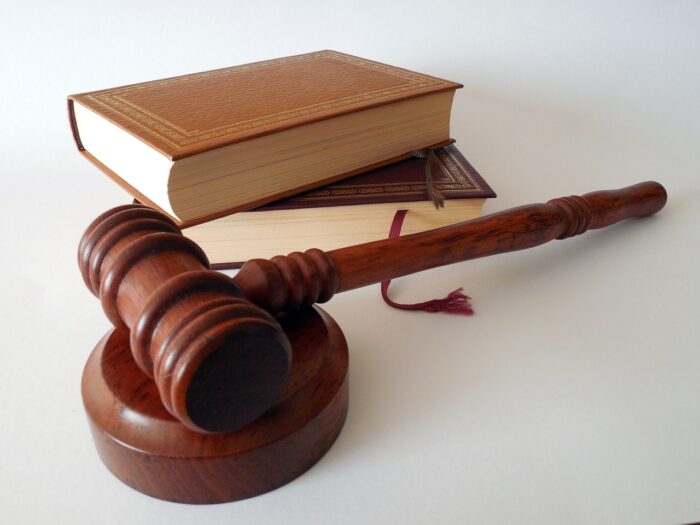 Stone Island residents blame the city for their historic flooding during Hurricane Ian.
The city of Deltona is fighting back after a group of homeowners filed suit, blaming the government for unleashing Hurricane Ian's floodwaters in their direction to protect the rest of the community.
The Stone Island property owners sued Deltona in federal court in April, arguing the city "unilaterally opened the flood control structure" and redirected "hundreds of millions of gallons of floodwaters" from Deltona over to their neighborhood.
But in the latest court filings, the city filed a motion to dismiss and argued the flooding was a "one-time flood event associated with a major hurricane." The plaintiffs don't argue the flooding will happen again or regularly, the city said.
The city also argued the residents' lawsuit fails to give any specific details on the damage homeowners experienced.
"Superficial 'flooding' in a yard is very different than, perhaps, waist-deep flooding in one's living room. In the Complaint, plaintiffs allege no actual facts in this respect whatsoever — quite intentionally, it seems," the city said in its May 18 motion to dismiss. "As pled, the Complaint offers little more than a group chorus of 'we were flooded' and 'we were damaged.'"
In an April interview with Florida Politics, attorney Thomas Allison, who represents the homeowners, said a majority of the neighborhood's 200 homes suffered damage, ranging from exterior issues to total catastrophic loss.
"We've alleged that Deltona's actions made the flooding faster, worse, more intense than it would otherwise have been had it just been a storm," Allison said.
When reached Friday for comment on the city's motion, Allison called it a "normal litigation procedure."
"We are preparing a response to the City's motions. We and our clients remain more committed than ever to this cause," he said.
Deltona does not comment on pending litigation, spokeswoman Catherine Barker previously said.
Hurricane Ian struck Florida as a Category 4 hurricane on Sept. 28, devastating parts of Southwest Florida and then moving across the peninsula. The storm killed at least 114 people and brought storm surges, heavy winds, flooding and high winds.
The residents' lawsuit says Deltona opened the flood control structure without permission from the St. Johns River Water Management District.
During a City Commission meeting, the lawsuit said, "a representative of Deltona stated and asked whether Deltona would rather flood 100 houses or flood 1,000 houses? In other words, would Deltona rather redirect floodwaters to and through Stone Island or leave the floodwaters in Deltona?"