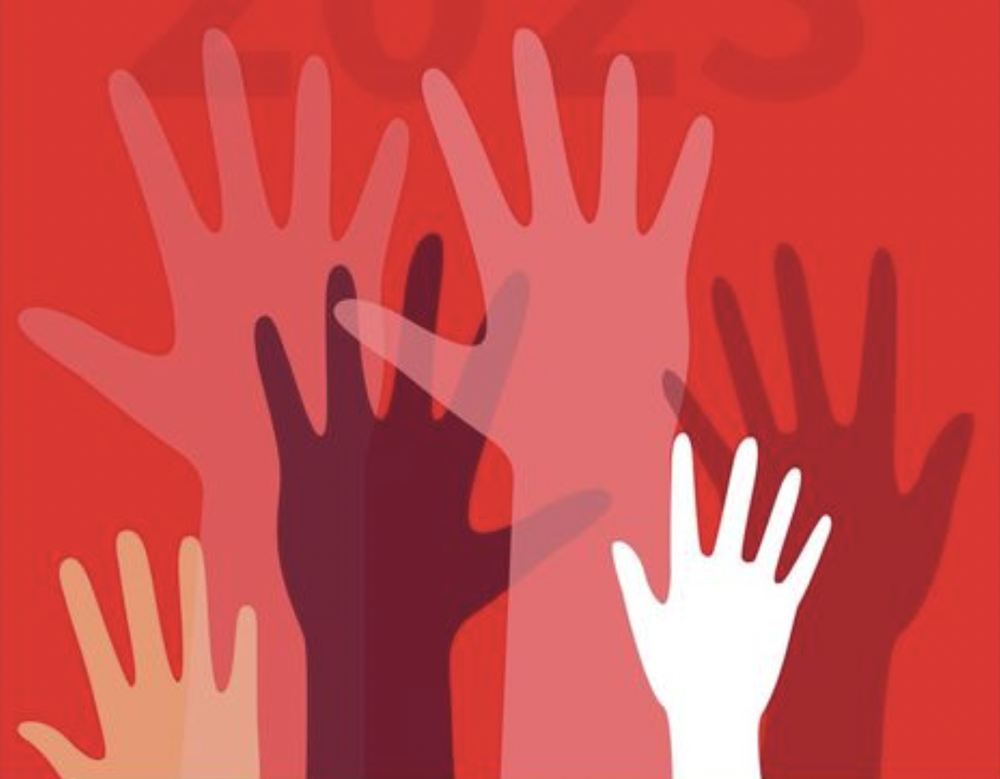 A legislative report tracks votes on the senior advocacy group's noticed bills.
The AARP had its eye on Florida lawmakers this Session.
The senior advocacy group released its annual report on how legislators voted on issues important to the organization.
"AARP is focused on the issues that directly impact the quality of life of older Floridians," said AARP Florida State Director Jeff Johnson. "While older adults had many wins this year, it is important to know how your elected officials voted on key issues. AARP Florida offers its Legislative Voting Record to make it easier for you to track legislators' decisions during each year's session."
Out of more than 1,800 bills filed in the 2023 Legislative Session, 64 earned the notice of the AARP; 28 of those passed. The organization focused this year on bills related to health and human services, consumer protection and creating livable communities.
The organization also released data on which lawmakers represent the most AARP members.
State Sen. Colleen Burton, a Lakeland Republican, holds the record in the Florida Senate with 145,926 AARP-age constituents. Meanwhile, state Rep. Michael Grant, a Port Charlotte Republican, leads in the House with 48,793 AARP constituents, edging out state Rep. Kelly Skidmore, a Boca Raton Democrat representing 47,092.
Bills tracks included the $117-billion state budget, where the AARP spotlights a number of important wins. The budget still must go to Gov. Ron DeSantis, who holds line-item veto power.
Some of the provisions AARP noted were included in the budget were $403 million in funding increases for Medicaid-managed long-term care, $3 million for assistive care service, an extra $73.4 million for home- and community-based care and a $2-million increase for community care for the elderly and a $3-million increase doe home care for the elderly. There is also $12 million in Alzheimer's disease funding.
The budget includes the Program for All-Inclusive Care for the Elderly and an increase in personal needs allowances for nursing home patients from $130 to $160.
In the community livability category, the AARP makes note of $711 million in funding this year for the Live Local Act, a priority of Senate President Kathleen Passidomo. AARP supported and tracked votes on the underlying legislation, which passed unanimously in the Senate but drew 'no' votes from Democratic Reps. Anna Eskamani, Rita Harris, Ashley Gantt, Angie Nixon and Michele Rayner-Goolsby and Republican Rep. Mike Beltran.
There is also $259 million available for the State Apartment Incentive Loan program, $100 million for the Florida Housing Finance Corporation and $100 million for the Hometown Hero Housing Program.
Most of the policy bills supported by the AARP enjoyed massive bipartisan support. Votes are tracked in the report on each one. But many, like a telehealth expansion and a new designation for nursing assistants, received no votes against them.
Not all of AARP's priorities cleared the Legislature.
The report makes note of a dentistry bill (SB 356) championed by Sen. Jim Boyd, a Bradenton Republican, that passed in the Senate but was never taken up on the House floor. 'No' votes in House committees by Republican Rep. Michelle Salzman and Democratic Reps. Darryl Campbell and Bruce Antone are noted.
A similar situation occurred on a Senate bill (SB 112) on step therapy protocols that has been sponsored by Sen. Gayle Harrell, a Stuart Republican, and passed unanimously in the House but never made it to a full House vote.  The same fate met a Senate-passed renewable energy bill (SB 1162) sponsored by Sen. Nick DiCeglie, an Indian Rocks Beach Republican, but that made it only through one House committee vote. And a Senate-passed PACE financing bill (SB 950) also never reached the House floor.
The report also tracks the death of a telehealth prescription bill (SB 1232/HB 1177) that never had a vote against it in committee but also never made it to the floor of either chamber. And it notes some bills, including one allowing nurses to establish autonomous practices (HB 1067) and one increasing skin cancer screenings (HB 785) that had AARP's support but never found any traction in the Senate.  A consumer debt bill (HB 113) backed by AARP never even received a House hearing.
On the consumer end, the AARP had come out in support of property insurance regulation overhauls that cleared the Legislature, but in divided votes. Most Democrats, but not all, voted against HB 799 in both chambers.
The Legislature also passed bills the AARP opposed, including revisions of consumer finance loan regulations. The bill (HB 1267) cleared the House on a 96-18 vote and the Senate 22-9. Republican Sens. Ileana Garcia and Blaise Ingoglia joined primarily Democratic opposition in the Senate on that bill, while only Democrats voted against it in the House