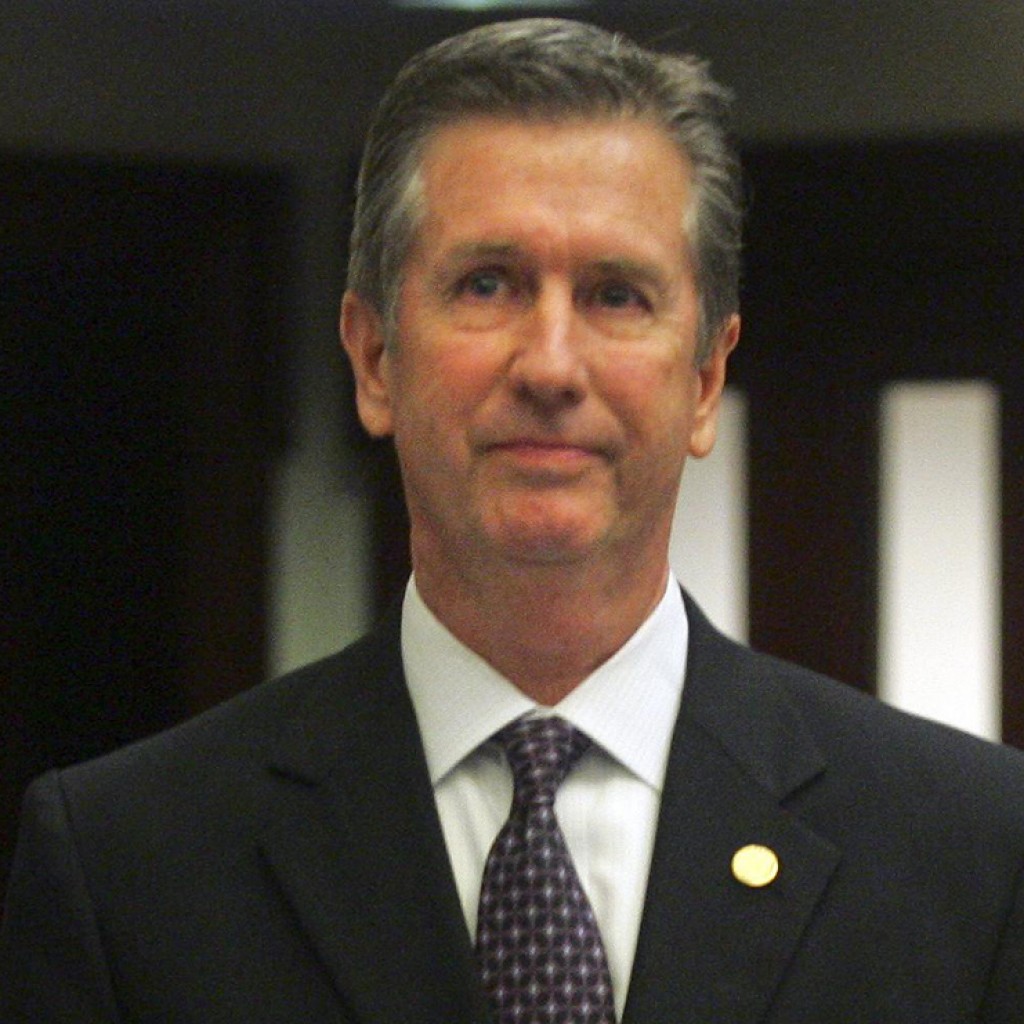 Senator says dentists are having to fix the work of bad tele-dental care
State Sen. Jim Boyd wants to improve the dental care Florida residents receive via telehealth.
Boyd said he filed SB 356 because Florida dentists are having to treat patients who have developed problems after ordering dental devices. He said steps need to be taken to protect patients.
The bill would require telehealth dental providers to work with a "dentist of record" who remains primarily responsible for all dental treatment of the patient. The bill makes clear that dentists of record could be disciplined or lose their licenses if they failed to review the patient's most recent diagnostic, digital or X-ray images prior to a diagnosis and correction of badly aligned teeth or initial use of an orthodontic appliance.
The review can be conducted in person or through the patient's records so long as they are from the last six months prior to receiving care.
The bill also would amend statutes to require new disclaimers for telehealth dental providers who advertise. Providers who take an impression of the teeth or jaw or who supply construct or repair prosthetic dentures, bridges or appliances or who place or adjust an appliance or structure in the mouth, or who correct a malformation of the teeth or jaw would have to say that "an in-person examination with a dentist licensed under chapter 466, Florida  Statutes, is recommended before beginning telehealth treatment in order to prevent injury or harm."
The bill also requires every licensed dentist to provide their patients with their name, telephone number, after-hours contact information for emergencies, and, upon the patient's request, their license information. The bill puts the same requirements on individuals, partnerships, corporations and other entities that provide dental services through telehealth. Telehealth dental providers also are required to provide, upon request, their Florida patients with the license information of each dentist who provides dental services to the patient through telehealth.
The Senate bill had not been referred to any committees at press time. Meanwhile, Rep. Kim Berfield filed HB 503, which is identical to the Senate measure. The House bill has been referred to the House Health Care Regulation, Health Care Appropriations and Health & Human Services committees. At press time, two people had registered to lobby the House bill, both of whom represent the American Association of Orthodontists.
Boyd denied the problems he is trying to fix are occurring because of telehealth.
"Presumably, if you are in telehealth, you are talking with a licensed medical professional. This is not really that. This is where people are ordering treatments online without the oversight of a doctor or a dentist and getting those appliances to put on their teeth. Sometimes they work. But oftentimes, we are seeing more and more, the dentists in their practices around the state are having these people come in with problems that they then have to try to correct."
In addition to the dental bill, Boyd also has filed SB 298, a telehealth bill that Americans for Prosperity would like to see make it past the finish line during the 2023 Legislative Session.
The measure would amend Florida statutes and allow telephones to be used in the delivery of telehealth services. A similar attempt was made last year while the Legislature debated bills to update the state's telehealth laws but the House refused to accept the Senate's push to include telephones as a mode for telehealth.
Boyd acknowledged he had not spoken to the House yet about SB 298 but said he thinks it's the right thing to do. Rep. Tom Fabricio has filed the companion measure, HB 267
"We did this during the COVID era and it seemed to work very well. In fact, I did an audio-only telehealth call with my cardiologist who does an annual check on me. It went very well and I was very happy. I was actually in Tallahassee when it happened; I couldn't be in Bradenton," Boyd recalled. "I think it will also help some of the rural areas that might not have FaceTime or some other mechanism to do a telehealth call with video as well. "