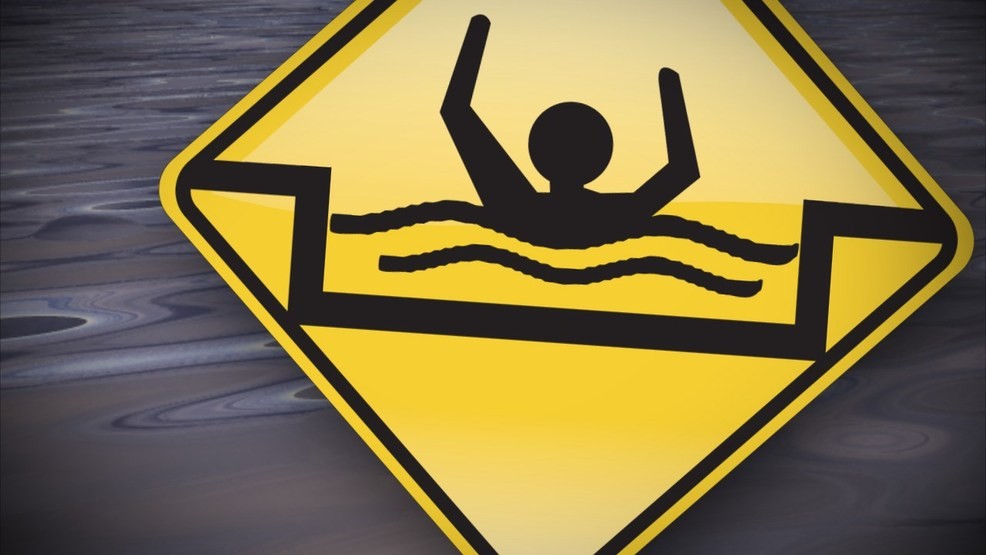 In the time it takes to check notifications on Facebook, tragedy can strike.
Whether it's the ocean, a backyard pool or even a kiddie pool, deadly danger lurks in the water. That's why Lt. Gov. Jeanette Nuñez joined other state officials to educate individuals on how to prevent drownings.
May is National Water Safety Month, also known as National Drowning Prevention Month. Last year, 96 children died from drowning in Florida, Nuñez said at a press conference just before Memorial Day weekend kicked into high gear, the Keys Weekly reported.
She urged parents to avoid distractions, like looking at phones, when children are around pools and bodies of water.
Children ages 1 to 4 years old die from drowning more than any other cause of death, according to the Centers for Disease Control and Prevention.
And, more quickly than notifications on Facebook can be checked, it only takes a few seconds for drowning to happen and a few minutes for death or brain injury to result, according to the CDC.
Florida is among those states with the highest rate of drowning, according to national statistics.
"Florida's beautiful beaches, lakes, springs and pools are just one of the many reasons visitors are coming to our state in record numbers," Nuñez  said. "As we head into the summer months, we are encouraging Floridians to take steps to keep themselves and their children safe. Together, we can prevent drownings in the Sunshine State and enjoy the outdoors safely."
Department of Children and Families Secretary Shevaun Harris said there's been an "alarming" increase in child drownings in Florida with a particularly pronounced problem at vacation rentals, when families are staying at places they don't know well.
"Sadly, these deaths are preventable," Harris said. "I encourage parents and caregivers to ensure that water safety measures are in place near any and all bodies of water."
In addition to closely supervising children near any sort of water, Nuñez offered the following water safety tips:
— Engaging in swim lessons.
— Learning CPR.
— Making sure pool barriers and gates meet state requirements.
— Following life jacket laws and ensuring life jackets are properly fitted.
— Checking local conditions before heading out to the water — the weather, rip tides, and marine life. 
Nuñez and Harris were joined in Monroe County by County Mayor Pro Tem Holly Raschein, Department Deputy Secretary for Health Dr. Kenneth Scheppke and Florida Fish and Wildlife Conservation Commission (FWC) Major Alberto Maza to urge increased vigilance and other preventative measures.
Scheppke said his experience as an emergency room physician made him aware of the dark side of the state's sparkling beauty.
"I have too often witnessed the tragedy of drowning and the toll it takes on surviving family and loved ones," Scheppke said. "This Memorial Day, the Florida Department of Health encourages Floridians and visitors to enjoy our state's beautiful water attractions, but to be mindful of the risks of drowning and to stay safe.". 
Mazza said Florida's status as the fishing and boating capital of the world demands awareness.
"We are proud to partner … with various organizations during National Water Safety Month to educate the public about the importance of boating safety with emphasis on wearing a personal flotation device, having a boating plan and staying informed about weather conditions," Maza said.