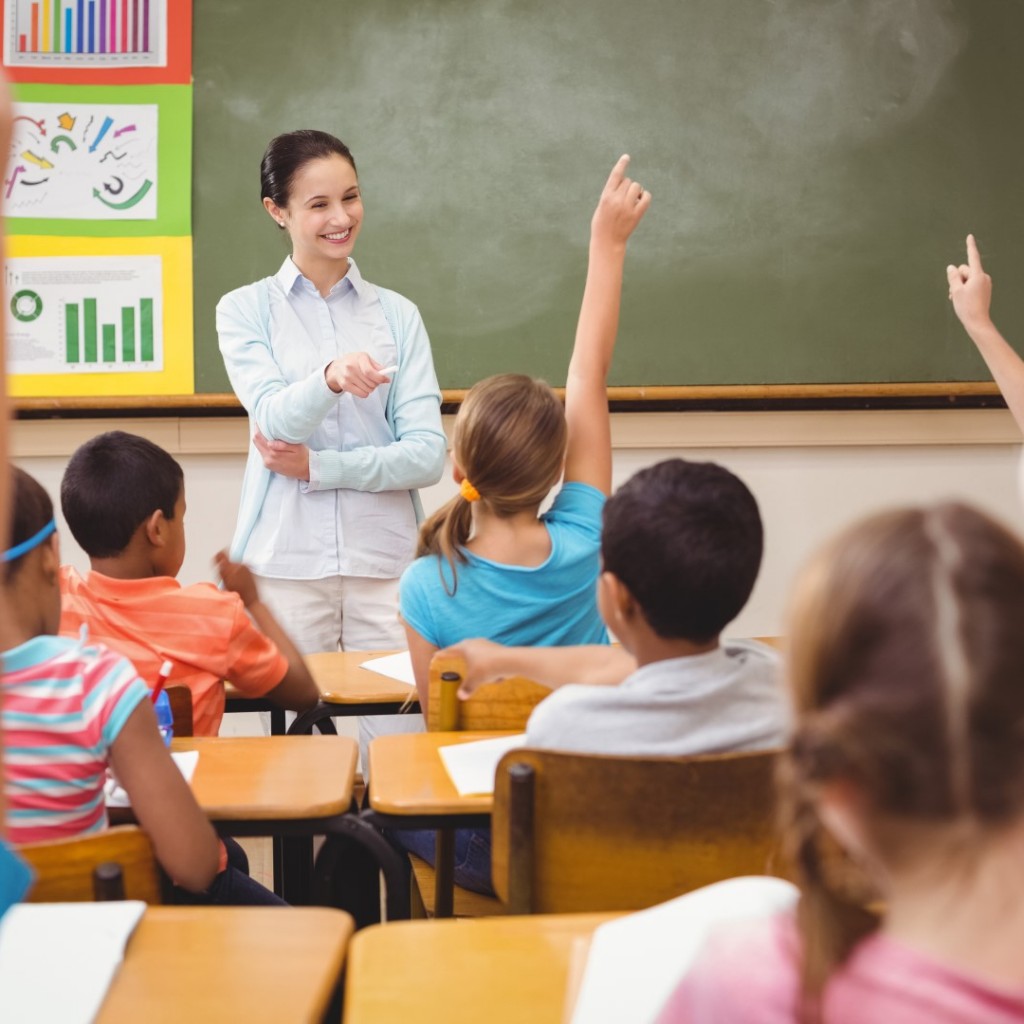 The law is meant to ease Florida's teacher shortage.
The state will accept the teaching licenses of professionals from other states without requiring any additional coursework or state-specific exams, according to a measure (HB 1125) that Gov. Ron DeSantis signed into law Friday.
The bipartisan bill Democratic Rep. Christine Hunschofsky of Parkland and Republican David Smith of Winter Springs filed makes Florida the sixth state to sign on to the Interstate Teacher Mobility Compact.
"This legislation removes red tape while maintaining high standards and allows certified teachers from other states to teach in Florida," Hunschofsky wrote in a text after the bill was signed into law.
The legislation was sold as one way to ease the state's teaching shortage. It won unanimous support in both chambers of the Legislature.
"We have a teacher shortage," Smith said in a March committee hearing. "This is not a silver bullet, but it is one step closer toward recruiting more teachers to Florida."
On a national level, the effort is the result of a partnership between the Council of State Governments, the Department of Defense and the National Association of State Directors of Teacher Education and Certification.
The compact becomes official once four more states sign on, according to a staff analysis.
DeSantis' signature means Florida is officially on board with Colorado, Kansas, Kentucky, Oklahoma and Utah, according to the Council of the State Governments. Legislation to join the compact is pending in 13 other states. Alabama, California, Georgia, Hawaii, Indiana, Louisiana, Mississippi, Nebraska, Nevada, New Jersey, Ohio, Oregon and Washington, are also considering removing the barriers to accepting teaching licenses from other states without much more than a background check.
The state already has this kind of reciprocity with other states' teaching licenses, but this will specifically mean that military spouses can start teaching right away, Smith said.
Many organizations are watching to see if the state will suffer a brain drain as a result of new education policies that more tightly restrict classroom instruction on gender identity, sexual orientation, and history lessons that make anyone feel guilty based on race or ethnicity.
Andrew Spar, president of the state's largest teachers' union, has his doubts that this is going to help the shortage situation. The latest National Education Association report issued last month ranks Florida 48th in average teacher pay and 43rd in per-pupil spending.
The last Session did nothing to address the root cause of the problem, Spar said.
"The massive teacher and staff shortage impacting Florida's public schools is being driven by bad policy and poor pay," Spar said. "While easing the ability of teachers to carry certifications from other states to Florida is a good thing, it will do nothing to ease the massive shortages."