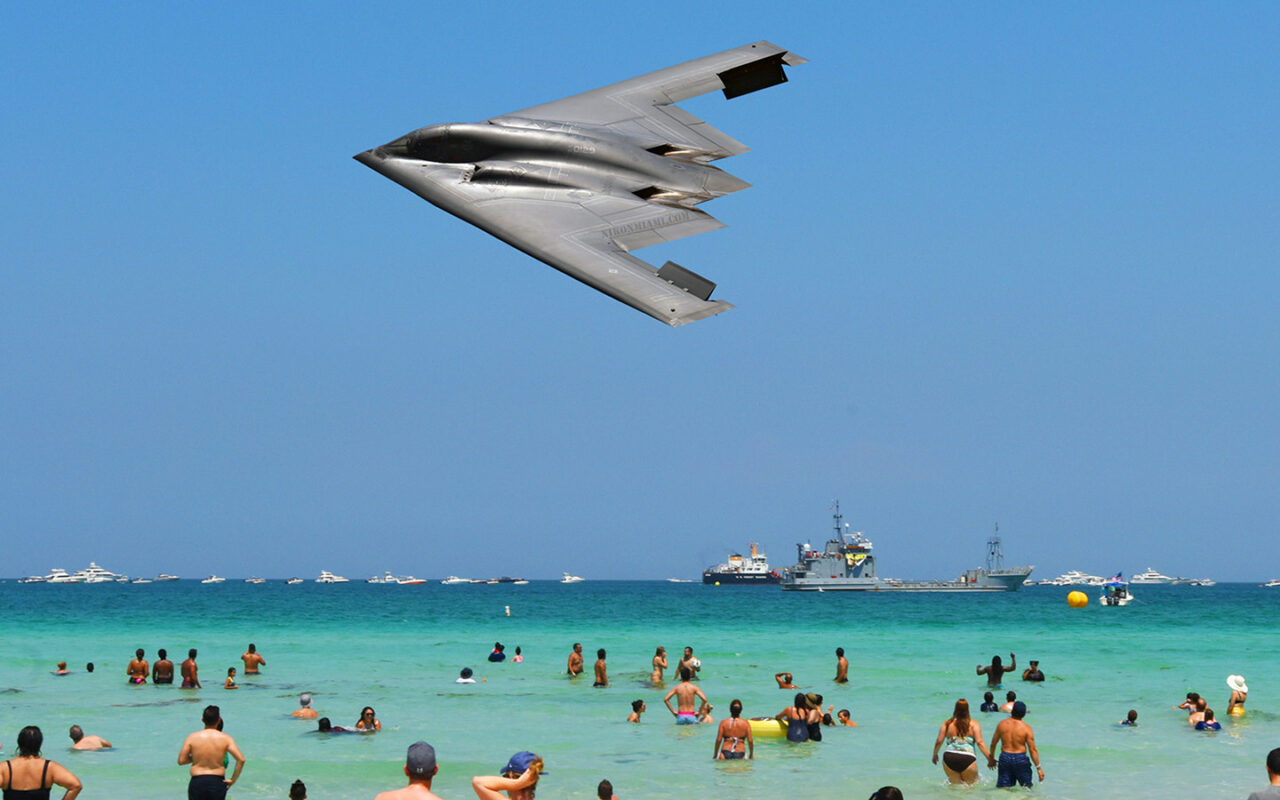 The Air & Sea Show offered an alternative to the chaos.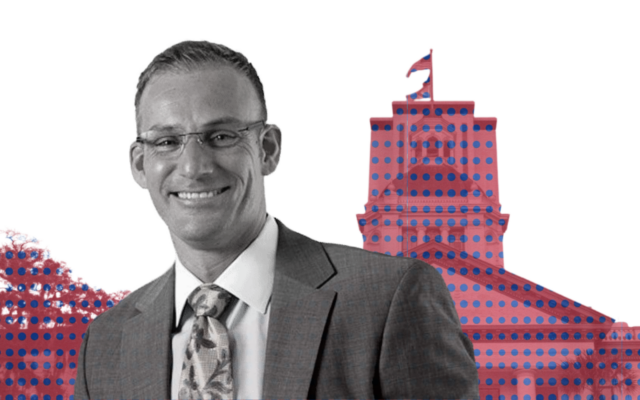 Another Miami Beach Memorial Day weekend has come and gone without the violence and chaos that marked years past.
This is something to celebrate — but it didn't happen by accident.
As a City Commissioner in the mid 2010s, nothing was more important to me than solving our Memorial Day Weekend crisis. After years of violence, murder, and hundreds of arrests each weekend, something had to change.
That's why I was proud to spearhead the effort and deliver the Air & Sea Show to Miami Beach. Instead of corralling crowds with militarized police, we finally provided real programming for our residents and guests.
This strategy has been a game changer, but now it's time to look at how we can expand this approach during next year's Spring Break season.
First, we need to look to the Air & Sea Show as an example and provide a meaningful alternative to the chaos. Let's bring together experts with the goal of implementing a multi-week, family-friendly event production for Spring Break. With the right vision and approach, we can bring together our Miami Beach and Miami-Dade County community to enjoy spring break.
We need to treat Spring Break like a music festival, with security checkpoints and road closures. And during peak Spring Break weekends, we need to restrict all public parking to just residents and employees. This approach will reduce the crowds, the guns, and the drugs.
Most importantly, we have to communicate. We have to invest in an aggressive outreach effort to let our visitors know of all the changes. This will help dissuade the troublemakers and predators from coming in the first place, and give everyone else the resources they need to plan their trips and have a great time.
There is absolutely no reason that our beach has to feel like a war zone during peak tourist weekends. We've made tremendous progress. But we can't stop now.
And we can't forget who we're doing this for: the kids, like my young son, who call this beach their home. They deserve a community free from the fear of violence. They deserve better.
____
Michael "Mike" Grieco is a former State Representative and former Miami Beach City Commissioner. He's running for Miami Beach Mayor this year.