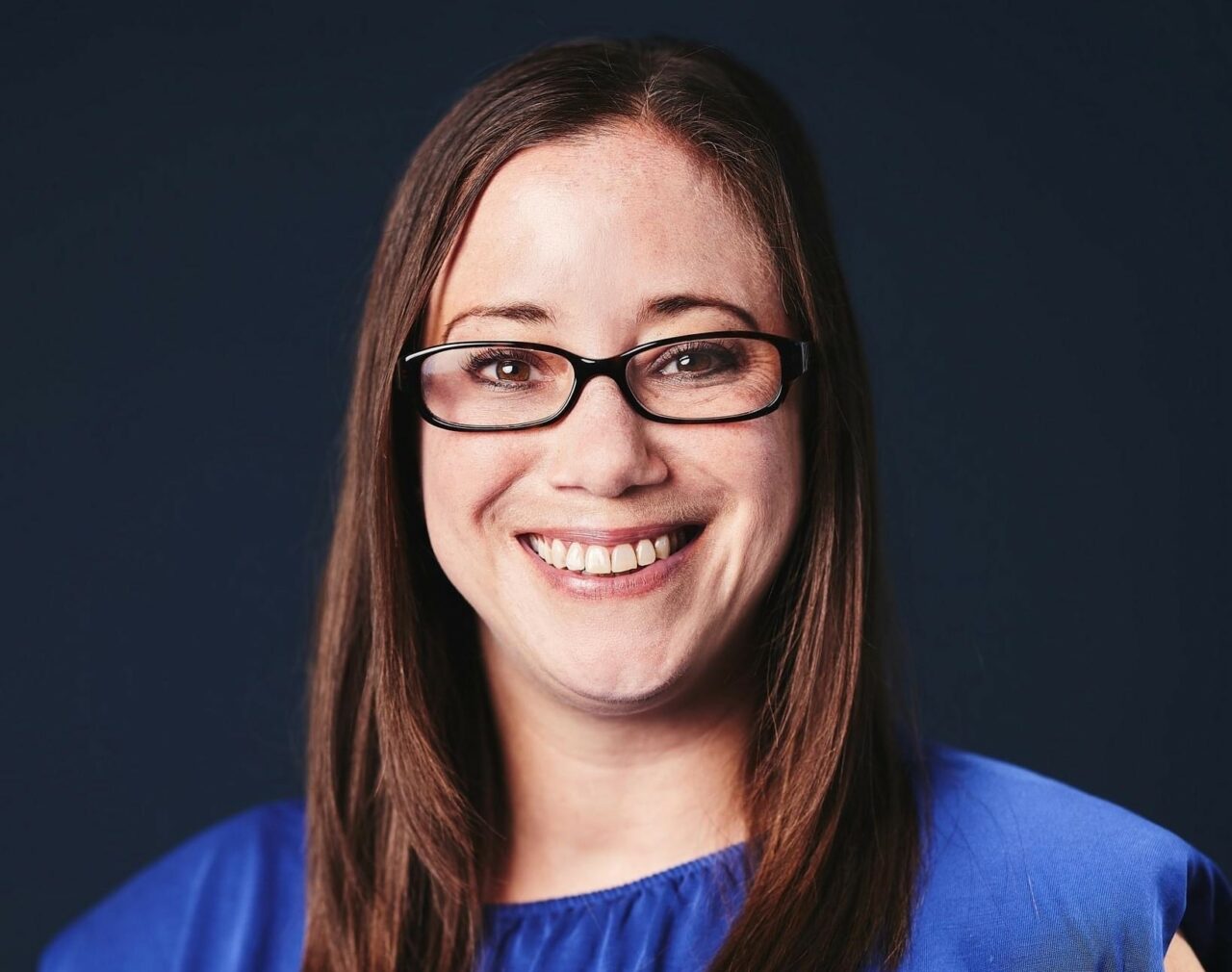 Aimee bravely chose not to be trapped in her body, and chose to donate her vital organs to help others.
Aimee Nicole Sachs, 38, one of Florida's native bright lights in journalism — for sports, courts, and politics — died Wednesday, May 31, after suffering a pair of strokes in the past two weeks. Her passing was announced by her father, Ron Sachs, founder and chairman of Sachs Media.
"We are so deeply saddened by the loss of this beloved and gifted, funny, sweet, beautiful soul who brought so much joy to all of our lives throughout hers," her father said. "While we will miss her every day, we celebrate her life and its impact both personally and professionally. I can candidly share that Aimee was a natural journalistic talent as both a reporter and writer."
Aimee Sachs' journalism career began with her work at the University of Florida, where she earned a degree in telecommunications in 2007. But she spent a considerable part of her young career as a print and online journalist — including stints with the Tallahassee Democrat, Bradenton Herald, Lakeland Ledger, and with MLB.com, which provided her the license to cover her favorite sport, baseball, including her favorite team, the Atlanta Braves. She also spent six years covering the courts in Atlanta and Tampa for Courthouse News Service.
In the past two years, when Aimee moved back to Tallahassee from Atlanta, she covered Florida's state government for The Florida Channel and was a contractor helping to cover Florida's 2022 primaries for Florida Politics.
"Aimee was one of the brightest reporters I've had the pleasure of working with at Florida Politics. She was razor sharp, insightful, caring, and her encyclopedic knowledge of baseball was unmatched. Her angelic singing voice and wry sense of humor brought a smile to everyone's face. Florida's journalism corps has lost a true talent and the world has lost a kind soul," said Peter Schorsch, publisher of Florida Politics.
Aimee Sachs was a patient at HCA Florida's Capital Hospital since May 20, when she was first having severe symptoms of discomfort that were later determined to be a mild stroke. While recovering from that, on Sunday, May 28, she suffered a powerful second stroke that shockingly and completely debilitated her body's physical capabilities.
When presented with the facts about her condition — that she would never walk, talk or be able to care for herself in a bleak status known as "locked in," she was able to communicate with her family by blinking her eyes. She bravely chose not to be trapped in her body — and also chose to donate her vital organs to help others live.
When she passed on Wednesday afternoon, she was in a hospital operating room with her father, and big sister Samantha, at her side, after spending the prior 24 hours surrounded by family and friends expressing their love and appreciation for her. Samantha and Ron were with her when she took her last breath — and then the surgery teams recovered Aimee's organs to help provide or improve others' lives.
"Her personal and emphatic decisions to take control of her life path represent the greatest courage that I've witnessed in my lifetime," her father said. "And her choice to let her life give life to others by sharing her vital organs means she will have a legacy beyond her time with us in this world."
On Thursday, Ron Sachs told Florida Politics, "We were notified by Life Quest this afternoon that 3 people have successfully received transplants of Aimee Sachs' organs — per her wishes — deepening our appreciation for her courageous and selfless choices to give her life more meaning by giving life to others. We are so proud of her but miss her presence immensely."
The family is planning a memorial service for Aimee for Tuesday, June 13, at 11 a.m., at Temple Israel in Tallahassee, and will share more details soon.