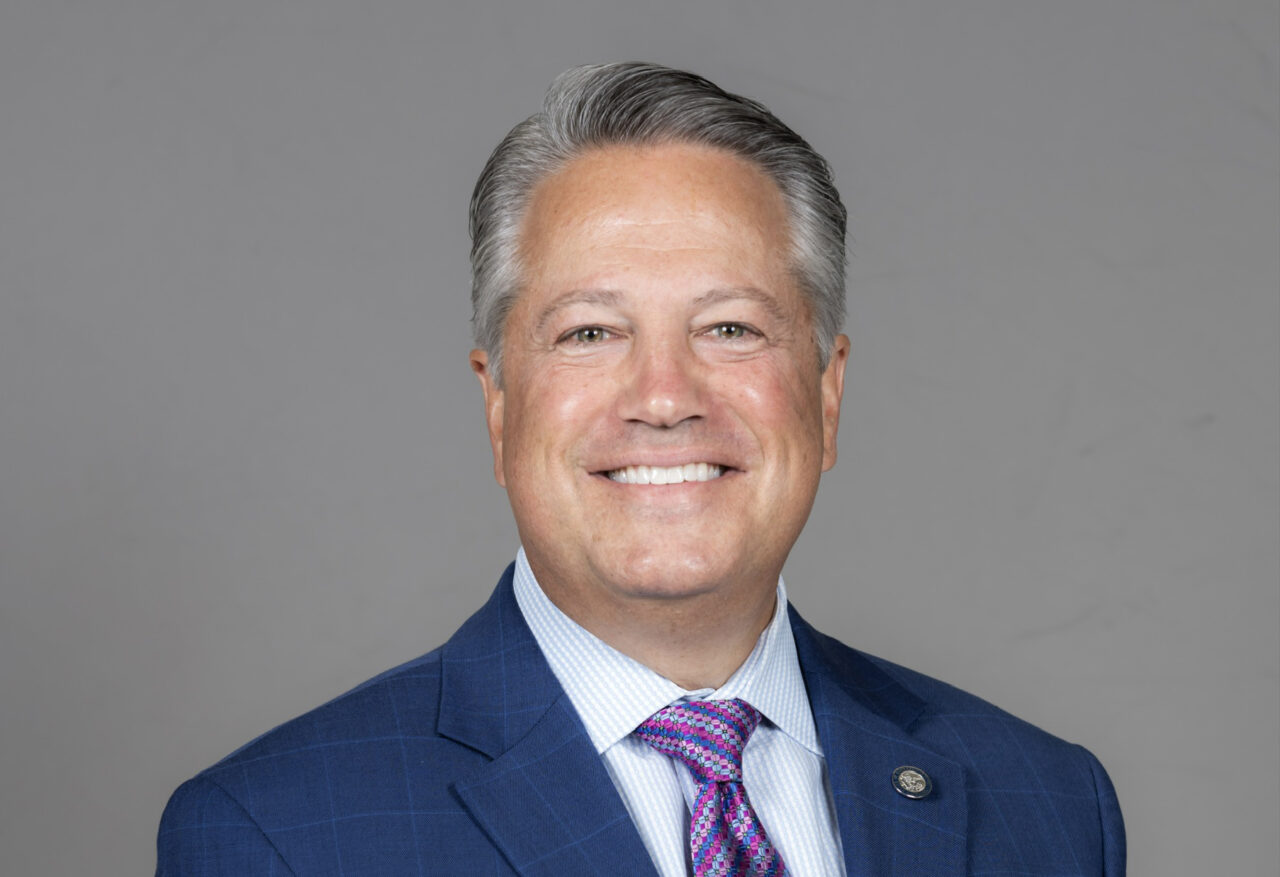 They're not often on the same page, but they did find some common ground.
Rep. Chip LaMarca is the only Republican with a district entirely contained within blue Broward County and Steve Bousquet leads his hometown newspaper's editorial page, which often singles LaMarca out with criticism.
Still, at the Thursday forum on the recently concluded 2023 Legislative Session, the two men could agree on a few things, chiefly that legislation churned through the two chambers with unparalleled speed this Session.
"I have covered about 30 Sessions and this one beats all the others just in terms of the pace," said Bousquet, a columnist and editorial page editor at the Sun Sentinel.
LaMarca, couldn't disagree with him there: "Some of the issues that deserve more time don't always necessarily get the attention they deserve."
The two came before 80 of Broward County's movers and shakers at a Tower Forum breakfast for a Session analysis. Democratic Sen. Jason Pizzo, also the next Senate Democratic Leader, was scheduled to be a part of the panel, but had to cancel to spend time with those affected in the Hollywood Beach Broadwalk shooting on Memorial Day in his district, which sent nine people to the hospital.
That prompted a quip from Bousquet.
"I'm sorry, Senator Pizzo isn't with us this morning, but in a way it's a lot like Tallahassee — no Democrats," Bousquet said, producing a charge of laughter.
The Sun Sentinel in its opinion pages wrote that the best thing about this year's Session was that it was over.
Still, there were a few positive things to highlight. Both men spotlighted the expansion of Florida KidCare and Healthy Kids to expand coverage to 40,000 more children in state-subsidized health insurance. And both agreed this year's version of the perennial attempt to regulate short-term vacation rentals was better off dead, as it is for now.
"I worked to get as many votes against it as I could because it was a bad bill," LaMarca said.
LaMarca drew applause when he noted that he split with his party on the six-week abortion ban, before most even know they're pregnant.
"I want the procedure to be rare, but I also want it to be legal and safe," LaMarca said.
Bousquet said the Session will have lasting effects, well beyond Gov. Ron DeSantis' stump speeches on Florida's new laws. A question that voters will be asked to consider in 2024 particularly earned Bousquet's ire.
A joint resolution will ask voters to agree that School Board races should be partisan affairs. Bousquet said he expects it will pass.
"It's going to have serious repercussions that are going to further divide the community," Bousquet predicted.
He noted that U.S. Rep. Debbie Wasserman Schultz, a Democratic Congresswoman with nearly universal name recognition, didn't do as well as you'd expect against a no-name candidate without much money to spend.
"The political trend lines in this community are changing and we're going to have several very, very combative, partisan School Board elections, which is just what the Legislature wants."