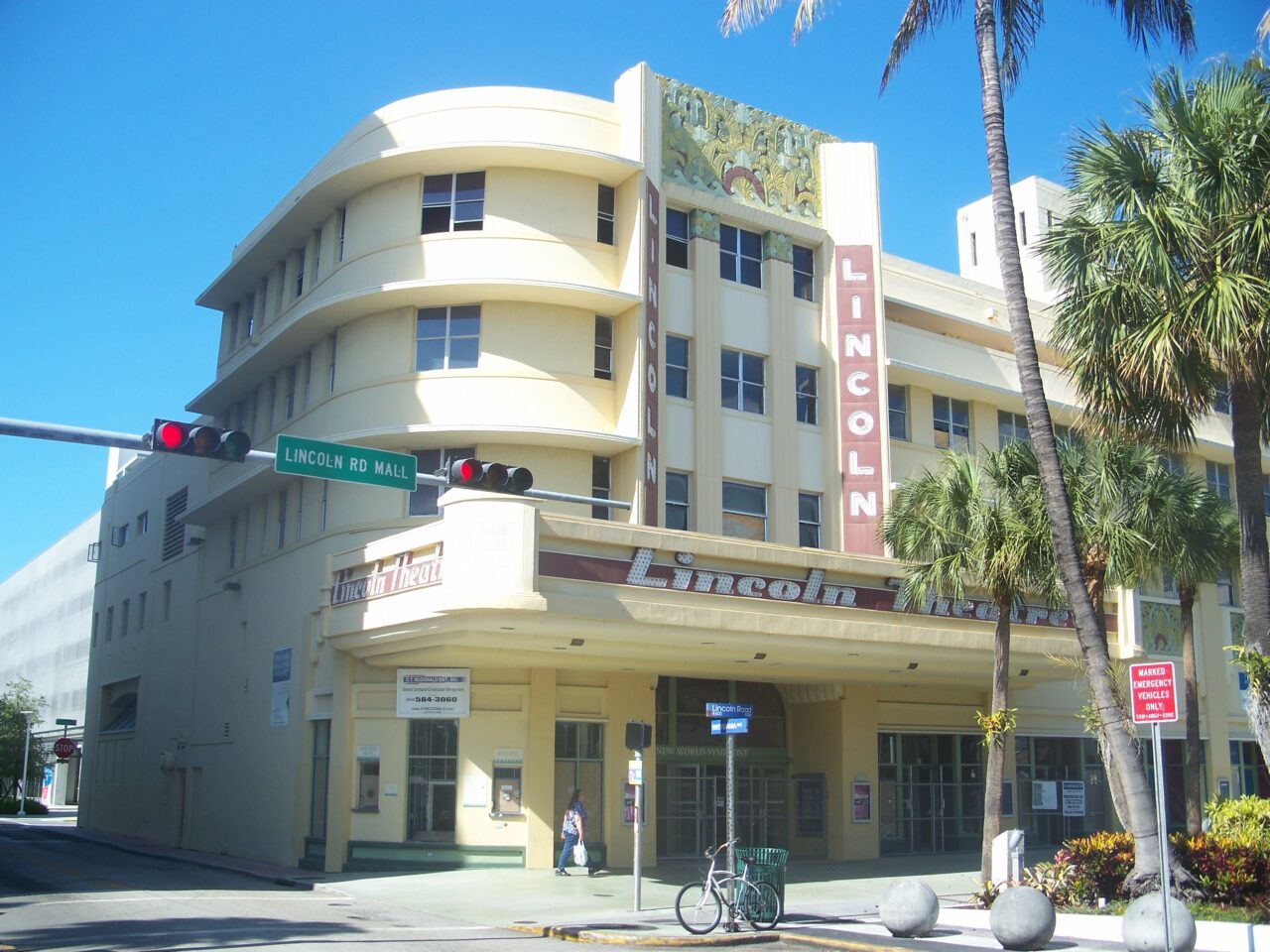 City officials say it's just more preemption.
Republican Rep. Fabián Basabe is proposing Miami Beach look to the Middle East for inspiration on how to deal with rising sea levels and unsafe structures.
It's called "Pinui Binui," a decades-old Israeli policy that translates literally to "evacuation and construction."
The process goes as such: Tenants of outdated residential buildings are temporarily moved out and housed elsewhere while developers demolish and replace the building, its underground infrastructure and surrounding roads and environs.
Once the work is finished, the tenants are moved into the new buildings, which typically have more space for additional occupants.
Basabe sees it as an inventive solution to development gridlock in coastal communities like Miami Beach that also addresses safety concerns in the aftermath of the June 2021 condo collapse Surfside.
Several city officials view it as another attempt to preempt local government oversight and authority.
Basabe suggested in a Friday email that Miami Beach consider tailoring Pinui Binui's "proven ideas" to the specific needs of the city, one of 13 municipalities in House District 106, which he represents in the Legislature.
It would be a "partnership," he wrote, "between the homeowner, developer and state, where existing residential buildings are vacated, (razed) and a new structure is built not only for the previous occupants, but also for new residents for the community.
"During the vacating phase, existing owners will be allowed to suspend their cost of living … returning to a newly constructed residence of higher equity, at no personal cost. This approach will bring comprehensive investment and incentive programs to offset the development costs and will also address resiliency challenges, affordable housing, insurance hikes, and HOA dues."
Basabe said that the new structures would rise five to 25 feet above ground level to address insurance mandates and sea level rise. They'd also feature larger floor area ratios than their predecessors.
"Results will be objectively beneficial for all parties involved … improving the appearance of the city, while giving long-time residents a higher property value," he said. "District 106 can lead the opportunity."
Basabe's proposal comes one month after legislation that would have stripped local protections of historic coastal buildings died on the House floor. House Speaker Paul Renner denied the bill a third and final vote — something Basabe says was the result of a "handshake agreement" he made with a lobbyist and a political committee funded by real estate developers with eyes on the city.
The measure, dubbed the "Resiliency and Safe Structures Act," would have fast-tracked the flattening and replacement of buildings deemed hazardous or ordered to be torn down by the local government with jurisdiction over the property.
After tearing the building down, developers would largely have had a clear path to build whatever they want on the site at the maximum height and density for which the area is zoned. Local governments would otherwise have little say in what the building looks like, including whether it's a replica of the original structure.
In mid-April, Miami Beach Commissioner Alex Fernandez raised concern over the "irreparable harm" the bill could have on the city's cultural and architectural composition — including thousands of locally designated historic structures — by opening it to unrestrained redevelopment. He penned an email to the bill's Senate sponsor, Bryan Ávila, and traveled to Tallahassee to oppose it alongside historic preservationists and officials representing coastal communities across the state.
Still, he said it was a "wake-up call" that Miami Beach needs to take a look at some of its local red tape that may have stifled efforts to restore or replace some of its outmoded, possibly faulty buildings.
But Ávila's bill wasn't the answer, and neither is Basabe's plan, Fernandez told Florida Politics. He said he's now working with property owners, the Miami Design Preservation League and city staff to handle it at the local level, "where it belongs."
"We are working on true solutions that are responsible and don't displace our residents as proposed by the Representative, but that make sure bureaucracy doesn't get in the way of preservation," he said. "This is local government's task, not Tallahassee's."
Commissioner Kristen Rosen Gonzalez expressed similar sentiments.
"Local government should control local zoning — period, and I trust our local building officials' judgment," she said, adding that there are many other problems Basabe could try to solve. "I would encourage Rep. Basabe to focus less on real estate and more on education, the environment, mass transit projects, criminal justice and insurance reform — these are the more pressing issues."
Mayor Dan Gelber, who served in both chambers of the Legislature before winning local office, noted that redevelopment under a Pinui Binui arrangement doesn't require the consent of all the tenants affected.
In certain cases, tenants in favor of the move can sue holdouts while still moving forward with the project.
"Forcing tens of thousands of our residents out of their homes would run afoul of all sorts of property rights," he said. "And where's the money coming from?"