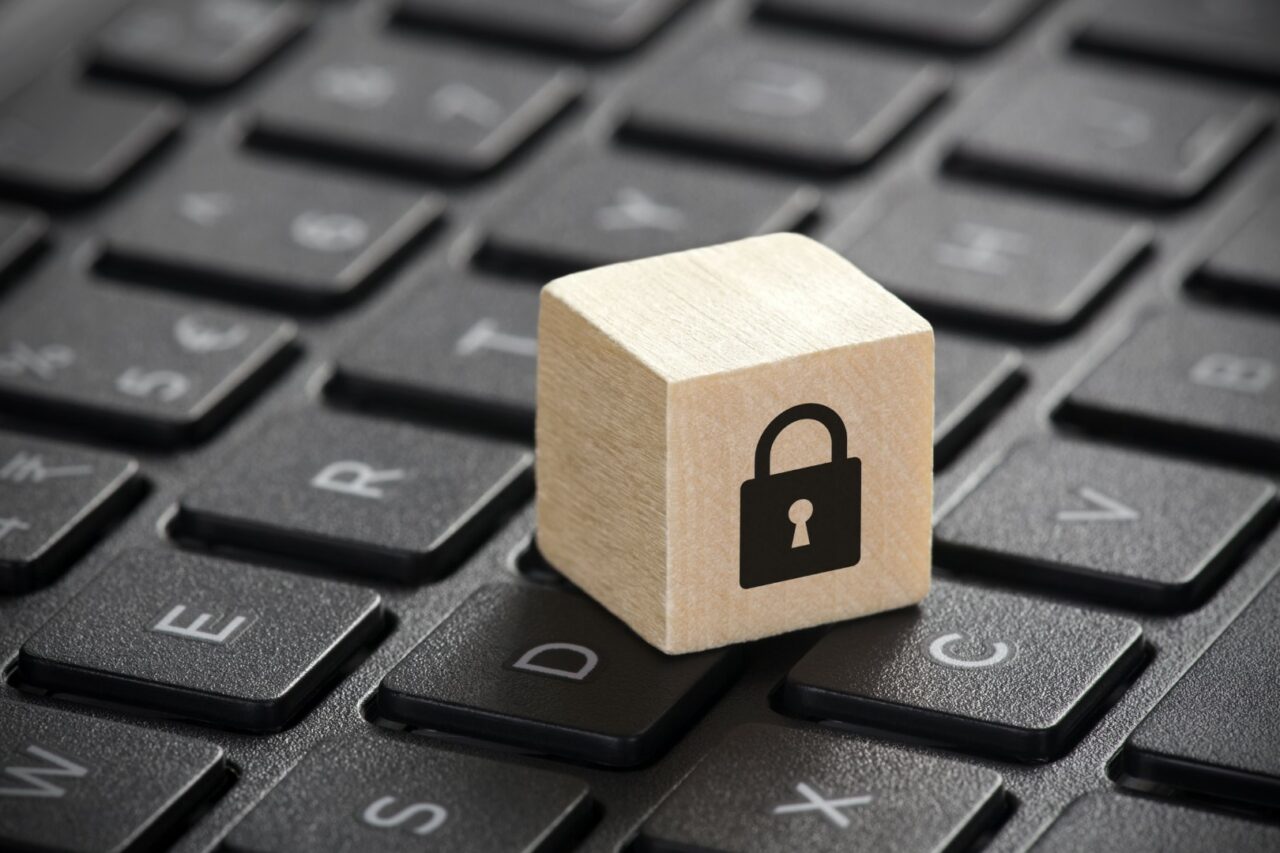 New law gives consumers access and ability to correct personal data collected online.
Floridians now enjoy greater control over their digital information.
Gov. Ron DeSantis signed a Digital Bill of Rights (SB 262) that allows consumers to access and correct personal data collected by companies. It also requires major companies to ask consumers to opt in on the sharing of data, including use of facial recognition software. It also included a number of protections for children in online spaces.
"It basically establishes a number of protections for Floridians with respect to the digital sphere; one, the right to control your personal data, including the right to confirm access and delete your personal data from a social platform," DeSantis said.
"You should be in control of this and ultimately have the final say over it. Also, it has the right to know that your personal data will not be used against you in purchasing a home, obtaining health insurance or being hired. That's important for privacy."
The new law goes into effect on July 1.
DeSantis first publicly called for data privacy protections in 2021 but the Senate and House struggled for years to come to an agreement on particulars.
The Legislature this year ultimately got a bill across the finish line that focused on prohibiting collection of data on minors.
Rep. Fiona McFarland, a Sarasota Republican who has worked on the bill for three years, said the strictest regulations in the bill aim to protect children.
"We're going to say that content is harmful to a child under the age of 18, whether it's exposing them to sexually explicit material, bullying, behavior, drugs paraphernalia or even creating these harmful algorithms that are targeting on the developing great brain chemistry of a young child to promote difficult self-images and set them up for mental health disorders down the road," McFarland said.
"We're going to say in Florida, 'Cut it out. We got our eye on you.'"
Small business advocates have raised concerns through the past three years whether the bill would impose costly requirements or increase legal exposure for those who fail to comply. The new law only will target businesses with more than $1 billion in revenue.
"If you're a billion-dollar company, and you collect people's data, this bill is going to affect you," said Sen. Jennifer Bradley, a Fleming Island Republican, during Session. "You're going to have to offer consumer rights to be able to have some control over their data."
Ultimately, many of the groups who raised alarms on prior versions of the bill saw this as a reasoned compromise that kept small business in mind.
"Florida TaxWatch strongly supports protecting consumers' personal information and ensuring they have a right to privacy, an ideal that's so important it's preserved in the Florida Constitution. However, in years past, we felt a responsibility to make our concerns with the exorbitant costs of data privacy legislation known to policymakers," said Dominic Calabro, president of Florida TaxWatch.
"Today, we're proud to say many of those concerns were heard and heeded, and while there is still more that can be done to level the playing field for small businesses, Senate Bill 262 is a vastly improved bill. We thank Gov. Ron DeSantis, Senate President Kathleen Passidomo, House Speaker Paul Renner, and bill sponsors Sen. Jennifer Bradley (R-Fleming Island) and Rep. Fiona McFarland (R-Sarasota) for listening to the concerns of Florida TaxWatch and others, and acting upon our key recommendations to make this a much better piece of consumer protection legislation."
DeSantis promised the bill marked a first step in protecting the data privacy of Floridians. A candidate for President, he also hinted there are aspects of Big Tech regulation he'd like to see addressed at the national level.
"Artificial intelligence is basically mining data and doing things, but if that data is flawed, or if they're trying to produce an agenda with the underlying data, the outputs are going to be flawed as well," he said.
"That's a big, big problem for society as that happens. That's not addressed in this bill, because this is something that would need to be addressed federally, but there's huge, huge perils with some of the things that are going on in that realm as well."