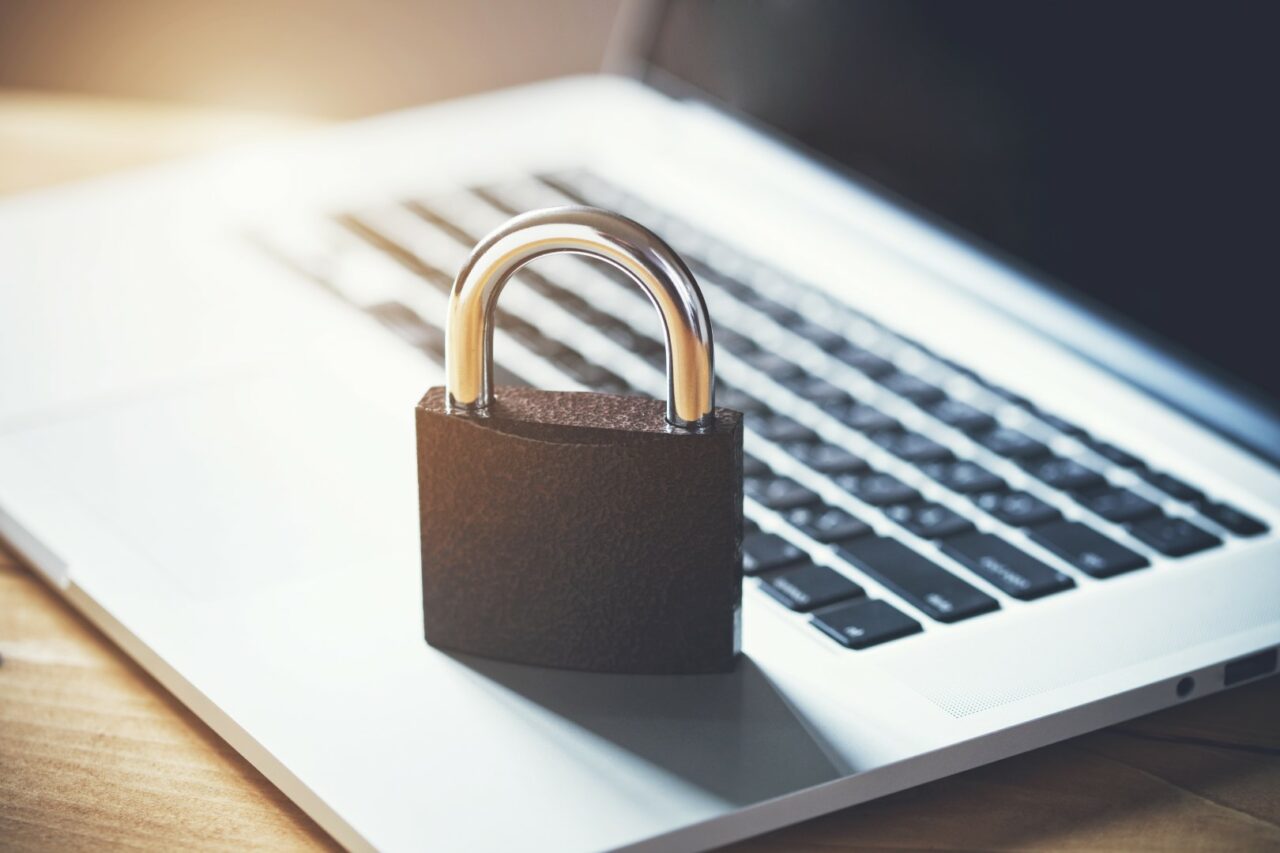 Data tracking restrictions were limited, but protections for children online remain.
After three years of system crashes, the Legislature has passed a data privacy bill.
The House approved a bill (SB 262) hours after the Senate approved amendments negotiated over the final days of Session.
Rep. Fiona McFarland, a Sarasota Republican, cheered the legislative achievement she had worked on over three Sessions.
"Florida took a huge step today towards restoring the balance between our rights to digital privacy and tech companies' ability to target ads," she said.
She explained on the House floor that the final language would drop many data tracking restrictions that had tied negotiations in the past.
"It retains the protection of children in online spaces," McFarland said.
Ultimately, the bill cleared the House on a 110-2 vote.
The final language also made clear most privacy protections were targeted at businesses with 10-figure revenues.
"If you're a billion-dollar company, and you collect people's data, this bill is going to affect you," said Sen. Jennifer Bradley, the bill's sponsor. "You're going to have to offer consumer rights to be able to have some control over their data."
Effectively, that means the bill will have a great impact on major companies like Google and Meta, and less impact on local retailers serving only a small geographic region.
The legislation will allow consumers to access and correct personal data that gets collected by companies.
While data tracking restrictions were largely shed, the bill does contain requirements to ask consumers to opt in on sharing of data.
One provision would also provide an opt-out regarding facial recognition software.
Another makes clear smart devices that record audio cannot be used to collect information when the devices are not activated and authorized to do so by consumers. That would stop, for example, a smart speaker recording conversations in a home without permission and then targeting advertising at the individuals based on that.
Much of the conversation stringing up the bill over the last two Legislative Sessions involved a potential burden on small business. But the National Federation of Independent Businesses on Thursday announced support for the final bill language.
"We've taken a hard look at the data privacy bill, and we are not concerned that it will have a far-reaching impact on small businesses," said NFIB State Executive Director Bill Herrle. "The bill exempts businesses with less than $1 billion in revenue each year."