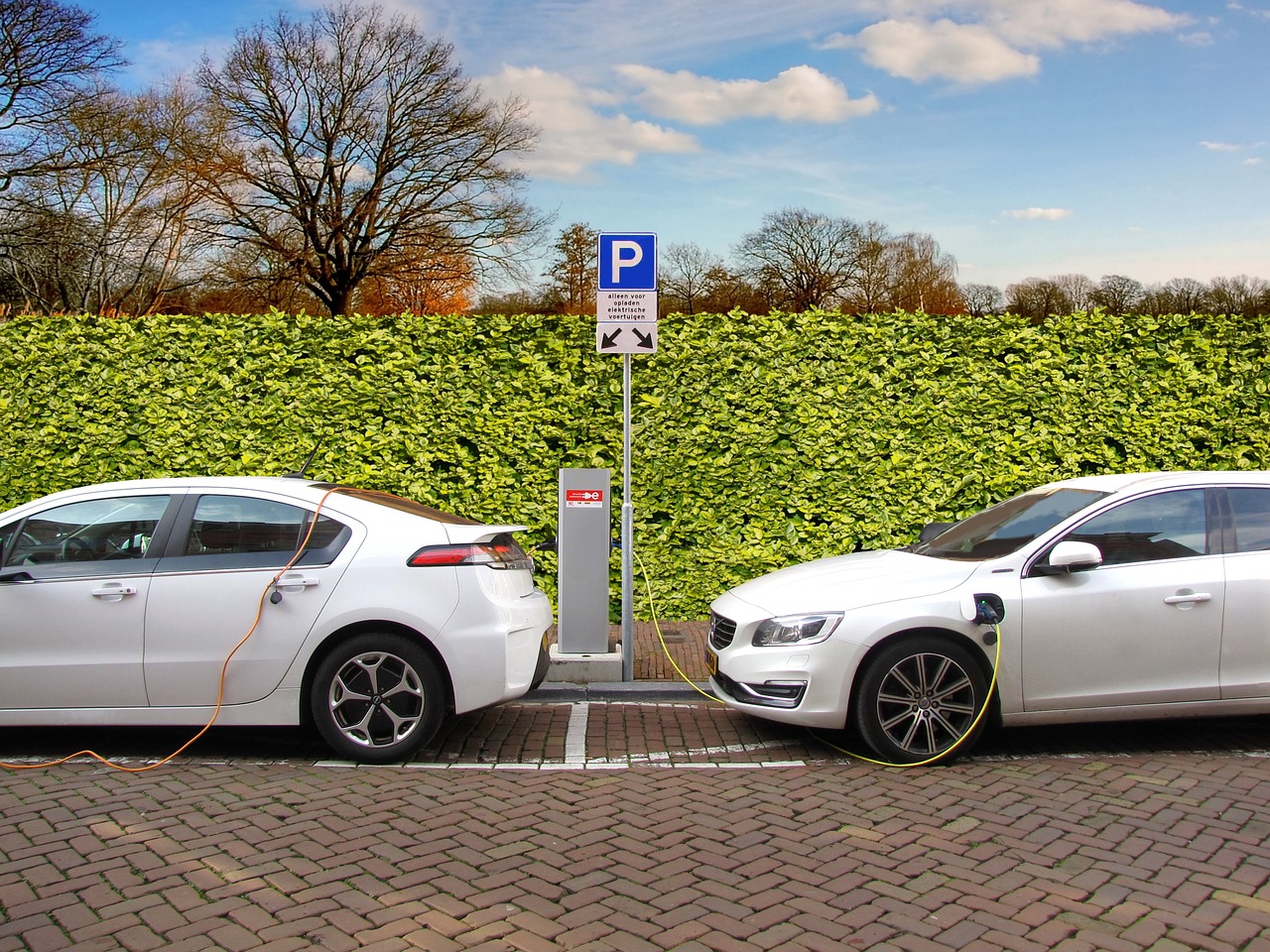 It's DeSantis' sixth veto this year.
Florida government vehicles will remain hooked to the filling station, not the charging station.
Gov. Ron DeSantis vetoed a bill (SB 284) on Wednesday that sought to smooth the way for state agencies to incorporate electric vehicles into their fleets.
The measure was sponsored by Sen. Jason Brodeur, a Sanford Republican, and received only one nay vote, from Rep. Yvonne Hinson, a Gainesville Democrat.
It would've required state agencies to buy vehicles that use ethanol and biodiesel blended fuels, as well as natural gas fuel, when possible. Those who purchase vehicles for state agencies also would've been required to consider the entire lifetime cost of the vehicle, not just the purchase price, when evaluating bids.
Agencies are currently required to consider fuel efficiency when buying vehicles, but in an Orlando Sentinel op-ed piece last month Brodeur called that criterion "an outdated and ineffective way of evaluating vehicle performance and financial benefits."

Brodeur pitched the bill as one that would save the state millions of dollars over the next decade while not imposing any concrete mandates on the state or consumers.
"As electric vehicle technologies prove themselves in the market and costs go down, Florida will be positioned to take advantage of market innovation to save money for taxpayers and make us less reliant on out-of-state fuel sources," Brodeur wrote. "Florida will continue to invest responsibly in smart infrastructure that makes it possible for our residents and visitors to choose the vehicle technology that's right for them."
The bill also directed the Department of Management Services to make recommendations to other departments on how to include electric vehicles and vehicles using alternative forms of energy into their fleets by July 1, 2024.
DeSantis did not explain why he rejected the bill in his veto message.
Another provision of the bill would have allowed property owners to contract with private companies to inspect the installation of electric vehicle charging stations. Currently, local government code inspectors must review the devices.
It's the sixth bill DeSantis has vetoed this year. He has signed 325 bills and there are 10 waiting on his desk.