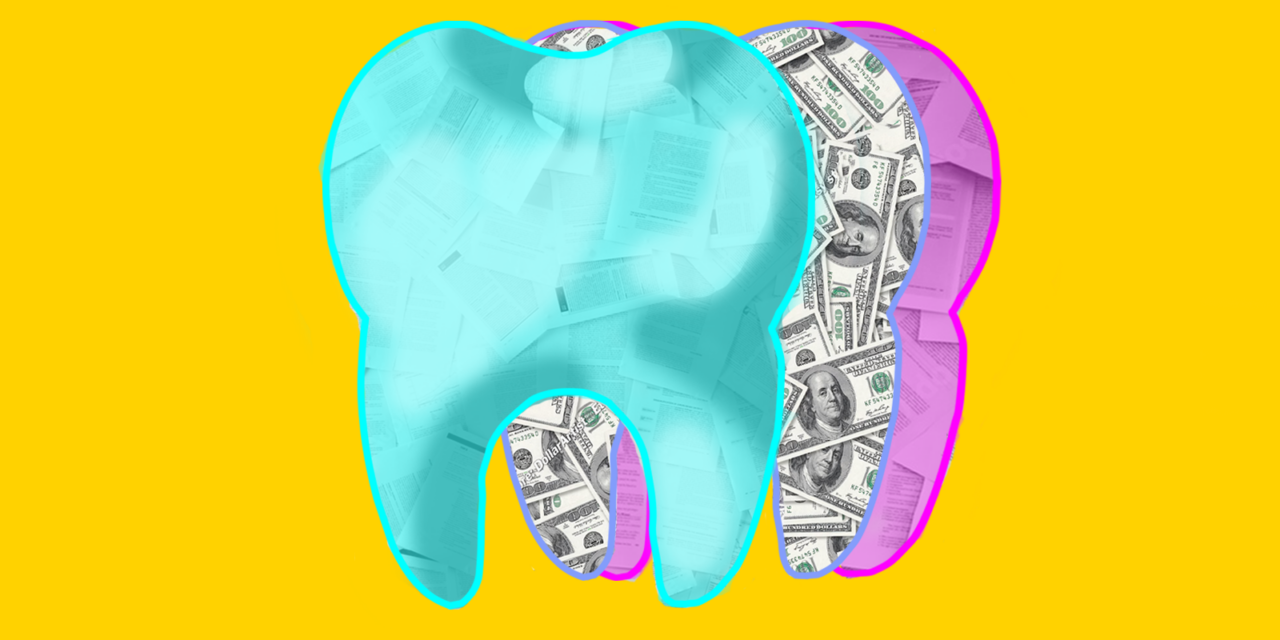 Medicaid covered 80.6% of emergency department visits for nontraumatic dental care for children 14 and younger.
As Florida readies a new Medicaid dental contract, a new report shows that the vast majority of young children's visits to emergency departments (EDs) were due to issues stemming from lack of preventive care, even though the services are covered by Medicaid.
Medicaid covered 80.6% of emergency department visits for nontraumatic dental care for children 14 and younger in 2020, according to a report released by Massachusetts-based CareQuest Institute for Oral Health. By contrast, commercial insurance accounted for just under 10% of emergency room visits by children for nontraumatic care.
The most common diagnoses for these children at the time of their emergency department visit were abscesses, tooth decay and cavities, mouth ulcers, and chronic gingivitis. All of those conditions are largely preventable with proper oral health care.
Released Tuesday, the report provides a snapshot of ED visits for children under age 14 in 2020 in Florida and seven other states: Arizona, Arkansas, Kentucky, Maryland, Minnesota, Utah and Wisconsin.
Among those states, Florida had the highest rate (26.7 per 10,000 people) of nontraumatic dental care ED visits for those aged 14 and below. When broken down by race and gender, data show that Black boys in Florida had the highest emergency room visit rates (50.2 per 10,000 people) for nontraumatic conditions. Black girls had the second highest rate (47.3).  
By comparison, the rate for White boys and White girls was 19.5. Girls who identified their race as "other" had the lowest ED rates (16.2) for nontraumatic dental care.
"It's devastating," said Frank Catalanotto, the former dean at the University of Florida College of Dentistry and founder of the group called Floridians for Dental Access. The organization has gained the support of the American Children's Campaign and will propose ways to improve dental care in Florida.
Catalanotto attributes the emergency room visits to a trio of factors, including the high cost of dental care, which makes it unattainable for the working poor and middle class. Additionally, Catalanotto said Florida's public health policies do not recognize the connection between dental care and overall health care, a point he has tried to stress as a member of a Medicaid dental health advisory committee.
Florida requires all Medicaid patients to receive their dental care through managed care plans. The state currently has three plans under contract: Dentaquest, LIBERTY and MCNA Dental. 
He's a believer in managed care "in the long run," but Catalanotto says, for now, Florida's program is befuddled by a lack of dentists willing to participate in the contracted dental plans' managed care networks.
"The basic problem is that the dental companies that get these contracts do not build a robust enough network," Catalanotto told Florida Politics.
The report is based on data collected by the Agency for Healthcare Research and Quality Health Cost and Utilization Project (HCUP), the nation's most comprehensive source of hospital care data, including emergency department encounters. 
It is the latest in a series of reports released by CareQuest Institute for Oral Health and is the first to delve into children's use of EDs.
"These findings are a stark example of why it is critically important for every child to have regular access to preventive oral health care," said Myechia Minter-Jordan, president and CEO of CareQuest Institute. "Dental coverage is necessary, and these results reinforce the need to do more to address the many access barriers facing children."
The report is being released as the state prepares to re-procure its Medicaid managed dental program.