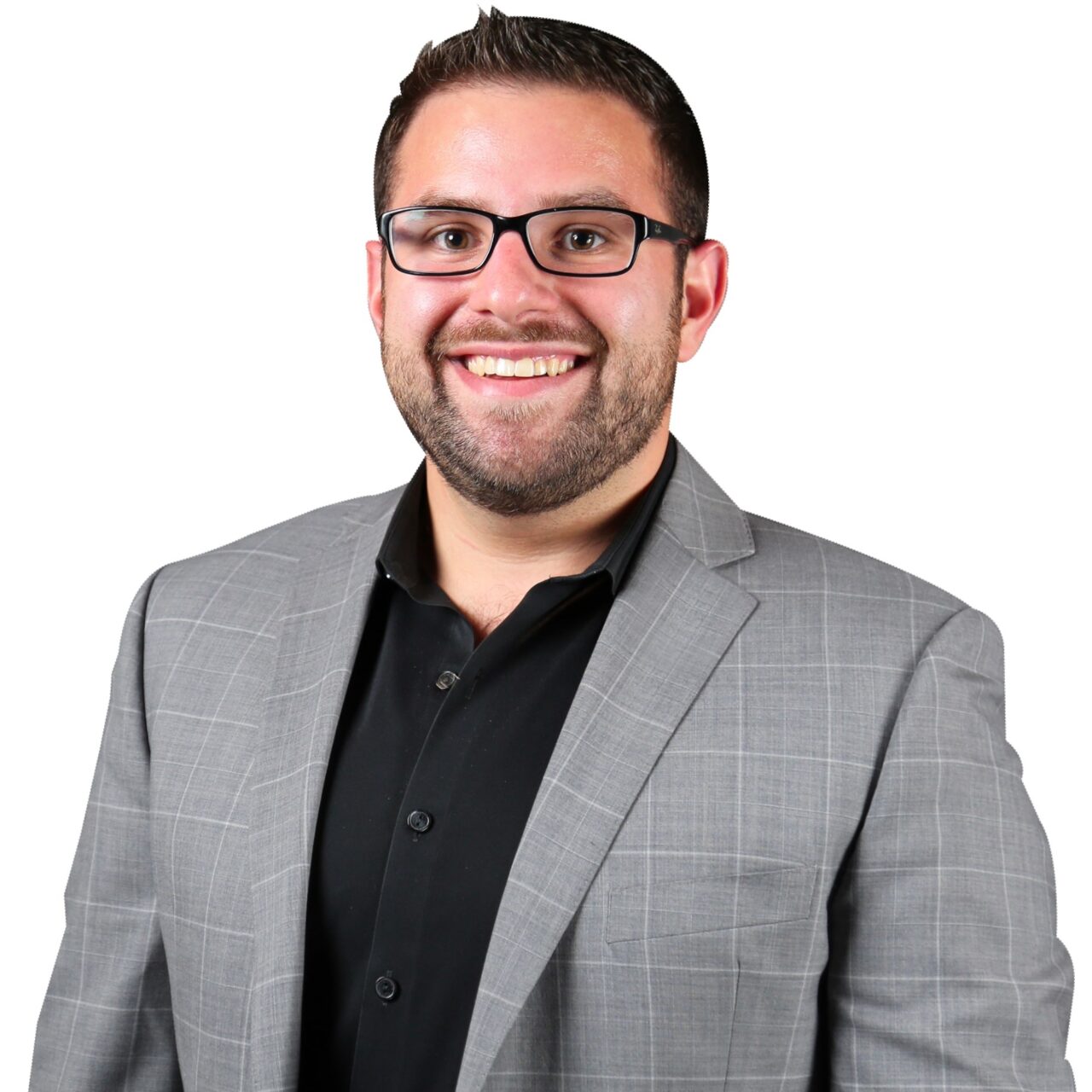 'Vince has shown time and again that he is not scared of a fight, as long as the cause is just.'
Two Pinellas County Republicans are offering their backing for local government watchdog Vince Nowicki in his bid for Pinellas County Commission.
Former St. Petersburg Mayor Rick Baker and former St. Pete City Council member Robert Blackmon are endorsing Nowicki, a Republican running to unseat Democrat Charlie Justice in District 3.
"Vince has the vision and energy to lead Pinellas County to a more prosperous future for all residents. He has a proven track record of being a fighter for the citizens of St. Pete. We need that fighting spirit for all citizens of Pinellas County. I am happy to endorse him," said Baker, a prominent conservative leader in St. Pete.
Blackmon ran for St. Pete Mayor in 2021 rather than seeking re-election to Council. He lost in the General Election to now-Mayor Ken Welch. Nowicki was briefly a candidate also, but withdrew from the race.
"The political arena takes courage to be effective," Blackmon said. "Vince has shown time and again that he is not scared of a fight, as long as the cause is just. I know he will bring that tenacity to the County Commission, and I fully endorse his campaign."
The endorsements follow nods from Rep. Bernie Jacques and Pinellas County School Board member Stephanie Meyer.
While Nowicki ran for St. Pete Mayor in 2021, the conservative activist is perhaps best known for his efforts to hold local elected officials accountable. His personal investigation into former St. Pete City Council member Lisa Wheeler-Bowman led to her resignation in September. Nowicki hired a private investigator, who uncovered Wheeler-Bowman was residing outside her district.
He also filed an unsuccessful ethics complaint against Welch over his appointment of James Corbett as City Development Administrator.
Nowicki said he has also filed a complaint with the IRS against Allendale United Methodist Church, a congregation led by progressive activist Andy Oliver, arguing the church is involved in political campaigns and political fundraising, which would make it ineligible for tax exemption as a religious institution.
The District 3 seat is an at large seat, meaning it is elected countywide. Republicans hold a voter registration advantage of nearly 17,000 voters.
Nowicki won't file his first campaign finance report as a candidate for County Commission until Aug. 10.