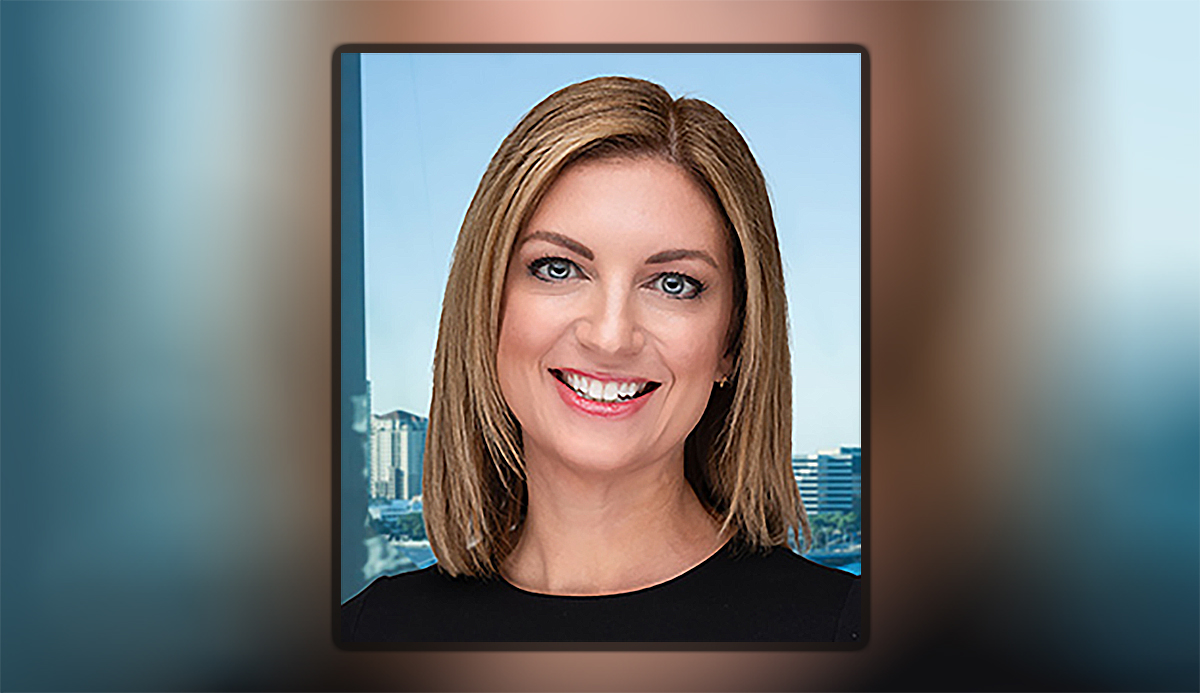 Krieg joins as a senior government affairs advisor in the firm's Jacksonville office.
Former city of Jacksonville Chief of Staff and Director of Intergovernmental Affairs Leeann Krieg has joined the lobbying team at GrayRobinson.
Krieg will be based out of GrayRobinson's Jacksonville office and will work as a senior government affairs advisor in the Government Affairs and Lobbying Section, where she will help develop the firm's local government and state lobbying client base in and around Northeast Florida.
"Leeann's extensive experience in Florida government and politics combined with an unwavering dedication to her hometown of Jacksonville makes her an exciting addition to GrayRobinson," said GrayRobinson Government Affairs and Lobbying Section Chair and Tallahassee Managing Shareholder Jason Unger.
"Her deep ties to the Jacksonville City Council will be a great asset as we expand our reach and strengthen client connections in and around Northeast Florida."
Krieg has over a decade of experience working alongside and leading local government and has also successfully landed millions of dollars in legislative appropriations.
During her five-year tenure under former Jacksonville Mayor Lenny Curry, Krieg led the city's government relations team, leveraging extensive connections with members of the Jacksonville City Council to advocate for and accomplish objectives.
Additionally, she supervised the city's legislative agenda at local, state and federal levels; oversaw public affairs for the administration; and effectively advocated for several vital funding, legislative and policy initiatives.
"I am thrilled to join GrayRobinson and have the opportunity to continue doing impactful work in the Northeast Florida region," Krieg said. "My strong appreciation and unique understanding of this community fuel my desire to get the best possible results for clients, and I am eager to hit the ground running with the GrayRobinson Government Affairs and Lobbying Team."
Krieg began her political career as former City Council member Greg Anderson's Campaign Manager, helping lead him to wins in two consecutive elections. Krieg was named to the Jacksonville Bold: 10 people to watch in 2022 by Florida Politics.