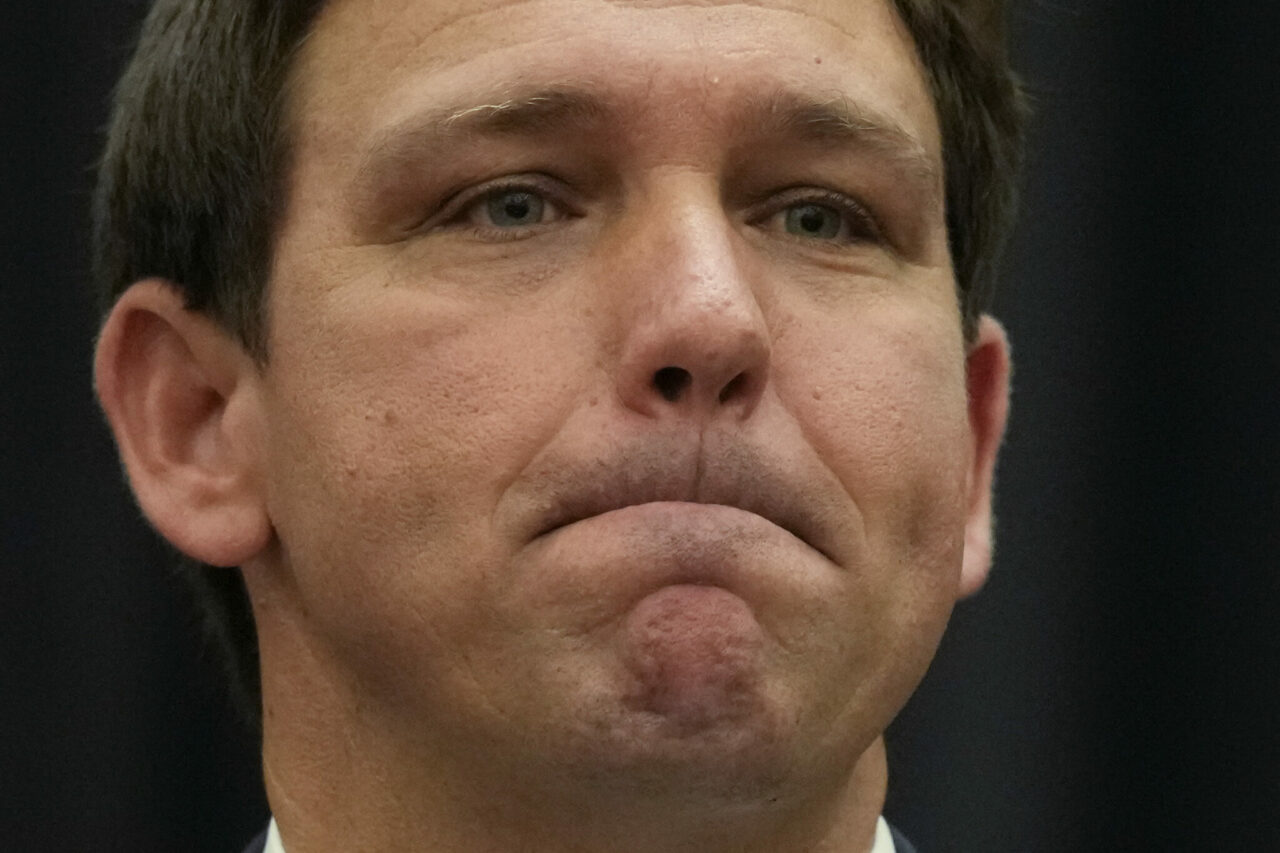 More than half of Floridians think Trump will get the nomination.
The voters who know Ron DeSantis best don't think that he will be the Republican presidential nominee in 2024.
A new poll from Newsweek suggests Sunshine State residents don't think their Governor has a path to the GOP nomination against Donald Trump. In fact, a majority of Floridians think Trump has it locked already.
The poll of 840 eligible voters, conducted on July 25 and July 26 by Redfield & Wilton Strategies, shows 51% of Floridians saying Trump is "most likely to be the Republican nominee for the 2024 presidential election."
Meanwhile, just 15% think DeSantis will ultimately be the GOP standard-bearer. That's less than the 21% who say they don't know who will win, but it's more than all other candidates, described by Newsweek as at "2% or less."
Though national polls have shown DeSantis performing better with men than women, it's actually women who believe the Governor can take the nomination in a slightly higher proportion.
While just 13% of men believe DeSantis will win, 16% of women take the same view.
Presidential Primary polling hasn't been conducted in the state for over a month. The last poll of Florida Republicans, conducted by Florida Atlantic University, shows Trump up 50% to 30%.
Overall, the Race to the White House polling average shows Trump with a double-digit lead, 45% to 34% for DeSantis, among Florida Republicans who intend to vote in the state's Primary next year.