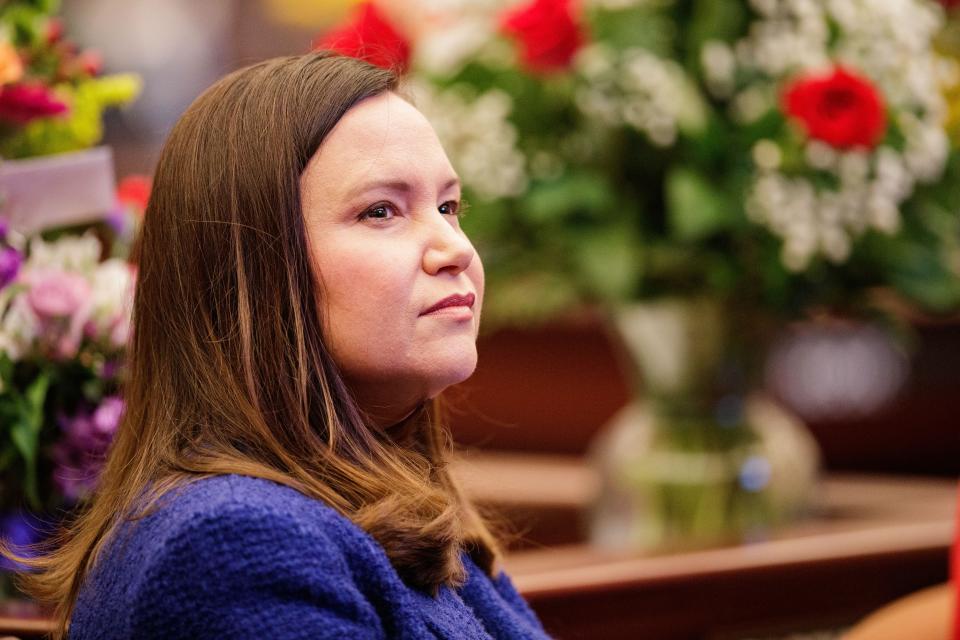 The Attorney General also opposed a previous citizen initiative that would legalize cannabis.
Florida's Attorney General is squarely opposed to a proposed citizen initiative that would legalize marijuana in Florida.
In a 26-page brief filed to the Florida Supreme Court this week, Ashley Moody blasted the "misleading" language, raising concerns about how the proposed legalization measure would square with federal prohibition, which continues under the Joe Biden administration as it has for decades.
She also raises the issue of the amendment enriching Trulieve, which has plowed $38 million into the Smart and Safe Florida political committee leading the legalization effort.
Additionally, she raises concerns about the regulatory framework, which would expand the scope of the medical cannabis program.
"In the end, if the Sponsor wanted to abolish state-law barriers to recreational marijuana, the straightforward way would have been to erase the old medical regime and replace it with a recreational one," Moody writes.
"It instead built recreational marijuana into the old regime. Why? Because the Sponsor is backed by an MMTC that already has a license and on day one will be able to sell recreational marijuana with no further steps required," the AG adds. "And it advances that self-interest by concealing from voters that the amendment would expose them to federal criminal liability, would not enhance competition, and would leave recreational marijuana unregulated (and thus unsafe). This misleading ballot summary should not go before voters."
Moody worries medical marijuana treatment centers, in a "worst-case scenario," would concentrate production on the recreational market.
She devotes much of the brief to alleging defects in the language contemplated by sponsors.
"The ballot summary misleadingly suggests that the amendment 'limits' the scope of the immunity for possession, when it actually outright bans possession of more than 3 ounces," the brief claims.
Moody also asserts the language gives the impression that a state constitutional amendment could change federal law. From that, a voter aware that federal penalties exist for marijuana possession might conclude that the proposed amendment, though not changing federal law itself, exempts Florida residents from federal law's purview."
The Adult Personal Use of Marijuana citizen initiative could lead to a constitutional amendment for voter consideration, with legalization in effect as soon as May 2025 if 60% or more of voters approve. More than a million Floridians have signed petitions supporting the proposal.
Moody had previously argued the "proposed amendment fails to meet the requirements of Section 101.161(1), Fla. Stat." So her position here is no surprise and accords with the same opinion she had in 2019, the last time a citizens' initiative sought to put the adult use question to voters.
__
Jacob Ogles of Florida Politics contributed to this report.