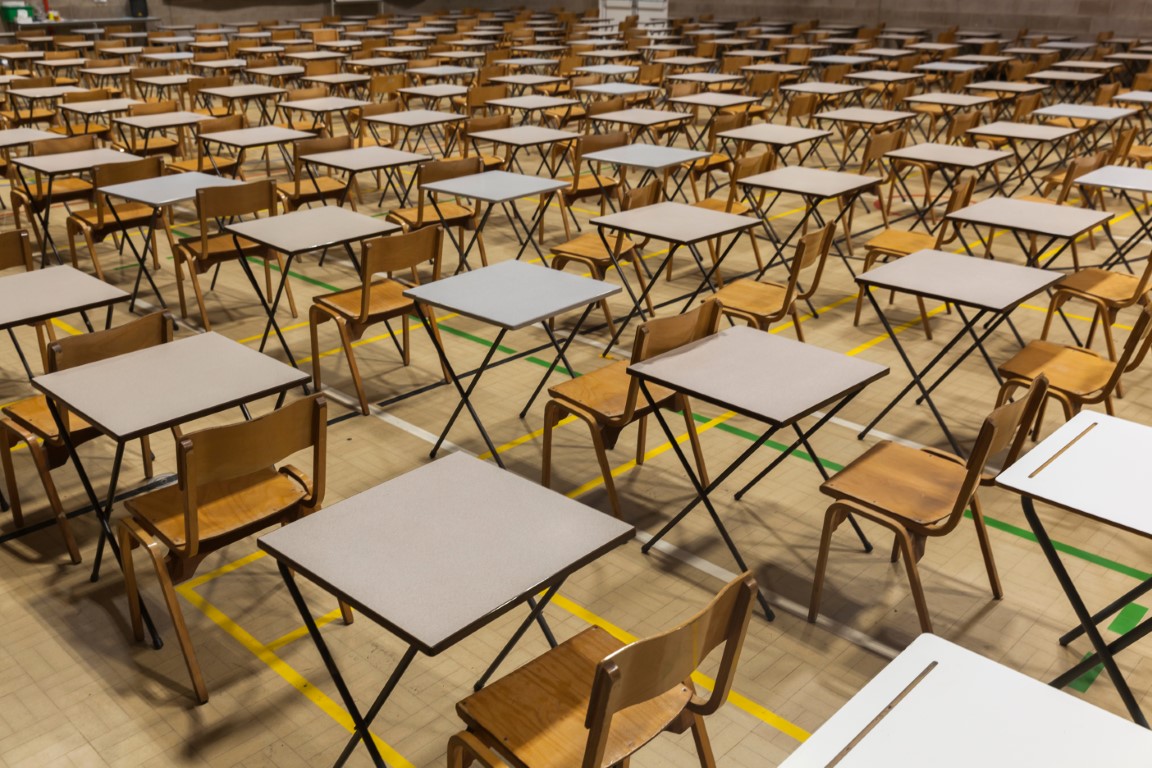 The state seeks to squash AP course work on sexual orientation and gender identity.
The College Board contends yet another Advanced Placement course has run afoul of Florida policymakers.
At issue: teachings on the forbidden subjects of "sexual orientation and gender identity."
The College Board said "the Florida Department of Education has effectively banned AP Psychology in the state by instructing Florida superintendents that teaching foundational content on sexual orientation and gender identity is illegal under state law. The state has said districts are free to teach AP Psychology only if it excludes any mention of these essential topics."
"The AP course asks students to describe how sex and gender influence socialization and other aspects of development. This element of the framework is not new: gender and sexual orientation have been part of AP Psychology since the course launched 30 years ago," the College Board adds.
The issue has been brewing for some time.
In June, the College Board noted the Florida Department of Education Office of Articulation urged them to "audit" or "modify" course materials, which was a deal breaker.
"Doing so would break the fundamental promise of AP: colleges wouldn't broadly accept that course for credit and that course wouldn't prepare students for careers in the discipline," the Board asserted.
"The learning objective within AP Psychology that covers gender and sexual orientation has specifically been raised by some Florida districts relative to these recent regulations. That learning objective must remain a required topic, just as it has been in Florida for many years. As with all AP courses, required topics must be included for a course to be designated as AP."
The state's legal standing rests in HB 1069, legislation that expanded the previous year's HB 1557 from covering students through third grade to eighth grade. The legislation, derided by critics as the "Don't Say Gay" law, was expanded to cover all students in the K-12 public school system by the Board of Education. The state provided a document of so-called "alignment assurance" that the College Board did not sign.
Florida Politics has reached out to the Department of Education for its take, but did not hear back before publication.
This is not the first conflict between the College Board and Tallahassee.
"We have learned from our mistakes in the recent rollout of AP African American Studies and know that we must be clear from the outset where we stand," the Board wrote, referring to the African American Studies Advanced Placement pilot course rebuffed by Gov. Ron DeSantis' administration. The Governor, who attended Ivy League institutions for undergraduate and law school, complained about "queer theory" and "neo-Marxism" being made part of the curriculum.
For its part, the College Board has said the state's critiques were "absent of substance" and driven by "political agenda," full of "vague, uninformed questions like, 'What does the word 'intersectionality' mean?' and 'Does the course promote Black Panther thinking?'"