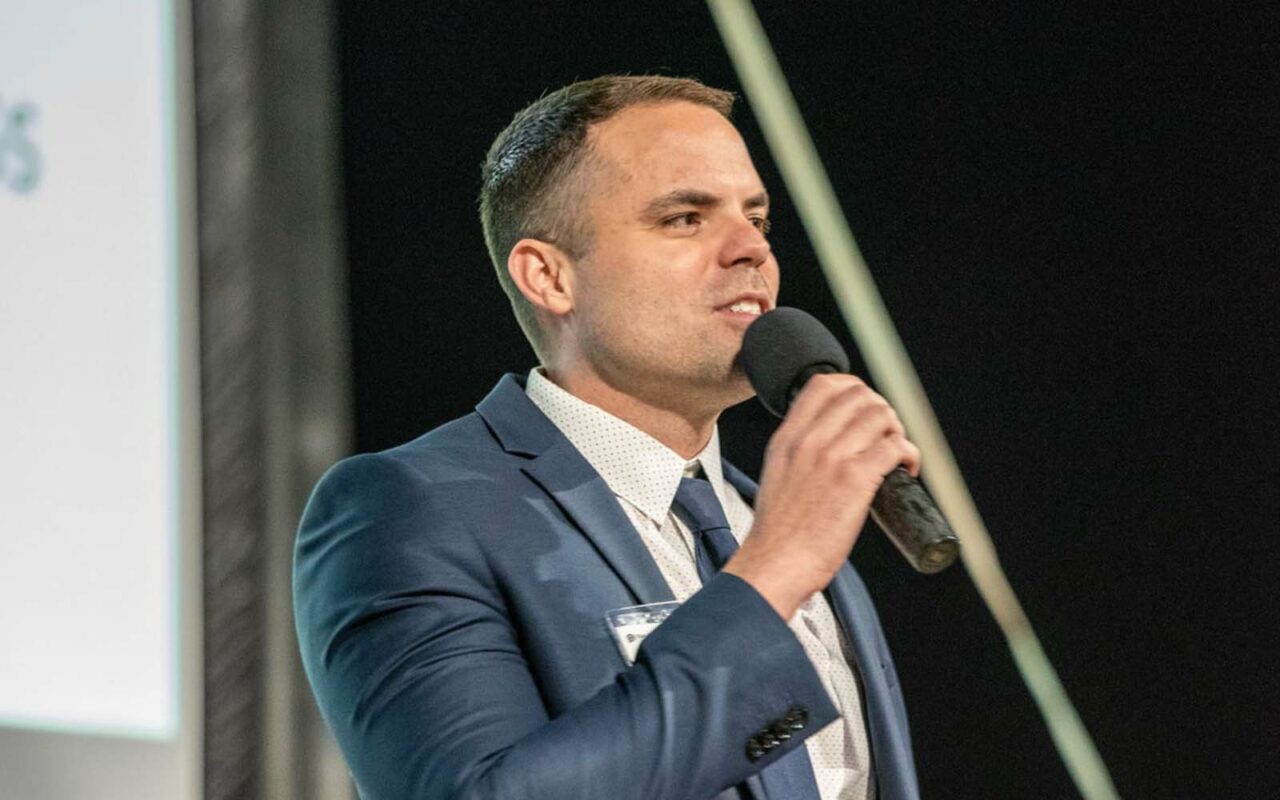 The list includes Marucci Guzmán, Sarah Henry, Jay Shooster and Joe Saunders.
The Florida Leadership Council — a group of more than 100 former legislators, elected officials and veteran Democratic activists from across the state — announced its first round of endorsements for the 2024 election cycle.
The group is throwing its weight behind four candidates who will be vital to Democrats' efforts to flip the six seats necessary to break out of the super minority in the Florida House: Marucci Guzmán in the HD 35 Special Election, Sarah Henry in HD 38, Jay Shooster in HD 91, and Joe Saunders in HD 106.
"As rising costs, particularly housing and home insurance, reach crisis levels, Floridians have had enough of Gov. DeSantis and the Republican Legislature's backward political agenda," said former state Sen. Winston "Bud" Gardner.
"Marucci Guzmán, Sarah Henry, Jay Shooster, and Joe Saunders will help restore common sense in Florida — working to lower costs, build an economy that works for everyday people, and protect individual freedoms."
Founded in 2022, the Florida Leadership Council is a political committee that includes leaders who go back five decades, such as Rep. Murray Dubbin, who served between 1963 and 1974. The members also include Paula Dockery, who served in the Legislature for 16 years as a Republican but is now an independent.
The political committee, chaired by Bob Butterworth, the state's longest-serving Attorney General, has significantly stepped up its fundraising efforts this year, including raising more than $100,000 in June to support Democratic candidates for the Florida House.