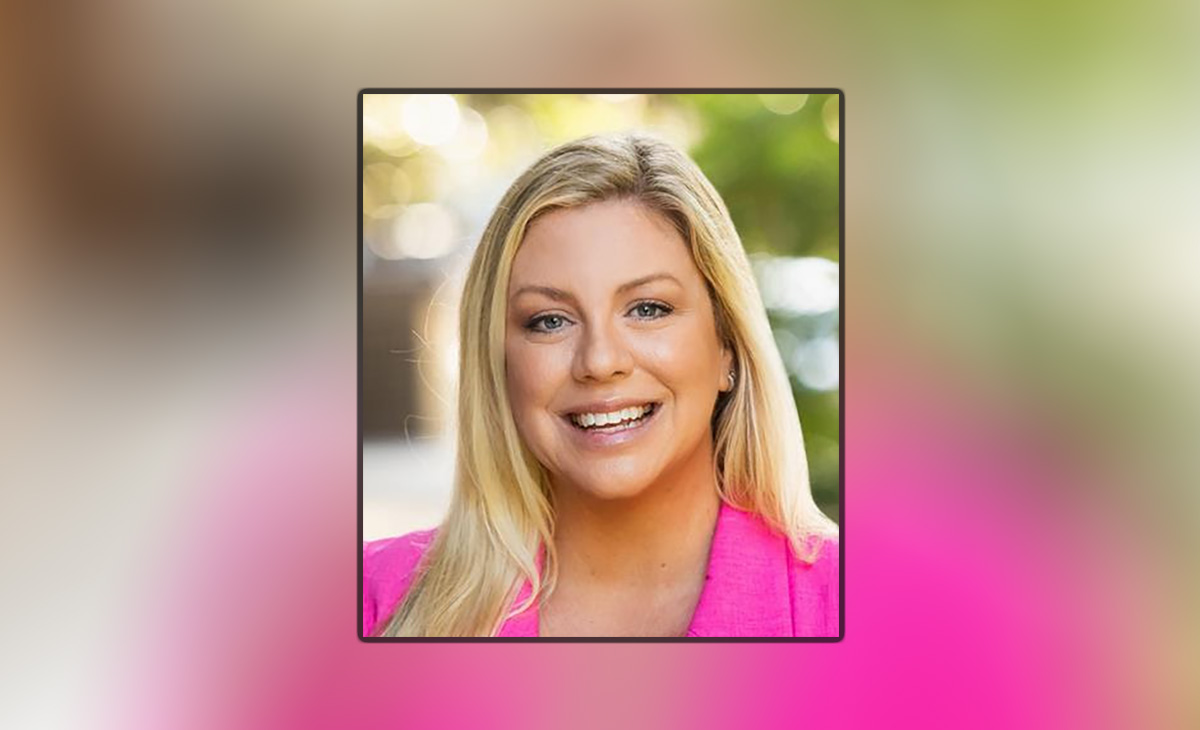 The elevated dining experience is expected to open by the end of 2023.
Ashley Chaney, a seasoned hospitality professional with strong roots in Tallahassee, is bringing a new restaurant to the Florida capital city's downtown at the corner of South Adams and West Jefferson St.
"I started my professional career in this iconic space, and I've celebrated many family milestones and friends' birthdays at this very corner," said Chaney, who finalized an agreement this week for her new restaurant. "I have a passion for serving others, and I can't wait to complete a remodel, open the doors wide and welcome business professionals, families and students back to this downtown Tallahassee landmark."
Chaney envisions the space, which is near the Florida State Capitol, City Hall and downtown businesses, as an ideal meeting space for professionals, whether discussing policy or making deals. It will also serve as a romantic spot for couples in search of perfect downtown date dining. 
The restaurant will also welcome Florida State University students and their families for birthdays, graduations, major milestones or any other reason to enjoy a night out. 
Chaney has called Tallahassee home for more than 15 years . She and her husband, Chris, are raising their children in the city and Chris is a partner at a local lobbying firm. 
Their two children, Penelope and Charlie, are inspiration for the new adventure.
"Chris and I are raising our daughters to be creative, to work hard and to find ways to support their community. This new restaurant is an intersection of all that for me," Chaney said. "It's an opportunity to follow my passion, put my experience to work and, in doing so, infuse more energy into our historic downtown."
While the restaurant is not yet named, Chaney is planning a unique, elevated dining concept. She has experience in the industry, having previously served as director of business development at a local hospitality and catering business. She has more than 20 years of experience in the industry. She began her hospitality career in 2007 with Andy Reiss on his catering venture, Andrew's.
"It has been wonderful to see Ashley develop as a professional and now as an entrepreneur,"said Reiss, who owns the building where the new restaurant will open. "Her work ethic, passion and fresh perspective will help downtown flourish. I am proud to see her take the helm and embark on this exciting new chapter. I wish her and her team all the best."
Chaney is teaming up with a nationally renowned firm, which she has not yet announced, to develop the restaurant brand. She plans to honor the location's history and is working with local architects to remodel the venue. 
In addition to opening the restaurant, Chaney also hopes her new endeavor will encourage and foster development in the broader downtown area with more foot traffic, support for neighboring businesses and community gatherings beyond the fleeting hustle of Legislative Session. 
She hopes to open before the end of the year.