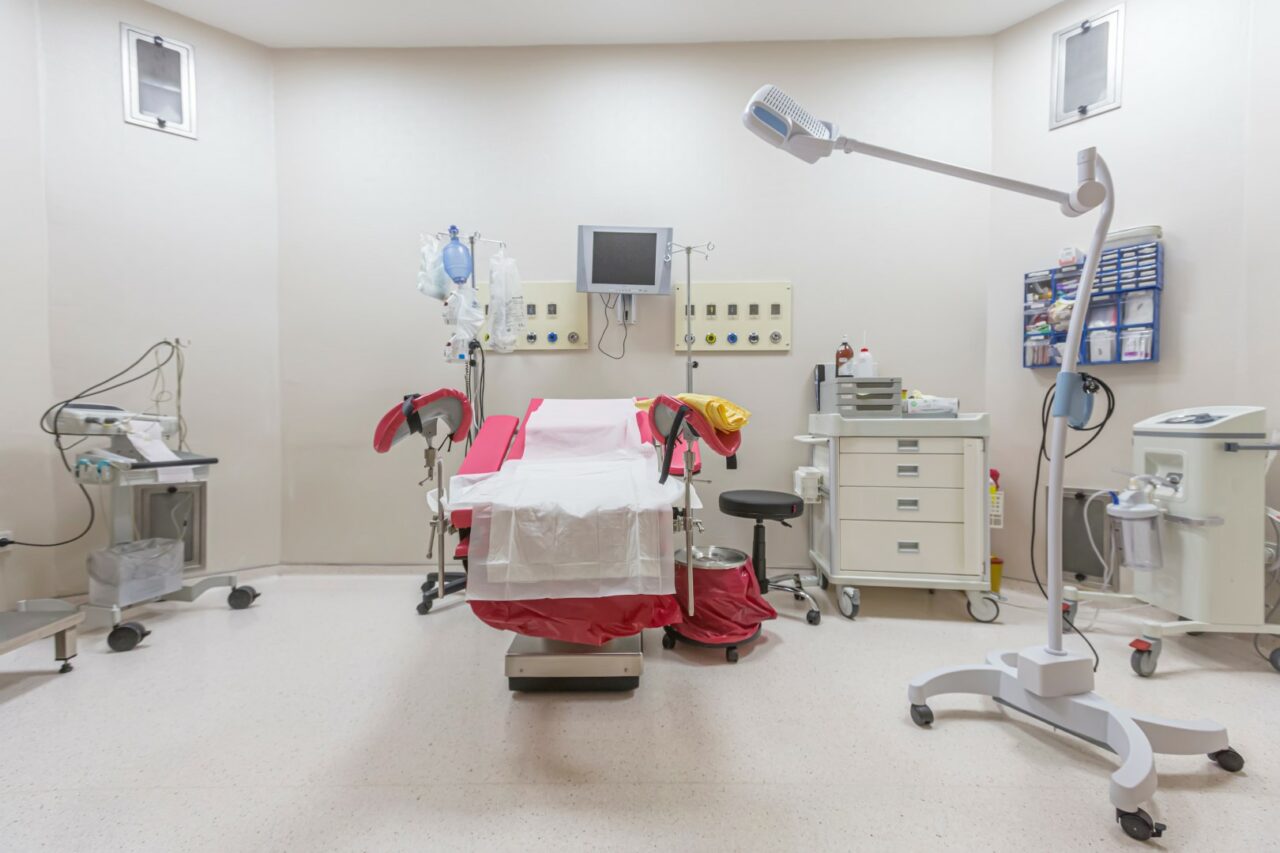 Whether at 15 or six weeks, Florida's abortion bans put Floridians' health and lives at risk.
On Sept. 8, the Florida Supreme Court heard arguments in a case challenging the state's ban on abortions after 15 weeks of pregnancy.
As a physician, I'll be watching the court closely and with concern — as should all Floridians. This case will have implications not just for abortion rights in Florida, but also for the health — and even the lives — of patients like mine.
Readers may wonder why I, an infectious disease specialist, am so concerned about the outcome of this case. The answer is simple: Abortion is a critical part of health care. When complications arise in pregnancy, doctors, in order to fulfill our oath to care for our patients as best we can, must be able to use all our training and all medical options in order to preserve the lives of our patients.
Sometimes, these complications fall within my realm of expertise, infections.
Certain issues in pregnancy, such as water breaking very early, can put pregnant people at risk of infection. Sometimes, these issues occur later in pregnancy, after 15 weeks, but before the fetus is viable. So, when abortion is banned at 15 weeks, as it currently is in Florida, pregnant patients can be put in a dangerous, even life-threatening, situation.

An example of this happened recently in Florida, when a patient, hoping for a healthy pregnancy after several miscarriages, had her water break early, at just 16 weeks. Florida's abortion ban meant her doctor couldn't induce labor without risking his license. This patient was given antibiotics and left with the concern that she could become infected or even hemorrhage. While dealing with the loss of her healthy pregnancy and the risk of infection, she suffered a horrific miscarriage outside of a medical setting, losing a life-threatening amount of blood.
We've seen similar appalling stories in other states that have enforced abortion bans since the overturning of Roe v. Wade in 2022.
A woman in Texas, where abortion is banned after six weeks, was forced to wait for lifesaving abortion care until she developed sepsis, a life-threatening medical emergency triggered by infection. This patient had a spiking fever and was shaking uncontrollably shortly after she arrived at the hospital, but the state's abortion ban prevented her from receiving care in a timely, humane way.
Sepsis is a leading cause of death, and controlling the source of infection emergently is critical. These legislatures are tying the hands of physicians and preventing them from following the recommendations of expert panels.
They are being forbidden to do the right thing.
No one should be made to suffer this way or risk their life. But if Florida's Supreme Court upholds the 15-week ban, Floridians will continue to suffer in these circumstances. Even worse, the ruling could allow the more recently enacted six-week ban to take effect.
That means patients suffering complications after just six weeks of pregnancy — before many even know they're pregnant — may be forced to carry the pregnancy until their complications become serious enough that physicians can legally terminate that pregnancy. Patients shouldn't be on the verge of death in order for medically trained professionals to step in and save a life.
It flies in the face of the foundation of medicine that doctors in Florida should have to wait until a patient is "close enough" to death to feel comfortable treating that patient.
Whether at 15 or six weeks, Florida's abortion bans put Floridians' health and lives at risk.
Even when situations don't involve life-threatening pregnancy complications, there is simply no place for politicians and their extremist views in Floridians' personal health care decisions. Doctors don't want politicians in our exam rooms. We don't want them meddling in our ability to handle medical emergencies such as infections. And Floridians don't want this either.
As we keep our eyes on the Florida Supreme Court, we must advocate for Floridians' freedom to make our own personal health care decisions, without interference from politicians. Doctors will be working alongside our neighbors and fellow Floridians to protect that freedom and, in turn, help protect access to reproductive care for all.
___
Dr. Frederick Southwick is an infectious disease specialist in Gainesville and a member of the Committee to Protect Health Care.