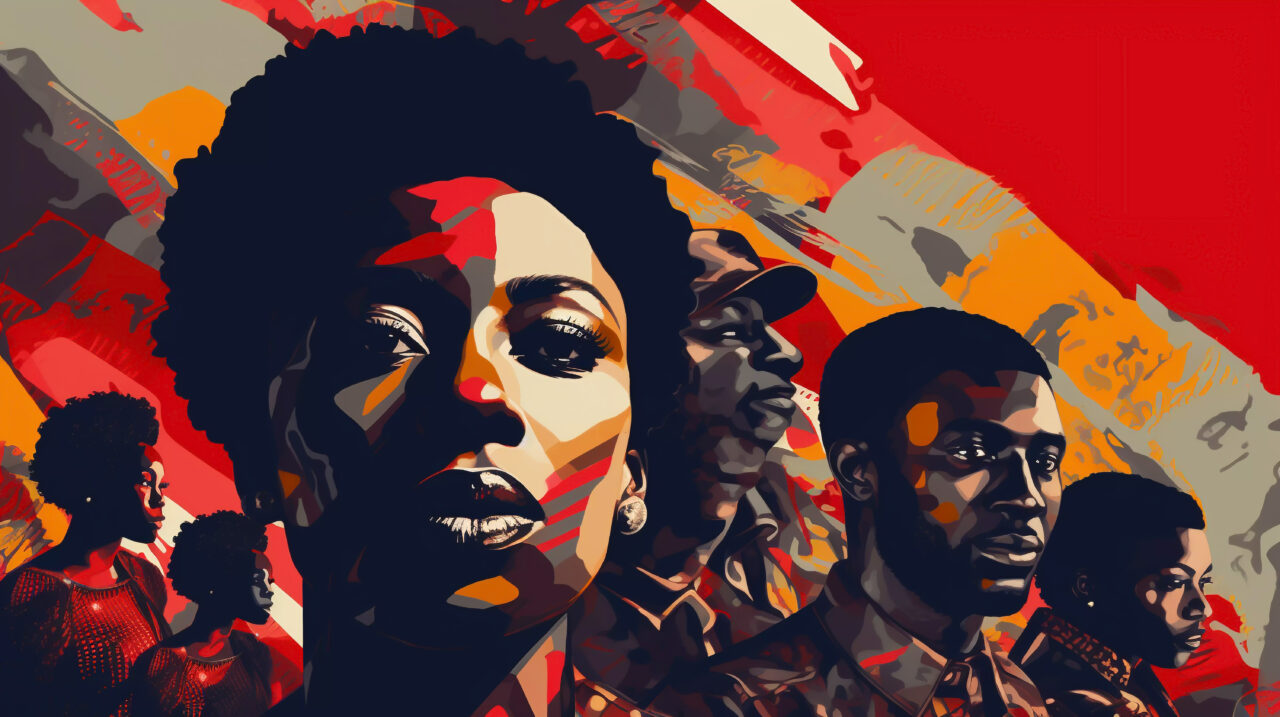 The museum will featuring pioneering leaders of all races who made valuable contributions to the civil rights movement.
The nation's first exclusively virtual civil rights museum will launch this week, with an exhibit featuring trailblazing leaders in Florida's civil rights history.
The Florida Civil Rights Museum will focus on post-Reconstruction civil rights history in Tallahassee and Leon County, highlighting contributions from people of all races to the ongoing battle for equality through rotating exhibits.
The first exhibit, which goes live on floridacivilrightsmuseum.org on Thursday, is entitled "They Made a Difference." It features 30 men and women who distinguished themselves in business, education, civil rights, politics and journalism, and those who fought for civil rights for all Floridians.
The kickoff exhibit will feature photographs, artifacts, biographical material and other interactive features, presented through 3D virtual augmented reality exhibitions.
"The Florida Civil Rights Museum will be a game-changing institution, as we endeavor to breathe new life into the stories of heroes and heroines who made sacrifices so that we could enjoy many of freedoms we hold dear today," Museum Founder and Co-Executive Director Delaitre Hollinger said.
"It is my hope that anyone who visits this site will come away with a new appreciation for these pioneers who shaped the history of this country."
The Florida Civil Rights Museum was funded initially through grant money from Leon County, and was created by a grassroots coalition of historians and community leaders. Co-founders Hollinger and Jacqueline Perkins have sought funding from local and state leaders since 2013, but received financial support finally in 2022 and 2023 from the Leon County Board of Commissioners.
The first exhibit will feature a White former state Attorney General and a Supreme Court Chief Justice who fought for desegregation, as well as a Black former Florida A&M University student who died in 1967 under questionable circumstances while registering voters in Mississippi.
Future exhibits will include series such as the "I AM" oratorical series, a youth-led initiative that allows kids to assume the identity of a civil rights or education pioneer. The students' presentations will be taped and posted to the website.
Other exhibits will include the Florida Freedom Trail, which is designed to preserve the stories and legacies associated with historic sites that hold significance in the civil rights movement.
Hollinger is the founder of the National Association for the Preservation of African American History and Culture. Perkins is a retired Florida A&M administrator.