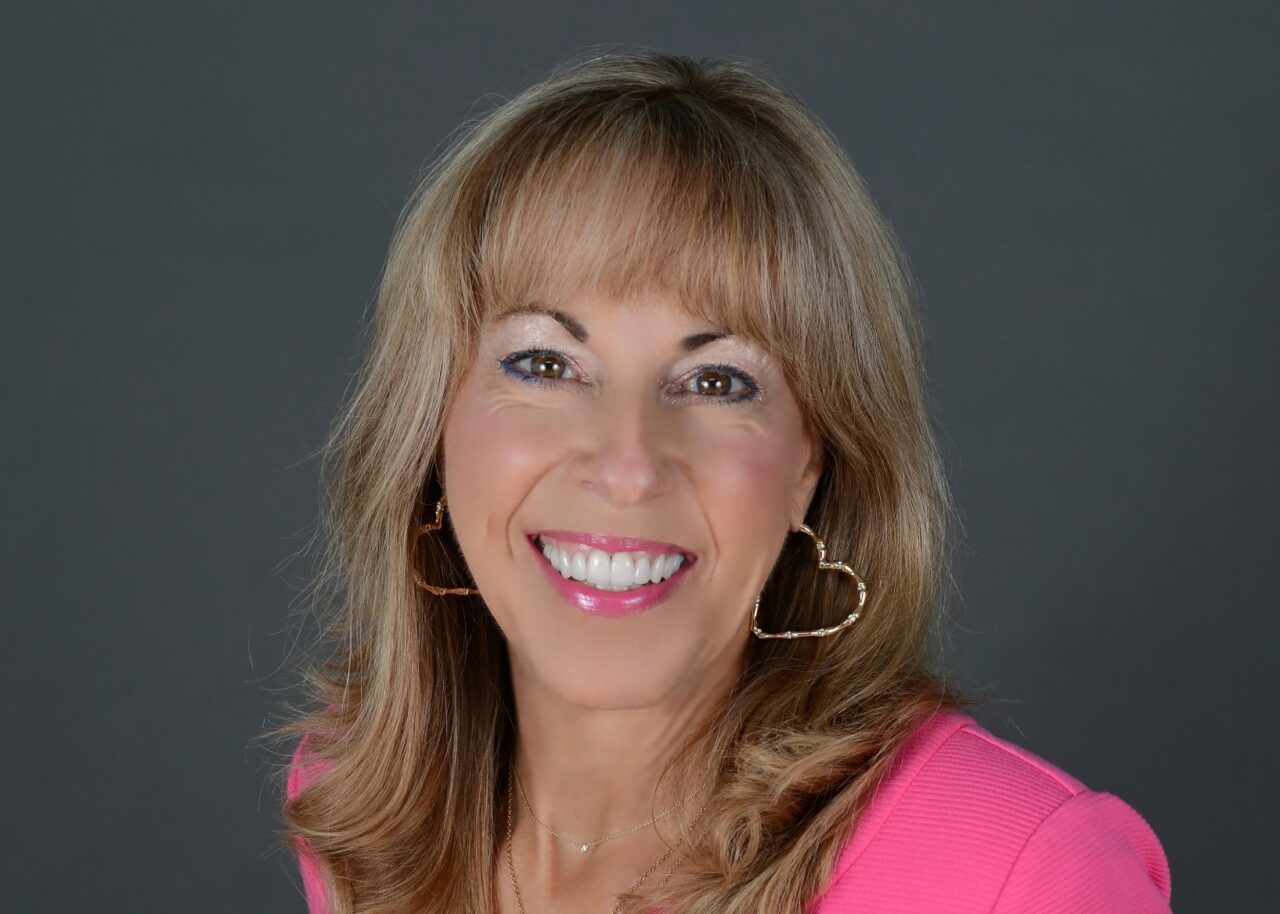 'She has the ability to rally others behind good ideas by appealing to what unites us — not what divides us.'
Former Palm Beach Gardens Mayor Rachelle Litt's run at the seat representing House District 94 just got a boost from five sitting state and federal lawmakers.
Five fellow Democratic women from Palm Beach County — U.S. Rep. Lois Frankel, state Sens. Lori Berman and Tina Polsky, and state Reps. Kelly Skidmore and Katherine Waldron — are all now backing Litt for HD 94.
"Rachelle is a pragmatic problem solver ready to tackle the multitude of issues facing Floridians, from protecting reproductive freedom to the high cost of insurance," Frankel said in a statement.
Berman cited Litt's commitment to advocating for women and girls, including her priority to codify abortion rights into law, address workplace discrimination and fight domestic abuse as factoring heavily into her endorsement.
"On each count, Rachelle is up to the task," she said.
Polsky concurred. She said she's "excited to partner" with Litt on efforts to increase economic opportunities in rural communities, expand health care access and lower property insurance.
"Not only does Rachelle have the values and judgment necessary to formulate commonsense public policy," she said, "she has the ability to rally others behind good ideas by appealing to what unites us — not what divides us."
A resident of Palm Beach Gardens for three decades, Litt first won a seat on the City Council in 2017 and served as Mayor from April 2021 to 2022. In private life, she is a self-employed pharmacist health care consultant, according to her LinkedIn page.
"I am honored that so many of our county's most respected public servants — and my own personal role models — see in me the ability to make substantive, lasting contributions that will benefit our community and our state, just as they have done."
She added, "I'm ready to get to work and eager to build upon their legacies."
Litt is the sole Democrat running for HD 94, which runs from the West Palm Beach suburbs to Belle Glade's agriculture areas.
Five GOP candidates are also seeking the seat that Republican state Rep. Rick Roth must vacate due to term limits next year. They include Palm Beach State College professor Christian Acosta, businessman Anthony Aguirre, nonprofit executive Megan Weinberger, psychologist Gabrielle Fox, and Jon Carter, Roth's former legislative aide.
Of them, Weinberger has reported raising the most money, $113,025 through June 30. Litt, who entered the race July 24, will have to submit her first campaign finance report by Oct. 10 in accordance with Florida's new quarterly deadlines.
HD 94 is a true toss-up district that could represent a pickup seat for Democrats or prove the inroads Republicans made in Palm Beach, long a Democratic stronghold, were no fluke.
In the last election, district voters supported Gov. Ron DeSantis by 15 percentage points over Democratic candidate Charlie Crist, according to elections data analyst Matt Isbell of MCI Maps.
District data from 2020 showed President Joe Biden beat former President Donald Trump by just a smidge more than 1 percentage point and former Democratic gubernatorial candidate Andrew Gillum held a 5-point margin over DeSantis two years prior.
___
Anne Geggis of Florida Politics contributed to this report.