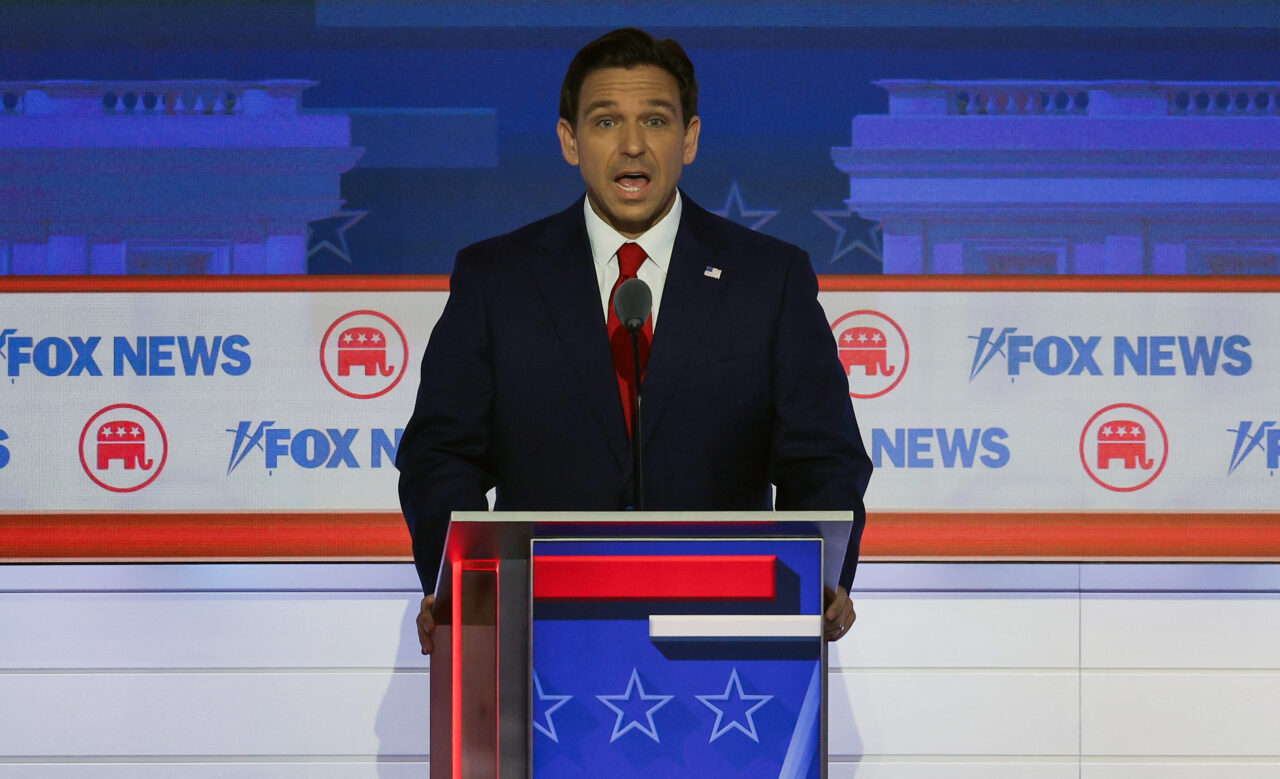 Another national survey presents bad news for the Florida Governor's White House hopes.
A new national poll shows trouble for Ron DeSantis, not just in the 2024 GOP Presidential Primary but also in a General Election.
The Fox News survey conducted between Sept. 9 and 12 shows DeSantis in second place in the Primary, but 47 points behind Donald Trump. The former President has 60%, with DeSantis' 13% putting him 2 points ahead of Vivek Ramaswamy.
DeSantis is 10 points further behind Trump than he was in the August poll, which showed a 53% to 16% spread.
When second-choice polling is considered, Ramaswamy is holding his own with DeSantis there as well.
Both men are the top second pick of the 406 Republicans surveyed, each with 25% support, with Mike Pence and Trump each the top second choice of 10% and Nikki Haley at 9%.
In August, DeSantis was the top second choice of 26% of those polled, with Ramaswamy at 17%, again showing that voters are cooling on the Governor.
The erosion of support from the GOP base is reflected in hypothetical General Election polling, which shows that DeSantis performs worst of all candidates against President Joe Biden in the popular vote among the 1,016 people polled.
Biden bests DeSantis, 47% to 44%. Biden also is ahead of South Carolina U.S. Sen. Tim Scott (44% to 43%) and Chris Christie (42% to 41%).
Meanwhile, Trump leads Biden, 48% to 46%. Haley is also 2 points up on Biden (45% to 43%). Ramaswamy and Pence are each 1 point ahead of the President.