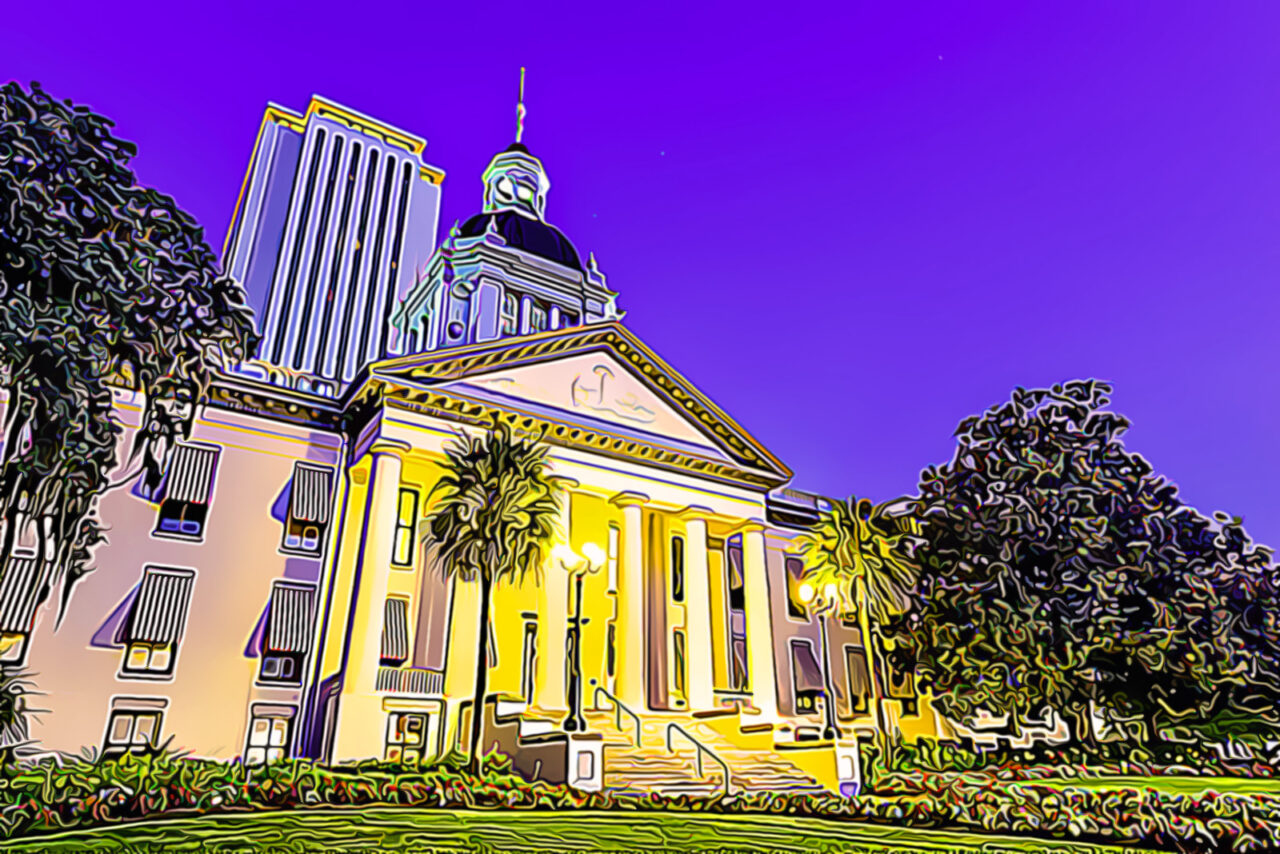 Florida's embrace of Hispanic culture sets an example for the nation.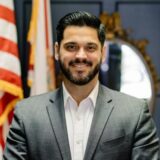 Florida's history is intertwined with Ponce de Leon's discovery of St. Augustine, Tampa's Ybor City cigar factories, and the diverse cultures of the Caribbean and Central and South America that have sought refuge and thrived in South Florida — making it the gateway to the Americas.
As Hispanic Heritage Month begins, let's celebrate Florida's unique Hispanic community. Florida's embrace of Hispanic culture sets an example for the nation: by actively engaging beyond just Election Day, we can expand opportunities and prosperity for future generations.
In the 30 years since my family immigrated from Venezuela to Miami, I've seen the Hispanic community's growth. Growing up in South Florida allowed me to witness the cultural, political and economic contributions of Hispanic Americans to this state and country. I'm grateful that my home state has empowered my community to succeed and be heard.
Florida's capital city has offered past, present and future generations of Hispanic leaders a platform to shape our state. From its earliest days as America's 27th state, Hispanics have served in Florida's Legislature. But it wasn't until two years after the Mariel Boatlift that Republicans finally flipped the Democrat stranglehold on the Florida House. It was then, during the 1982-1984 class, that Rep. Ileana Ros (later Ros-Lehtinen) became the first Cuban American woman to serve in the Florida House, the first Cuban American to serve in the Florida Senate, and the first Hispanic woman to serve in the U.S. House of Representatives.
Since then, Hispanic Republicans have held leadership positions across the state that have led to providing every Florida family with school choice, expanding greater access to health care, and making us one of the most business-friendly states in the nation.
Positive results at the ballot box have followed. After the most recent election, Republicans hold 13 of 15 seats won by Hispanics in the Florida House, plus four out of five in the Florida Senate and Sen. Marco Rubio won decisively.
While Bob Martinez was the first Hispanic man elected Governor, Hispanic Republicans have produced strong leaders in the executive branch as well, including back-to-back Cuban American Lieutenant Governors Carlos Lopez-Cantera (first Hispanic Lieutenant Governor) and Jeanette Nuñez (first Hispanic woman Lieutenant Governor).
As a student at Florida State in 2002, I looked up to another young man from Miami who would become one of the greatest political forces in our country. Rubio was elected as the first Hispanic Speaker of the Florida House. That year, 11 out of 13 seats that went to Hispanics were held by Republicans in the House.
Meanwhile, across the street at the Supreme Court, Gov. Ron DeSantis has appointed four Hispanic justices, making this majority-minority court one of the most representative in the nation.
Monday, we kick off the next chapter when the Republican Conference designates Rep. Daniel Perez as the next Speaker of the House.
This Republican expansion is largely due to superior outreach and a standing commitment to the Hispanic community. Whether it's the RNC's community outreach centers, Sen. Rubio's strong voice against tyranny and socialism in Cuba and Venezuela, Sen. Scott taking the time to learn Spanish to connect with his constituents, or Speaker Paul Renner honoring our fight against the Castro dictatorship in his designation speech stating that, in Florida, "estamos con la gente de Cuba" or "we stand with the people of Cuba," Florida's leaders demonstrate a desire to engage with and serve the Hispanic community.
With everything that has been accomplished, it is amazing to witness additional milestones. Among Hispanics newly elected in 2022, Rep. Juan Porras is the first to represent Gen-Z and Rep. Carolina Amesty is the first Venezuelan American to serve in the Florida House.
Florida Republicans have embraced the state's Hispanic community by listening, being present, and promoting the same values we hold dear — family, community and appreciation for every opportunity America has offered. Florida's Hispanic community will continue paying it forward and serving our state boldly and passionately — as if we could do it any other way.
___
Andrés Malavé is the Communications Director for the Office of the Speaker.