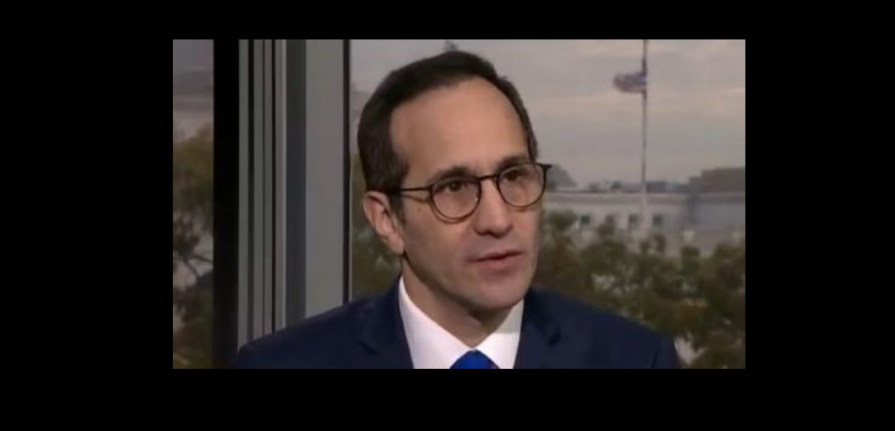 Rubin was fired over sexual harassment allegations he denied.
A 1st District Court of Appeal panel has rejected a lawsuit from former Office of Financial Regulation Commissioner Ronald Rubin claiming he was wrongly fired in 2019, upholding a circuit judge's previous decision.
While the three-judge panel didn't offer specifics on its rationale, it did also order that the defendant, lobbyist Paul Mitchell, could recoup "reasonable attorney's fees and court costs." It found that because Rubin filed the appeal without merit, Mitchell should be entitled to recover costs.
The ruling puts to bed an issue that has been ongoing for more than four years.
Rubin claimed he was victim to a "pay-to-play" scheme, in which Florida Chief Financial Officer Jimmy Patronis, Mitchell and MCNA Dental founder Jeffrey Feingold conspired to get Rubin his job as the state's top financial regulator with the quid pro quo that his wealthy father provide $1 million in campaign contributions.
Rubin claimed the deal fell apart and that the three worked to have him removed from office, which happened in August 2019, just three months after he was hired.
The deal crumbled after Rubin passed on a General Counsel candidate Patronis, Feingold and Mitchell preferred, the lawsuit said. Mitchell, a lobbyist with The Southern Group, was the only defendant named in the suit.
The official reason for Rubin's ouster was listed as reaction to sexual harassment allegations.
The now-upheld original ruling, handed down from Leon County Circuit Judge John Cooper last August, included a 17-page summary judgement that, among other points, said "the record does not support the contention" from Rubin that "Mitchell fabricated the sexual harassment complaints or had knowledge that they were false."
Rubin was initially suspended from his role in May 2019 while the allegations from an employee outlining harassment were investigated. He wasn't terminated until the investigation was concluded.
Cooper's ruling further found, similarly to what Mitchell's attorneys argued, that he "knew and communicated with government officials" and that "does nothing to prove the existence or purpose of a criminal enterprise."
That largely echoed the defense's assertion that "there are no documents, no admissions, no exchanges of money, no inexplicable communications, no evidence the women complaining about plaintiff were lying or that the investigators were 'bought.'" The defense further asserted that there was "nothing at all to raise plaintiff's allegations of being framed by a criminal political 'pay-to-play' enterprise."
Mitchell's attorneys further argued that Rubin "has no one to blame for his fall from grace but himself."
Rubin had specifically alleged Mitchell employed tortious interference and defamation and that he violated the Florida Racketeer Influenced and Corrupt Organization (RICO) Act.
The three-judge panel that upheld Cooper's original ruling in favor of Mitchell included judges Robert Long, Clay Roberts and Thomas Winokur.
It's not immediately clear how much Mitchell will be able to seek from Rubin for attorney and court fees.