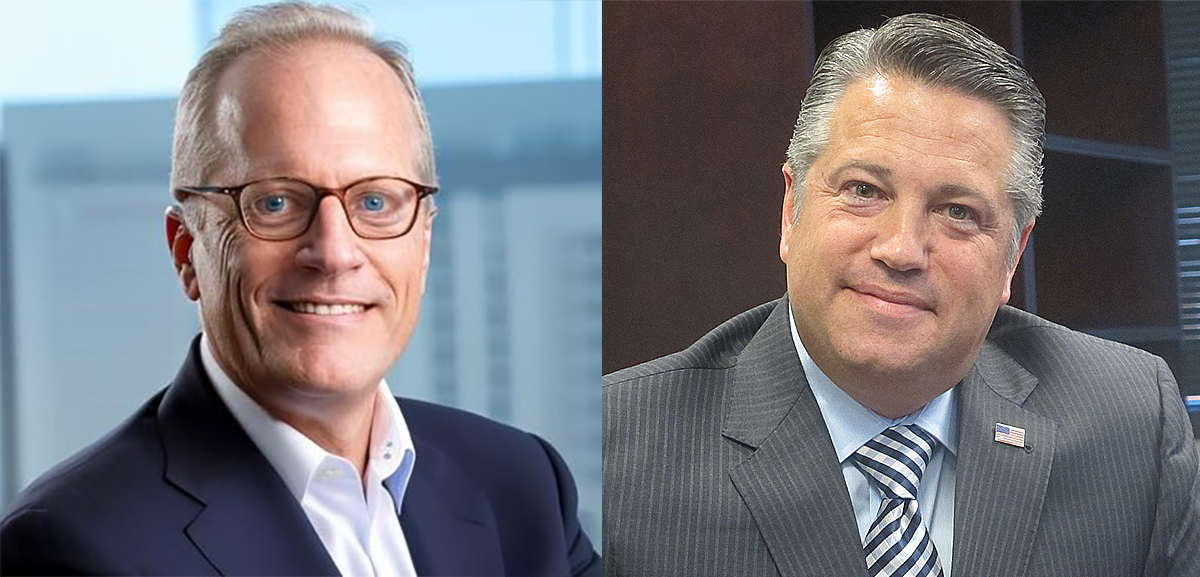 James Oaksun is looking to retire the Representative who is the only Republican serving a district contained entirely in blue Broward County.
A real estate broker is making his first run for elected office in a bid to deny Republican Rep. Chip LaMarca his fourth term representing coastal Broward County.
Democrat James Oaksun, who is a Lighthouse Point resident like LaMarca, said he was spurred on by LaMarca's voting record that has been mostly in lockstep with state Republicans' agenda — one Oaksun said is out of place in House District 100. LaMarca currently is the only Republican representing a House district entirely contained within blue Broward County, long known for its dense population of Democratic voters.
Oaksun said the final impetus to run came when LaMarca voted for legislation (SB 1580) that opponents say amounts to allowing doctors to refuse to treat patients because of their gender, sexual orientation or gender identity.
He said he also believes most of the voters in the district would not want a Representative who voted like LaMarca did for permitless gun carry, criminalizing the admission of children into drag shows and lowering the required age to buy a long gun.
"They (Republicans) are not focusing on the problems that are most urgent," Oaksun said, noting the high cost of insurance is his highest priority. "They seem to be tied up in a bunch of the lowest common denominator social issues."
Oaksun said he feels the sting particularly because of his identity as a gay man. But he does give LaMarca credit for bucking his party's line and voting against the six-week abortion ban that passed earlier this year.
Still, he sees Florida becoming less like the place that drew him to move here in 2013.
"I've talked to a lot of people in my district and no one is talking about how we need to demonize drag queens or how we need to torment the transgender community more," Oaksun said.
Oaksun added that he is running to stop extremism running unchecked with the current Republican supermajority.
"Florida has given me everything — that's why I feel so compelled to do this," Oaksun said. "I see a very bright future for the state that's being squandered."
LaMarca, who represented the area on the Broward County Commission for two terms before running for the state Legislature, said he's never heard of Oaksun and neither have any of the people he's talked to.
"I'm a public servant who focuses on commonsense solutions and the people of HD 100 know that I fight for them every day," LaMarca said in a text. "And I look forward to continuing to serve them in Tallahassee."
In the last election, LaMarca handily defeated another Democratic candidate who ran against LaMarca for the second time in 2022. Linda Thompson Gonzalez, a retired diplomat, made much of LaMarca's support for a 15-week ban on abortion, painting him as too extreme for the purple district. He won handily, however, drawing 57% of the vote. It was the most expensive House race in the county in 2022.
Oaksun undoubtedly faces an uphill climb against a politician who has been representing the area since 2005. LaMarca also served on the Lighthouse Point City Commission for five years. Between his personal campaign account and his political committee, LaMarca has more than $400,000 to spend on his re-election effort.
HD 100 stretches from Port Everglades to the Palm Beach County line.