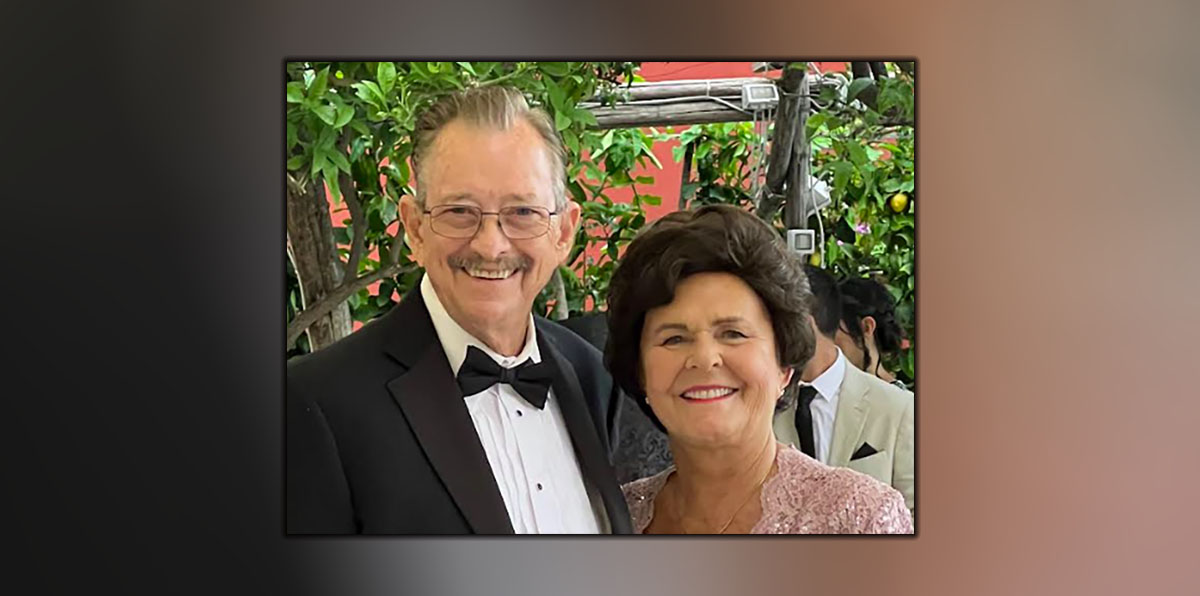 Ralph Merritt served 26 years on the Council, starting in 1975.
Longtime Plantation Councilman Ralph Merritt and his wife, Gloria, were found dead in their home and police are investigating it as a homicide-suicide, Plantation Mayor Nick Sortal said.
The two were both suffering from health problems, police told the Sun-Sentinel.
Merritt served 26 years on the Plantation City Council, starting in 1975. After retiring in 1997, he came back and was re-elected in 1997, according to city officials. He announced he would not seek re-election in 2002.
Police were called to the home for a wellness check on Thursday, the Sun-Sentinel reported. And Council members were told about it Thursday night, Sortal said.
"Everyone here at City Hall just wants to cry," Sortal said. "Then we tell each other to just be grateful we knew them."
Sortal included the Merritts among a list of former leaders Sortal regularly spoke with for their institutional knowledge. Others include former Mayors Rae Carole Armstrong and Diane Bendekovic and former Council members Pete Tingom, Bob Levy and Chris Zimmerman.
"The attention to detail and the personal character they show made Plantation what it is today," Sortal said.
The city's official Facebook page mourned the couple's death. Ralph Merritt had also been the city's Treasurer for 18 years, from 1979 to 1997, according to city records. Ralph Merritt had also been a member of the Kiwanis, Jaycees and the Plantation Chamber of Commerce.
Gloria Merritt was a member of the General Federation of Women's Club Plantation Women's Club, serving in a number of positions there.
The family owned a successful flower shop, Rena's Flowers of Merritt, for over 50 years, according to the city's Facebook post.
Former Plantation Councilman Rico Petrocelli posted on Facebook that he had lost two friends.
"Ralph and G, as we called her, were truly good people," Petrocelli wrote.  They "guided me into my council seat, we would talk for hours about city and county politics. Ralph was a force in Plantation and well liked, just like Gloria. God have Mercy on their souls."