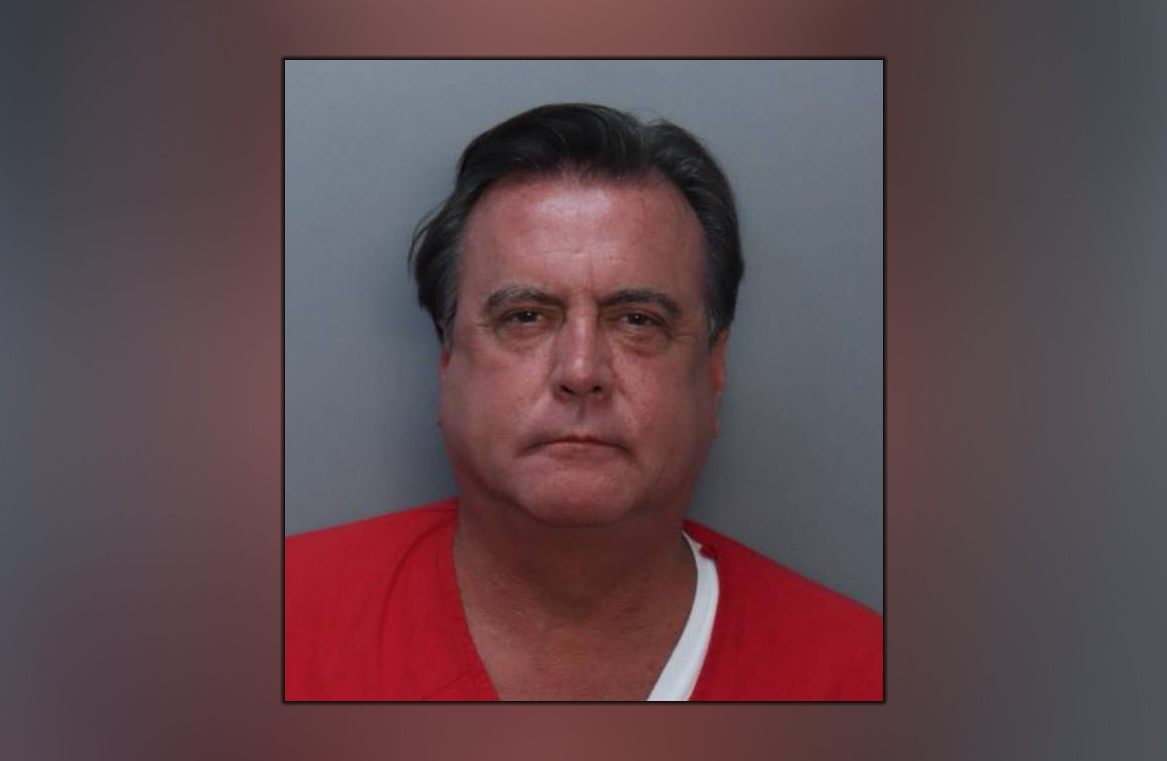 The Miami City Commissioner's suspension from office follows arrest on a host of corruption charges.
Gov. Ron DeSantis signed an order Friday evening removing Miami City Commissioner Alex Diaz de la Portilla from office following his Thursday arrest for a host of corruption charges.
The order is effective immediately, it says.
Diaz de la Portilla, a Republican, faces charges of bribery, money laundering, criminal conspiracy and official misconduct involving the handling of campaign cash and gifts. State law allows the Governor to suspend elected leaders after arrests for felonies or misdemeanors.
"It is in the best interests of the residents of the City of Miami, and the citizens of the State of Florida, that Alejandro Diaz de la Portilla be immediately suspended from the public office he now holds," the executive order DeSantis signed reads.
Diaz de la Portilla, representing District 1 in the city, was slated to face the voters for re-election in November. Candidates have until Sept. 23 to qualify to run in the election, and Diaz de la Portilla has qualified, along with another candidate. Two others have filed but are not yet qualified.
The Miami City Charter provides for any vacancy on the City Commission to be filled by a vote of the majority of the remaining members, with the appointee serving the remainder of the unexpired term. Or it can be left vacant until the election.
He represented Flagami, Allapattah and parts of Little Havana.
Diaz de la Portilla has been a longtime figure in Miami and Tallahassee politics, rising to leadership posts in both legislative chambers, including a term as the Senate Majority Leader.
He was first elected to the House in 1994, where he served six years before reaching the Senate. He left the Senate because of term limits in 2010. Three unsuccessful campaigns followed.
One race, for state House, he lost in 2012. He did not make the cut in a Republican Primary for a Senate seat in 2017, and in 2018, he lost a runoff to fill an empty Miami-Dade Commission seat, according to the Miami Herald.
His election to the Miami City Commission in November 2019 marked his return to elected office after a nine-year hiatus.