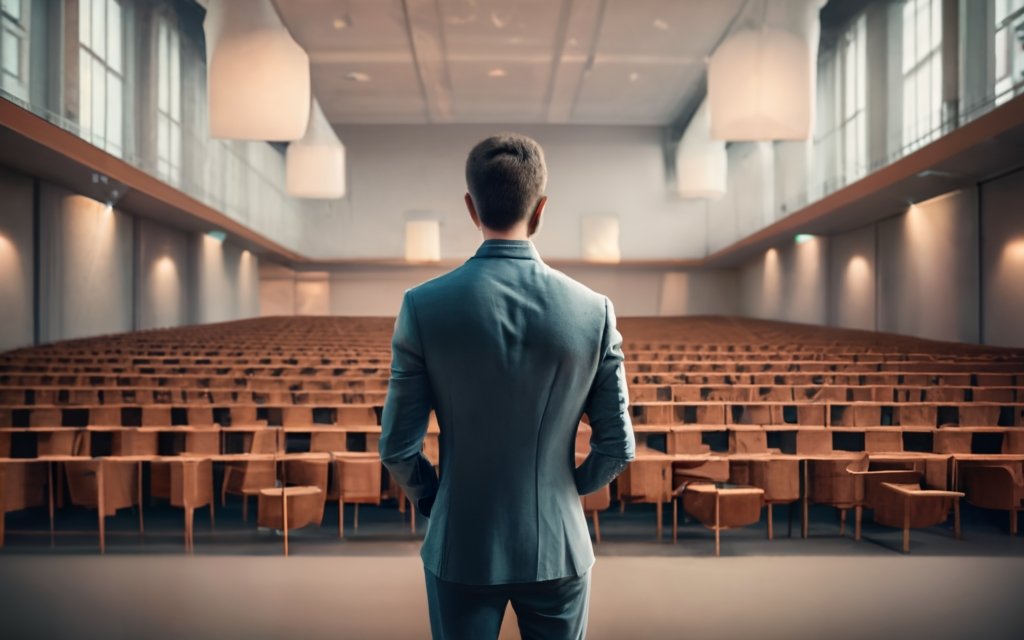 Thank you for sharing your wisdom, as teaching is the profession that taught all of us how to do ours.
Recently, my stepson Reid got his first post-college-graduation job.
He is doing great things in Tampa — living the young professional's dream.
How fun are those first few years on the job right out of school?
Some call it "extenda-college," as cities like Tampa or Atlanta have large groups of college grads from all over. I know he is enjoying his time there, paying his dues; I sure enjoyed my time doing the same.
Excellent work, RR; I am enormously proud of you.
The other day, I thought about some of our education commonalities as Reid and I attended the same high school, Maclay, in Tallahassee.
From 1988 to 1992, I had some of the following as teachers: Mrs. Carmada, Mrs. Obrecht, Mrs. Moody, and Mrs. Hathaway.
Fast forward to Reid's Maclay experience from 2013-2017, and he had those same teachers, as well as other faculty and executive staff, like Michael Obrecht and head of school Bill Jablon.
The current head of school, James Milford, had just taken over his first year (more on James later).
Those professionals made teaching their noble work on their own. But being at the same learning institution? That is special.
Teaching is a calling, and I know everyone reading this could name their favorite teacher growing up. Mine was Mr. John Burleigh from Maclay. He taught high school history, and we did not click on Day 1. I loathed most of my studies growing up. It's just the way it was.
It is because I had a learning disability in mathematics. Whatever the reason, history was in a class by itself (pun alert), and I loved how Mr. Burleigh taught it.
My family was at Maclay's graduation day in 1992; I believe there was a pre-party before graduation and an awards ceremony the day before the big cap and gown deal later that evening.
They were going through the list of subjects and "for excellence in American History, with an A+ GPA, Blake Dowling."
My dad literally fell out of his chair with pride (and lots of surprise) at my only award for academic excellence ever. I was just as surprised as I knew I was doing well in the class but did not know I was the best.
The teacher of that class, Mr. Burleigh, should have received the award, too.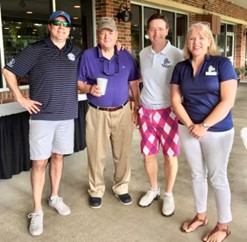 He made the classes fun and made the stories relatable.
Can you imagine going to fight in the Civil War? Heading out in the American West? Sailing across the ocean? Walking across the nation — Lewis, Clark, and Dowling?
No thanks, but it's fascinating.
Mr. Burleigh was the kind of teacher who genuinely taught, who made you ask more and more questions after each lesson; he made you want to know the whole story. When that was done, you wanted to know what he studied and what his journey was like.
He would share it, too; he had constant stories of fishing and getting struck by lightning (multiple times). I went from his most challenging student to literally his best. I have the award to prove it. He is probably falling out of his heavenly fishing boat knowing I am a part-time journalist, or probably not; he could read people like a map. He was a giant at his craft; I only wish he was on the list for my stepson.
Sadly, he died in 2003 when I was in my extenda-college era in Atlanta. I will never forget packing up a gift pack of all the bands I was working with at the time and mailing it to him.
I hoped that all the stickers, shirts, hats, CDs would bring him a smile and that maybe he would remember the massive gift he gave me.
I was not alone in my admiration of this legend; I read some of the comments in the obituary. Here is a snippet of Mr. Burleigh's impact on his student Matt Hardwick: "He was truly the finest instructor, the greatest mentor, and the most solid, upstanding man I ever met."
As our state faces a teacher shortage, I encourage you to thank a teacher and support teachers however you can in whatever you do. I had notes on column ideas sitting on my desk this morning. The first was the hurricane, next Jimmy Buffet, then teachers. We all know how vital Hurricane recovery is: you.
Yes, I loved Jimmy Buffet, and saw at least 12 of his live shows, but today, I wanted to talk about and praise all the teachers in our state and nation.
None of us would be here without the teachers who impacted and shaped our lives. Those that lead our schools, like Milford, head of school at Maclay in Tallahassee, we salute you. James leads a noble group of over 180 faculty, staff and 1,000 students daily. Thank you for your work and for being on our podcast this week to discuss all things education with our audience.
To everyone who made a professional journey to teach others, you have my eternal respect and gratitude. Thank you for sharing your wisdom, as teaching is the profession that taught all of us how to do ours.
___
Blake Dowling is the CEO of Aegis Business Technologies. He can be reached at [email protected].