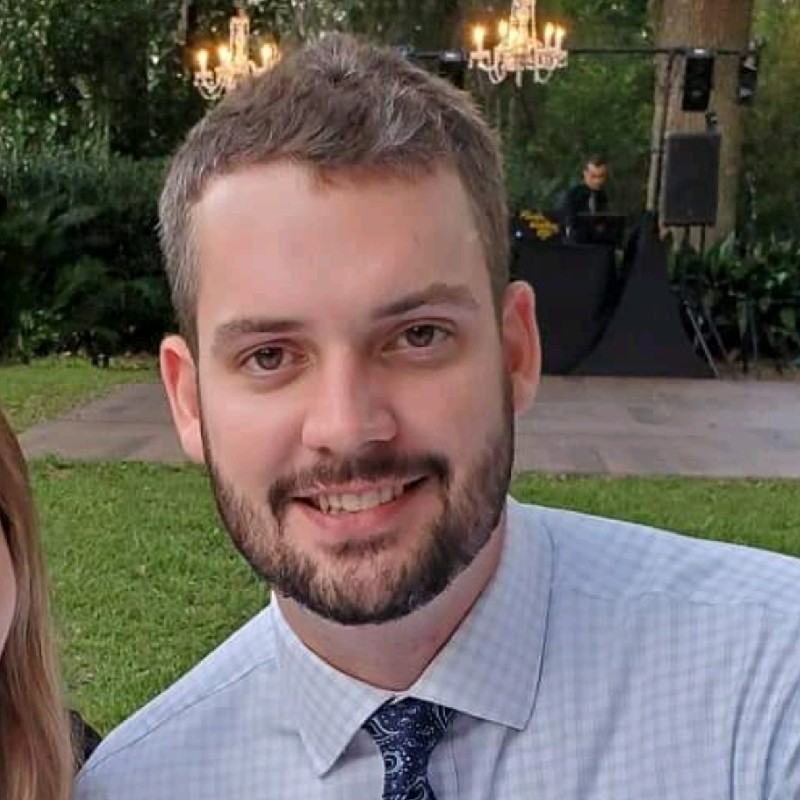 He'll hold the seat at least until 2024.
Gov. Ron DeSantis recently appointed Sen. Dennis Baxley's chief legislative aide to fill a vacant seat on the Marion County Board of Commissioners.
Matthew McClain, of Ocala, takes on the new role. The seat was vacated by former Commissioner Jeff Gold, who resigned in July. 
No stranger to the lawmaking process, McClain also boasts experience as a district secretary and legislative assistant in the House. The second-generation Floridian holds a bachelor's degree from the College of Central Florida.
The new gig is a natural fit for McClain, whose father served the Marion County Commission for more than a decade until 2016, reports Villages-News.
McClain will fill the District 3 Seat, which makes up the southeastern portion of the county including Summerfield, Belleview and a portion of The Villages. The Commission will next meet on Thursday, when it is scheduled to take up a measure that would allow dogs at certain outdoor dining areas.
Florida statutes provide for the Governor to make an appointment for elected positions if fewer than 28 months remain in the vacated position's term. The replacement finishes the term.
Gold was elected in 2020 for a term ending in 2024. McClain will thus hold the seat until 2024, when he will need to seek re-election to stay in office.